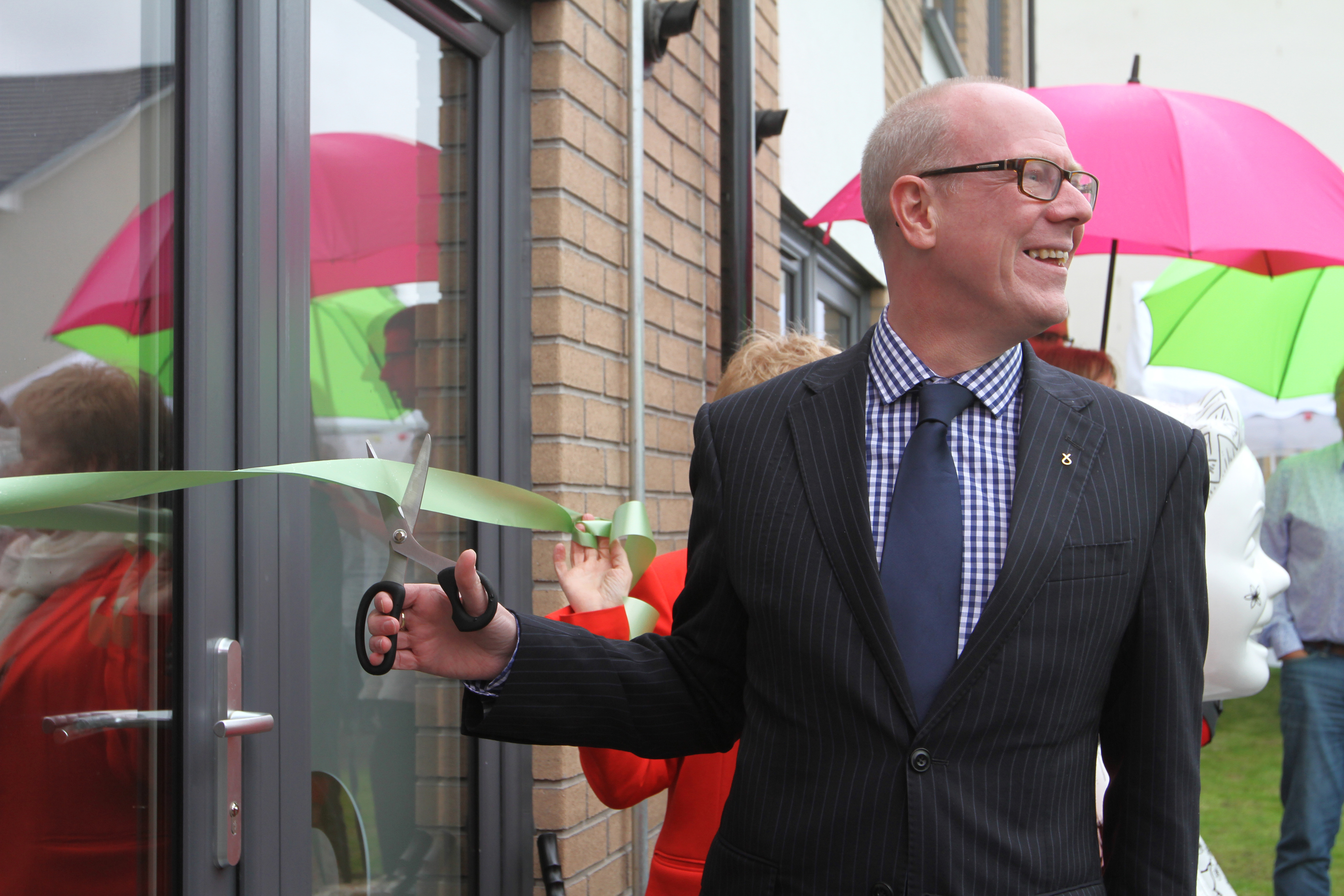 THE SNP have watered down a promise to build 50,000 new affordable homes by 2021.
The party won last year's Holyrood election with a manifesto pledge to "build at least 50,000 more affordable homes" over the course of the next parliament.
But now housing minister Kevin Stewart has said he wants to "deliver" 50,000 affordable homes where "the vast majority will be new-build".
The SNP minister explained councils and housing associations will now be allowed to buy existing stock, such as right-to-buy properties, to meet the target.
However, critics warn any drop in the number of affordable units being built will not help a market so short of new houses that 150,000 households in Scotland are waiting for a home.
Lothians Green MSP Andy Wightman, who raised the issue in Holyrood last week, said: "I think it is important that we get clarity on how many new homes will actually get built and how many will be taken from the existing supply.
"There is obviously a place for bringing empty or private homes into the supply mix but we need to know how much of this activity the Scottish Government expects to happen."
Charity Shelter says Scotland is experiencing a housing crisis with more than 30,000 households making a homeless application every year, and around 10,000 households living in temporary accommodation.
The Scottish Government said the 50,000 affordable homes it will deliver by 2021 will represent a 67% increase in affordable housing supply.
Labour housing spokeswoman Pauline McNeill said: "It looks like the SNP is abandoning its target to build 50,000 houses over the course of this Parliament.
" If this is true it represents a serious breach of the promise made to parliament.
"House builders and charities are in agreement that the 50,000 target was already below the level of new homes Scotland needs."
Adam Lang, head of communications and policy at Shelter Scotland, said: "At the heart of our housing crisis is the lack of affordable homes across Scotland and we need to see a step change in the supply of genuinely affordable homes.
"While the Scottish Government's commitment to 50,000 new affordable homes is welcome, it is the pledge to deliver 35,000 more homes to be available for social rent that will make the biggest difference to those most in need.
"Against this overall target, bringing ex-local authority stock back into council control may be helpful in some limited cases – for example in rural communities where the cost of building is higher – but it is unlikely that this would be on any significant scale."
Housing minister Mr Stewart said: "We are determined to increase and accelerate housing supply and have set out a five-year commitment to deliver at least 50,000 affordable homes, including 35,000 homes for social rent, backed by more than £3 billion investment.
"The vast majority of these will be new-build.
"As well as building new homes we also work to bring empty homes back into use and support local authorities and housing associations in acquiring new social housing stock."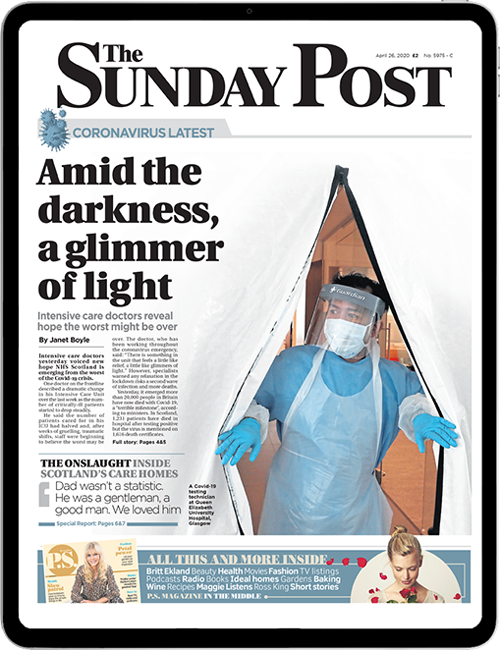 Enjoy the convenience of having The Sunday Post delivered as a digital ePaper straight to your smartphone, tablet or computer.
Subscribe for only £5.49 a month and enjoy all the benefits of the printed paper as a digital replica.
Subscribe