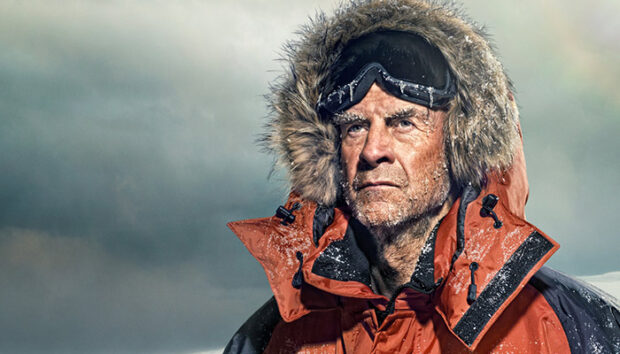 Did you know the oldest Brit to have reached the summit of Everest, scaled the north face of the Eiger, and cross Antarctic ice caps, suffers from extreme vertigo?
Some Sunday Post online content is funded by outside parties. The revenue from this helps to sustain our independent news gathering. You will always know if you are reading paid-for material as it will be clearly labelled as "Partnership" on the site and on social media channels,

This can take two different forms.

"Presented by"

This means the content has been paid for and produced by the named advertiser.

"In partnership with"

This means the content has been paid for and approved by the named advertiser but written and edited by our own commercial content team.

---
It's true. The often debilitating condition, that affects the body's balance and makes sufferers feel like everything around them is spinning, did not stop the world-famous mountaineer, Sir Ranulph Fiennes, from achieving his extraordinary goals.
He hadn't always planned on conquering Everest, but it was the passing of his wife that spurred Sir Ranulph (or more properly Sir Ranulph TwisletonWykeham-Fiennes, 3rd Baronet OBE), to set himself the challenge of overcoming his vertigo and reaching the top of the highest mountain in the world.
Sir Ranulph Fiennes' journey wasn't all smooth sailing
The expedition in 2004 did not go smoothly, however, as the 78-year-old adventurer explained: "I just wanted to do something, anything, to distract me. So, I did months and months of training and then had a heart attack when I was just 300 metres from the top and my friend got hypoxia on the way down.
"I told the doctor when I got down to base camp that I was never trying it again but he told me that if you go up the other side, from Nepal, it's dead easy!"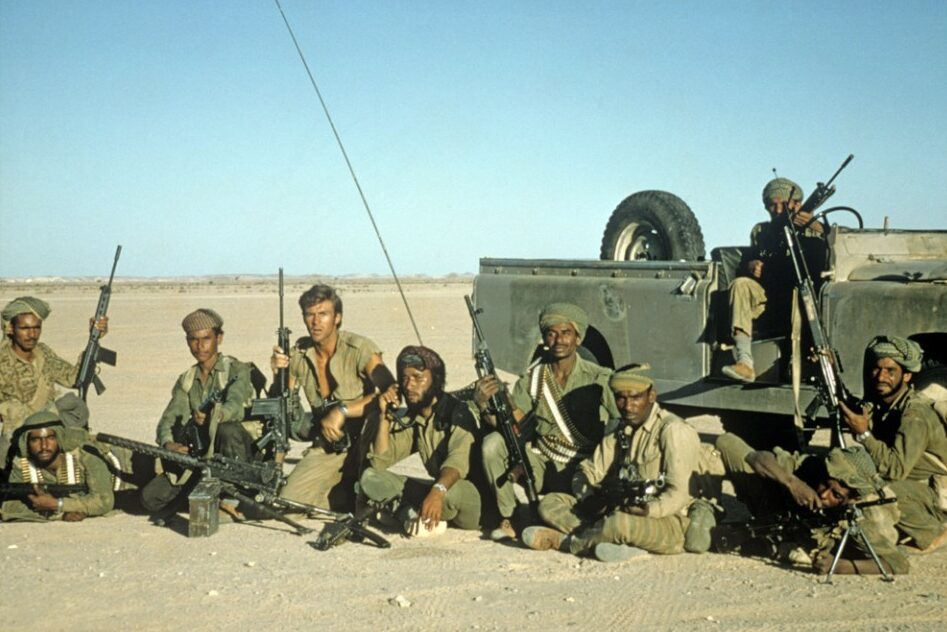 The adventurer, who was inspired to become an explorer during his time in the Army, attempted Everest a second time, doing it the so-called "easy" way, four years later in 2008. But that trip was also blighted by disappointment and sadness.
Fiennes said: "I nearly got to the top, didn't get a heart attack, but the body of my Sherpa's father appeared in the snow. He died trying to climb Everest. There hadn't been that much snow that year so the bodies just reappear. It was awful.
Working out the way to success
"The next year, 2009, by which time I was an OAP, I had worked out why I had failed twice: I was being too competitive. The next time I tried, I went with a Sherpa who was so fit, there was no point in trying to be competitive. I went very slowly that time."
When he summited the great mountain, aged 65, he became the oldest British climber to accomplish the feat. He is still competitive and regrets not having scaled all seven of the world's tallest mountains, having climbed four of the seven, including the highest one.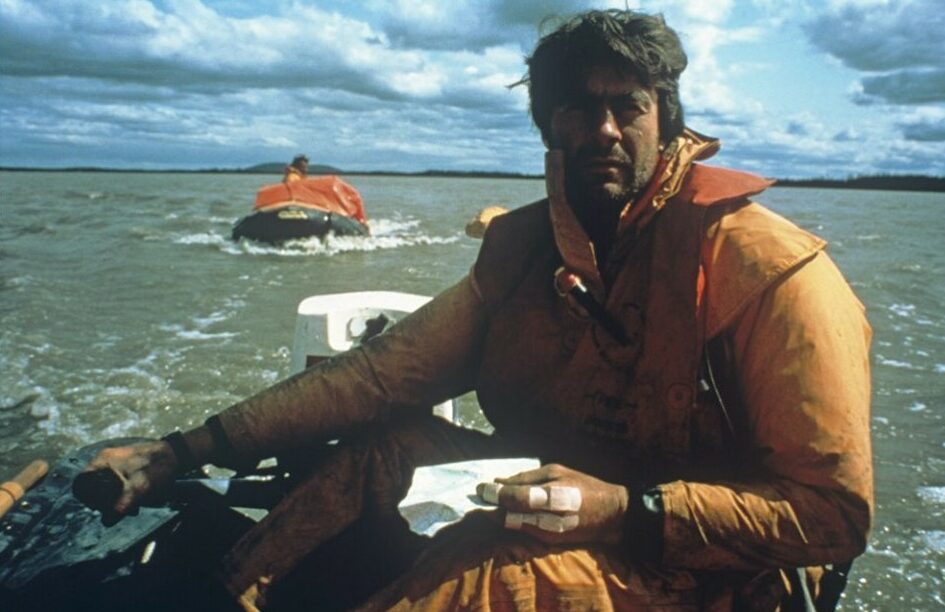 What else has Sir Ranulph Fiennes achieved?
Sir Ranulph has a long list of accolades and achievements, including being the only person to have crossed the Antarctica ice cap and the northern ice cap and to climb the highest mountain.
It's called the Global Reach Challenge and the former Army captain is the only person to ever complete it. He said: "The mountains that you can actually climb when you are in your 70s have to be much lower than the ones you could have climbed before.
"There are only three of them out of seven I haven't done, so it's very annoying. I'm sure someone else will complete it soon."
How did he do it, even with vertigo?
When Sir Ranulph scaled the Eiger – which at 3,967 metres tall is less than half the height of Everest, at 8,949m – he seemed to conquer his vertigo, thanks to his trusted companion who had climbed Everest 11 times.
He puts his success on the north face of the Swiss mountain down to this one man.
"He is very clever at teaching his climbers how not to get vertigo temporarily. It's pretty simple – don't allow yourself to think below your feet at all. It seems obvious but don't look down! The north face of the Eiger has killed off 80 people but I could only do it because of that guy."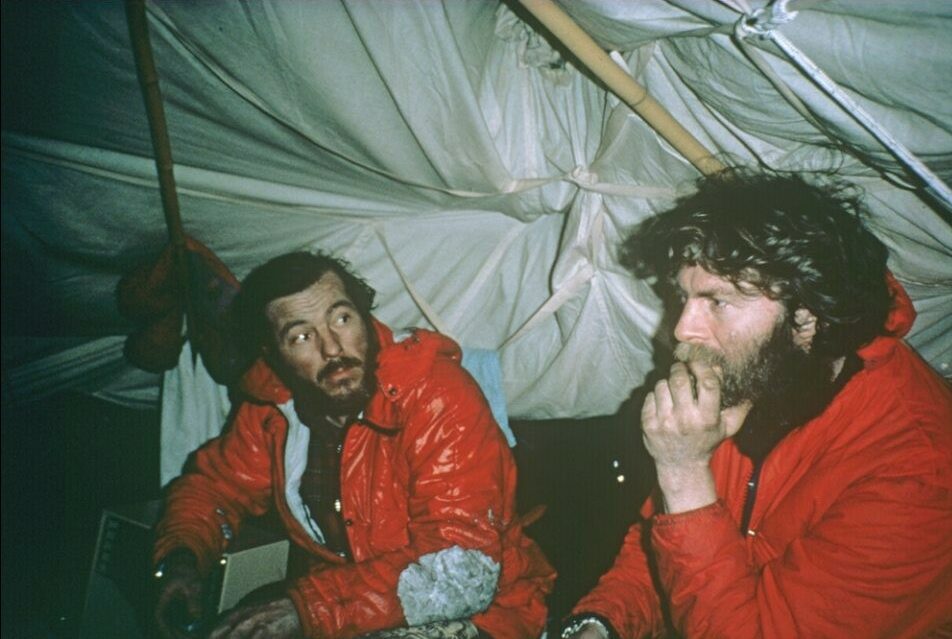 However, when it came to climbing a ladder back home, Fiennes was not so successful, he laughed: "Last August at home, the gutters got full of leaves, and I was too scared so I sent my wife up and I held the ladder!"
Meet the world-renowned explorer in person
Sir Ranulph Fiennes will be sharing stories about his many record-breaking achievements in a light-hearted but poignant talk, Living Dangerously, at Fringe By The Sea.
3 interesting Sir Ranulph Fiennes facts to know – before you meet him:
As well as his impressive exploration achievements, Sir Ranulph is also known for his beautiful writing and poetry.
Due to the pain of severe frost bite, he cut the tip of his own fingers off with a microblade after returning home after a gruelling expedition.
Through all of his achievements, Sir Ranulph has raised millions for a number of charities, including Marie Curie and the British Heart Foundation.
---
See him on Sunday, August 14, in The Belhaven Big Top, The Lodge Gardens in North Berwick at noon (tickets £18). Afterwards there will be a question and answer session. You can book your tickets to meet Sir Ranulph Fiennes in person now.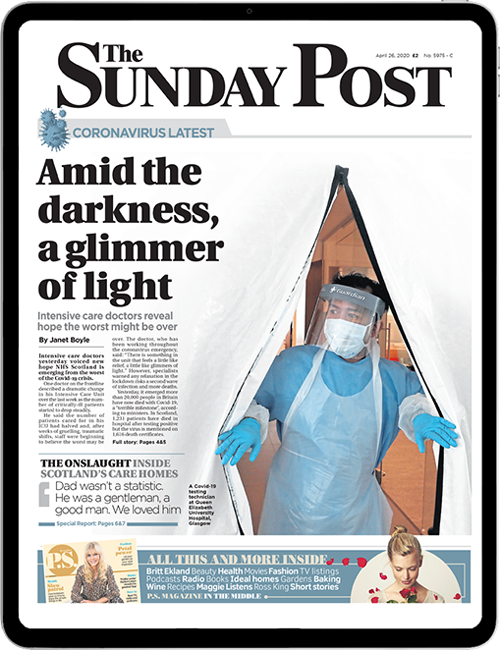 Enjoy the convenience of having The Sunday Post delivered as a digital ePaper straight to your smartphone, tablet or computer.
Subscribe for only £5.49 a month and enjoy all the benefits of the printed paper as a digital replica.
Subscribe