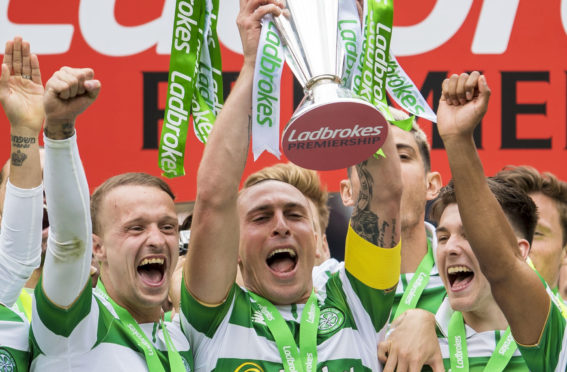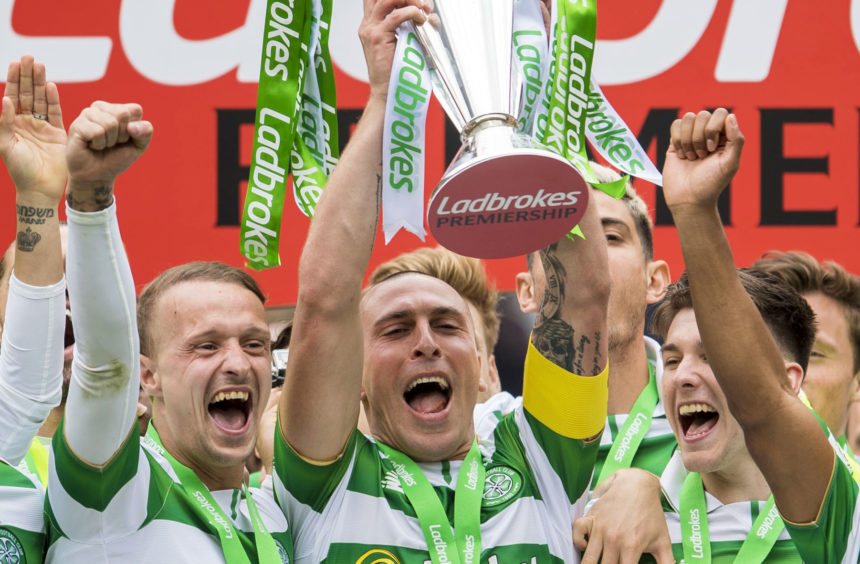 With football in the UK – and most of Europe – shut down due to the coronavirus, right now everyone in the game has more questions than answers.
Should the season be declared null and void?
Should the authorities just bring it all to a halt now, and hand out the prizes based on the current standings in the league tables?
Should this summer's Euro 2020 be postponed for a year to allow every country to get all of their league and cup fixtures fulfilled?
Now, I'm a football man. I don't have all the medical facts at my fingertips.
And without trying to guess what might, or might not, happen in the next three or four weeks, my first thought is that we must be given time to finish the competitions in our own backyard.
If that means we need to play every second night for three weeks during May, or even into June, then so be it.
It's far from ideal, I know, but every club would be in the same boat, so it would be a level playing field.
What must definitely not happen is for the 2019-20 campaign to be declared null and void.
That would not be fair, and any person with football at heart would admit that would be totally out of order.
In Scotland, would it be fair to say to the Premiership leaders, Celtic, that all of their efforts in the past nine months over 30 games count for nothing?
The same would apply to Dundee United in the Championship.
Would any person without an agenda really think it would be the most-sensible outcome to deny Liverpool their chance of winning the title after doing fantastically well in their 29 league games so far to build up a 25-point lead over Manchester City with nine games remaining?
Of course not. Nobody can allow the hard work to count for nothing.
So let's do away with any of this talk, and try to use our time and energy wisely.
Clubs that feel they are going to be relegated will fight against an unreasonable way to end the season.
Is it also fair that the likes of Cove Rangers in the SPFL League Two and Leeds United and West Brom in the English Championship should be denied promotion?
Like the rest of the us, I have no idea when the world will settle down and there will be some kind of normality back to our daily routines.
But the authorities need to show patience and strong leadership.
It could well be football is closed down for four weeks, and we resume in the middle of April, or towards the end of that month.
There needs to be guidance and instruction on when competitive football will resume.
Clubs will need at least 10 days' notice so the coaching and fitness staff can prepare the players and give them a mini pre-season before they're back playing again.
They must also make sure every squad remains intact, and that no transfers are allowed in or out. That may mean a look at restructuring the transfer window for the end of the season.
These will all be decisions made by the governing bodies around the globe.
We just need to hope that in the short term, as many people as possible are safe and well and free from the virus.
Football is quite rightly playing second fiddle to worldwide health issues, and we can never underestimate the importance of it all.
That, of course, is my main concern just now and I wish everyone well and good health.
But when I put my football hat back on, we can't allow this season to count for nothing.
I've been in football for more than 50 years, and I know what goes into it.
It is not fair to coaches, owners, players, supporters and sponsors to even think about deciding the past few months count for nothing.
This has been a good season in many, many ways, and there is still much to be joyful about.
There are many twists and turns to come, and we must make sure we are allowed to play out the season to its conclusion.
It can't be any other way.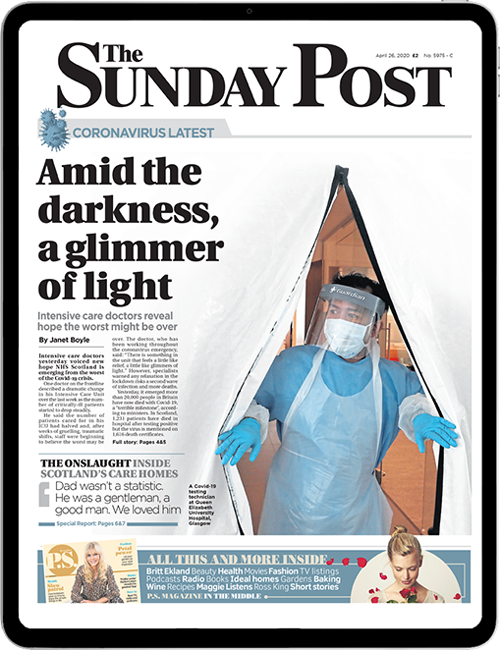 Enjoy the convenience of having The Sunday Post delivered as a digital ePaper straight to your smartphone, tablet or computer.
Subscribe for only £5.49 a month and enjoy all the benefits of the printed paper as a digital replica.
Subscribe