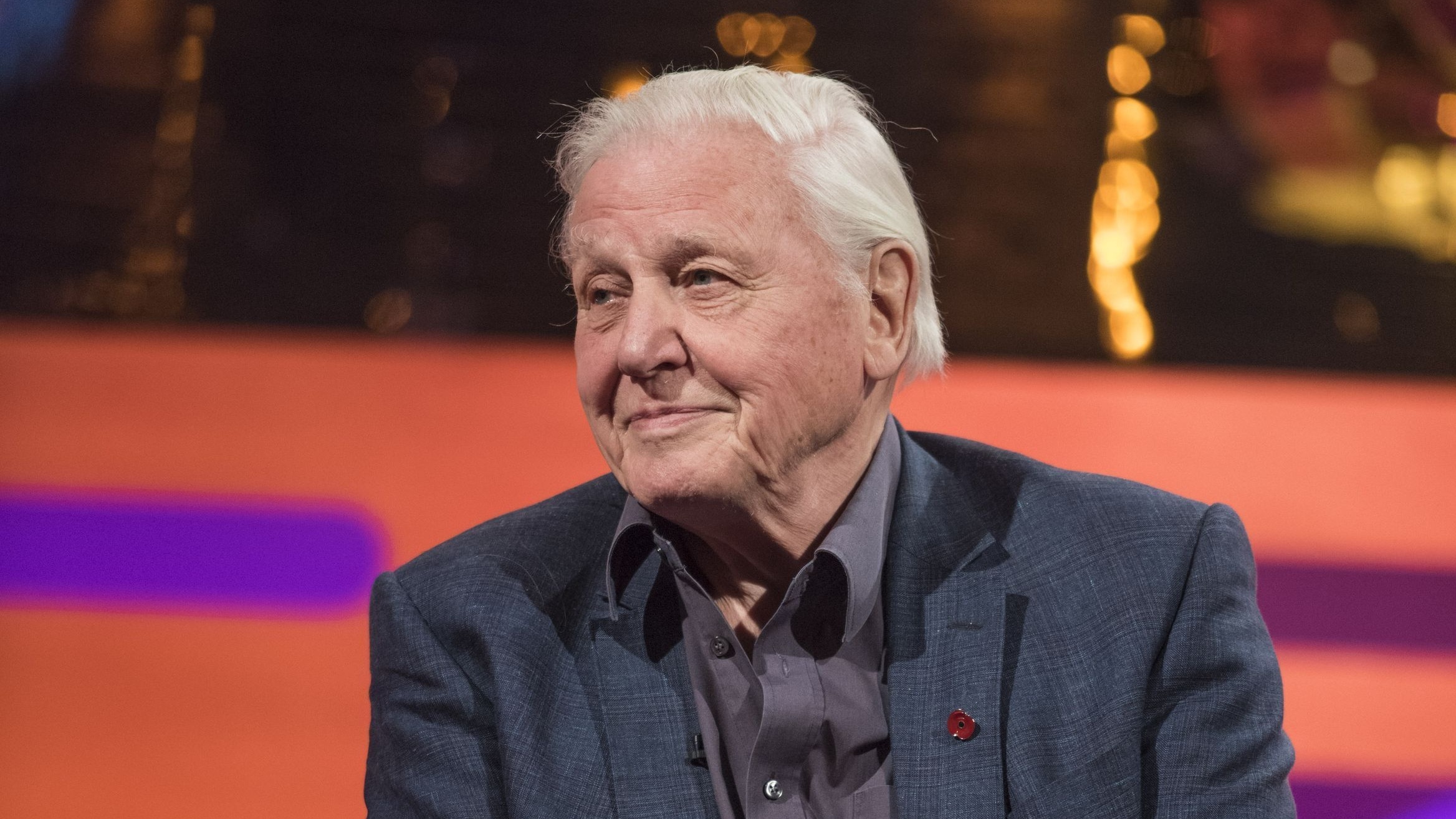 SIR David Attenborough said he has been "astonished" by the response to plastic pollution after Blue Planet II as he helped launch more BBC programming on the issue.
The veteran broadcaster said politicians are taking notice but that more needs to be done.
"We hoped that Blue Planet II would open people's eyes to the damage that we are doing to our oceans and the creatures that live in them," the 92-year-old said in a new, short online film.
"I've been absolutely astonished at the result that that programme has had. I never imagined there would be quite so many of you who would be inspired to want change."
He praised families who have "changed their habits", people who have been litter-picking on beaches, and the schools and communities which have "searched for ways to reduce their single-use plastic footprint".
And the naturalist said: "What is more, the strength of your response has not gone unnoticed in the corridors of power, or in business boardrooms", adding that "even as far away as China, change is happening".
His comments came as the BBC announced more programmes and online – Plastics Action – for people to select one or more of five "small changes" to reduce their plastic footprint.
Sir David said: "Right now, eight million tonnes of plastics ends up in the oceans every year. But you, by your responses, have shown that, if we start doing those small steps that are easily achievable, we can before long really have an effect.
"The actions of just one of us may seem to be trivial and to have no effect.
"But the knowledge that there are thousands, hundreds of thousands of people who are doing the same thing – that really does have an effect – so please join us."
BBC One programmes will include War On Plastics, presented by Hugh Fearnley-Whittingstall, who will "experience first-hand the devastation that plastic waste is having on our planet, while continuing to challenge the most environmentally unfriendly businesses".
Drowning In Plastic, a 90-minute special presented by Liz Bonnin, will "reveal the full scale of the world's plastic problem and its impact on wildlife, exploring ways in which science can offer a solution".
Short video diaries online, to accompany the series, show young birds with stomachs full of plastic.
And Stacey Dooley will present The Truth About What You Wear, on the damage to the environment and wildlife caused by the clothes industry.
Online, Plastics Watch will help people reduce plastic pollution and showcase BBC content on the issue.
Blue Planet II was the most-watched TV programme of 2017, reaching 37.6 million viewers in the UK, the BBC said.
Director-General Tony Hall said: "From today, Plastics Watch will reflect the changes happening around the UK and wider world, bringing together the bigger picture to inform, inspire and enable the public to make meaningful choices around their use of plastic."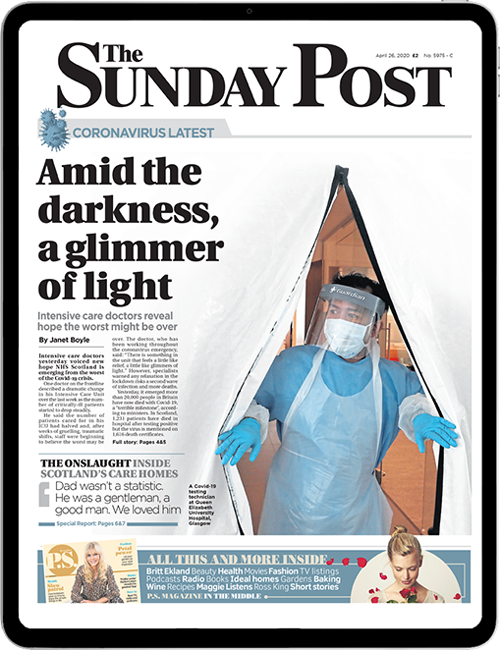 Enjoy the convenience of having The Sunday Post delivered as a digital ePaper straight to your smartphone, tablet or computer.
Subscribe for only £5.49 a month and enjoy all the benefits of the printed paper as a digital replica.
Subscribe