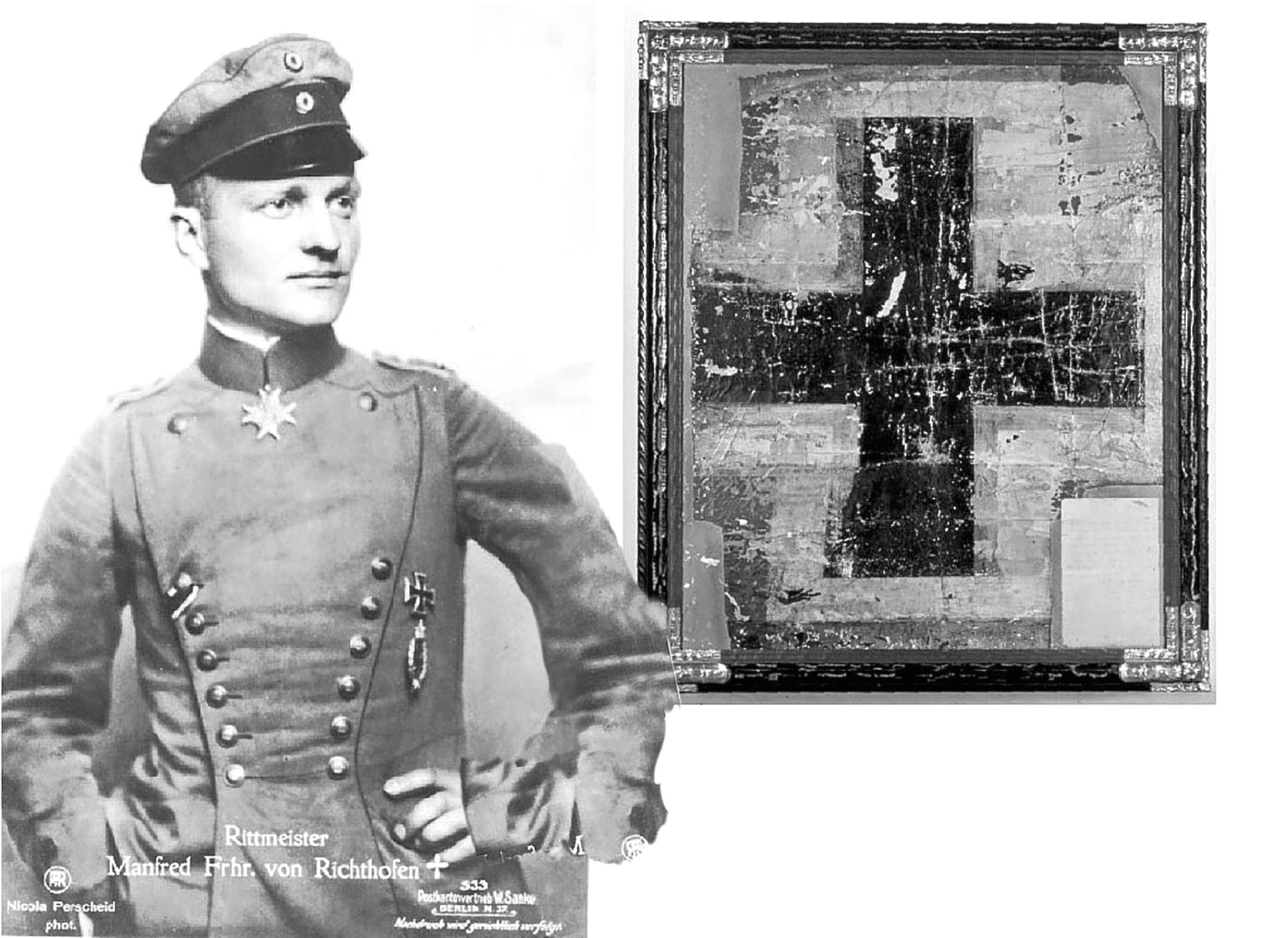 THE Red Baron was the most-famous fighter pilot who ever took to the air.
Born into the Prussian aristocracy, Manfred von Richthofen was the highest-scoring "ace of aces" in the First World War, chalking up 80 confirmed kills in just 18 months in the skies over the Western Front.
The first came on September 17, 1916, and the last on April 20, 1918 — the day before he was killed in action.
Von Richthofen was just 25.
The thing was, the Red Baron never intended to be a pilot.
As a result of his aristocratic upbringing he and his brothers excelled at hunting and Manfred joined a cavalry unit — the 1st Emperor Alexander III of Russia Uhlan Regiment — when he turned 18.
But although he served on both the Eastern and Western Fronts, trench warfare made cavalry operations outdated and his regiment was dismounted.
Frustrated and bored, the last straw came when von Richthofen was ordered to transfer to the supply branch.
Enraged, he applied to instead join the Imperial German Army Air Service, writing on his application: "I have not gone to war in order to collect cheese and eggs."
He was posted as an observer but after a chance meeting with the German fighter ace Oswald Boelcke — considered the father of aerial combat tactics — he retrained as a pilot.
After initially struggling — he crashed on his first flight — von Richthofen rapidly proved himself and Boelcke asked him to join his unit, one of the first fighter squadrons.
The Dicta Boelcke was a set of rules the older pilot had developed to assure success for the squadron and its pilots and von Richthofen was a keen advocate, ignoring the risky, aggressive tactics favoured by those pilots who still thought of themselves as the knights of the air.
Von Richthofen, often described as cold and calculating, would tell his men: "Aim for the man and don't miss him. If you are fighting a two-seater get the observer first. Until you have silenced the gun, don't bother about the pilot."
A good marksman, he preferred to dive on his prey from above, with the sun behind him and his squadron covering his flanks and rear.
These tactics saw von Richthofen's score rise and when he was given command of his own squadron he took the bold move of painting his machine bright red and his squadron followed suit.
The official reason was so that their leader didn't stand out but it was more to do with the squadron's esprit de corps, and the brightly-coloured planes as well as the mobile nature of the squadron which used tents, trains and caravans saw it nicknamed The Flying Circus.
The colour of his plane plus his noble background led to von Richthofen's own famous moniker, but in his lifetime he was actually known as "der Rote Kampffleiger", literally meaning "the Red Fighter Pilot".
This was the title of his autobiography, written in mid-1917 while he was recuperating from a serious head wound that it's thought caused lasting damage as well as a change in temperament.
The book made him a hero and it was felt his loss would be a bitter blow to German morale but he refused to take a safe job behind a desk.
It was when he returned to the fray that von Richthofen started flying the fighter he'd become most identified with, the Fokker triplane, but in fact only 19 of his victories came in such a machine.
On April 21, 1918 he was flying over the Somme when he was involved in a low-level fight.
A single bullet damaged his heart and lungs so much, that he died shortly after making a rough landing.
There is confusion over whether the fatal shot came from Captain Arthur Brown who was chasing the Red Baron in his Sopwith Camel and was officially credited with shooting down von Richthofen, or from anti-aircraft fire from Australian infantry.
The latter is now considered most likely, but we'll probably never know for sure.
The Allies buried the Red Baron with full military honours but, after being moved twice, he was taken back to Weisbaden and finally laid to rest in 1975 in the family plot.
---
READ MORE
10 questions for author and former RAF pilot Frederick Forsyth
Legendary exploits of Spitfire pilot Pat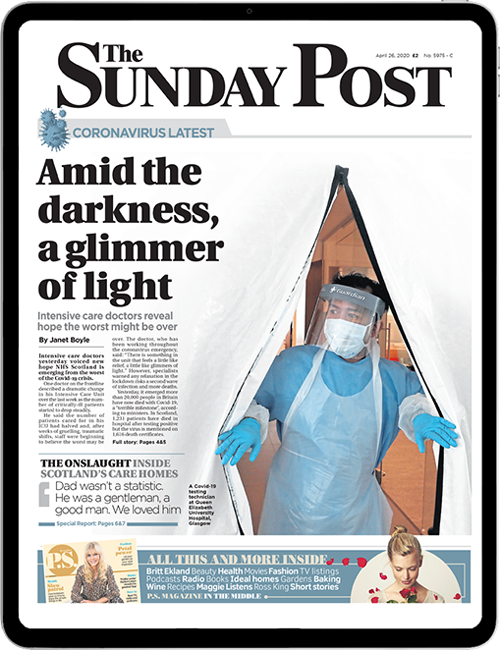 Enjoy the convenience of having The Sunday Post delivered as a digital ePaper straight to your smartphone, tablet or computer.
Subscribe for only £5.49 a month and enjoy all the benefits of the printed paper as a digital replica.
Subscribe