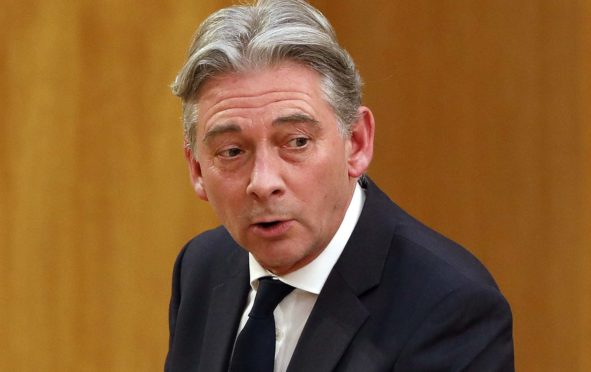 Scottish Labour has firmed up its opposition to a second independence referendum following a Zoom meeting of party chiefs yesterday.
A party spokesman confirmed last night that Scottish Labour's policy at the 2021 Holyrood election will be to oppose a referendum on independence following a Scottish Executive Committee vote.
That puts the party at odds with some of its own MSPs. Shadow health secretary Monica Lennon and MSP Neil Findlay have previously indicated they are not opposed to another referendum.
Ms Lennon said: "The future of Scotland must be decided by the people of Scotland."
Former shadow chancellor John McDonnell also backed a referendum last year, saying: "That's democracy."
The Scottish Executive Committee also discussed putting women at the top of its regional lists of Holyrood candidates.
However, a party spokesman said there was no consensus and the decision has been put off until next month's meeting.
One sticking point could be the caveat that party leader Richard Leonard automatically tops the Central Scotland list.
One insider said: "If he was committed to equality, surely he would volunteer to be second to a woman?"