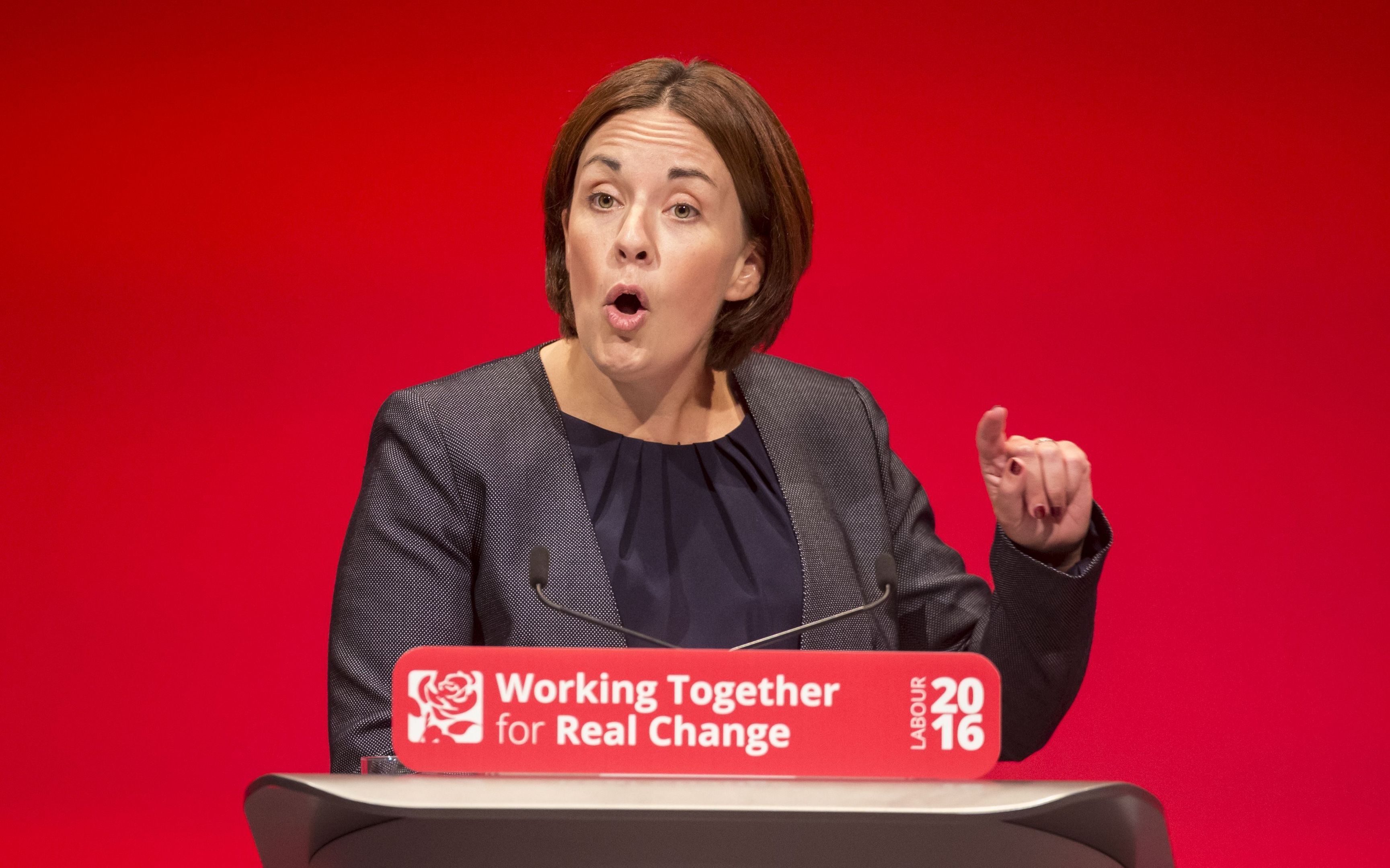 WITH delicious irony the microphone is broken as a debate about why people are not listening to the Scottish Labour party gets underway.
The tired Perth hotel meeting room is short on optimism and half empty (or, for the optimists, half full).
But what is in plenty of supply is brutal honesty.
Labour invented political self-flagellation and as their fortunes have dwindled, the 'woe is us' whip has lengthened.
They have not been alone.
Acres of Scottish newsprint have been covered in pictures of withered red roses to accompany analysis of what has gone wrong for Labour since the party lost power in 2007.
But, as ever, it is easier to identify the problems than the answers.
The conference mood is subdued, long gone are the days when there would be flash of – political – glamour with UK ministers being hurried through the venue by special branch officers.
The trade union presence is more noticeable this year, partly because there is virtually nobody from the business community attending.
A number of organisations skipped the conference with Labour charging the same rates for stalls as last year when they were the official opposition – " A complete lack of self-awareness" said one regular who stayed away.
A meeting for business leaders was also cancelled at the last minute because of "scheduling problems".
This should be alarming for Scottish Labour, the SNP's road from obscurity to domination started around 2005 when Jim Mather "love bombed" the prawn cocktail circuit to win over a sceptical business community.
As ever Kezia Dugdale's conference performance showed enough to suggest that if she can get people listening again then the party has a fighting chance.
Back at the debate on how to get Labour winning again everyone is tortuously polite about Jeremy Corbyn in public but will tell you privately that his leadership is killing them on the doorsteps.
However, everyone is agreed that the party's problems go much deeper than which person is leading.
The amiable Labour stalwart Jackie Baillie spoke for many in the party when she said she's lost track of how many times she's thought, "it can't much worse than this" in recent years.
The MSP for Dumbarton talked of disconnect between voters and Labour, "Remember Mrs Duffy? – that was when we should have sat up and taken notice of this disconnect."
Retired Labour MP Ian McCartney, who as a trade minister in Tony Blair's government helped introduce Labour's minimum wage, crystallised the problem as he sees it in on the doorsteps of Perthshire.
"People think Labour is dead and when you go through the floor it's very difficult to come back," he bleakly noted.
Everyone nodded as he then, wisely, pointed out Labour has been hopeless for years at properly owning and running with a political idea that captures the public's imagination.
Edinburgh South MP Ian Murray spoke to the political climate the party finds itself in; everything still defined by the constitution.
Reflecting on a trip to Quebec last year, he said there was now a generation of Canadians who no don't know how to argue Left and Right politically now, it is simply whether you are pro or anti-independence.
This is the position Scotland now finds itself in and Labour has to respond to that reality, even if they are three years too later.
We end on how robots can save the Labour party.
Well not quite but there was a genuinely refreshing discussion on the challenges of automation, a technological revolution which will threaten millions of jobs in the coming years.
It is issues like this, where if Labour can agree a sensible position on the side of ordinary workers, which can give them a path back. But before they get to the robots, they need to get the microphone working again so people can hear what they have it say.
Follow the Sunday Post's Andrew Picken and Rachel Wearmouth on Twitter for the latest from the conference.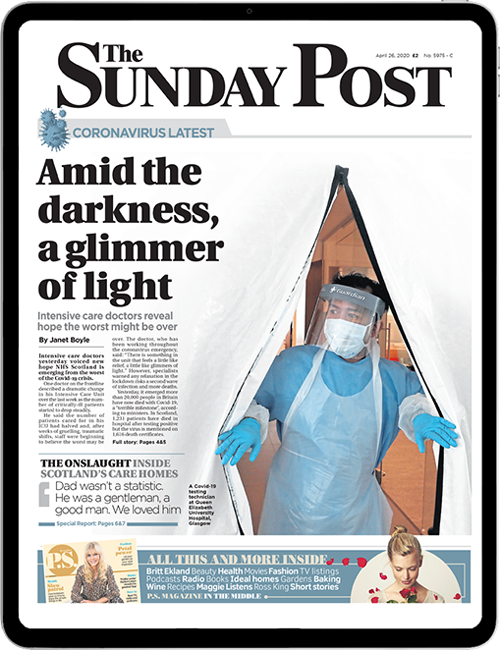 Enjoy the convenience of having The Sunday Post delivered as a digital ePaper straight to your smartphone, tablet or computer.
Subscribe for only £5.49 a month and enjoy all the benefits of the printed paper as a digital replica.
Subscribe