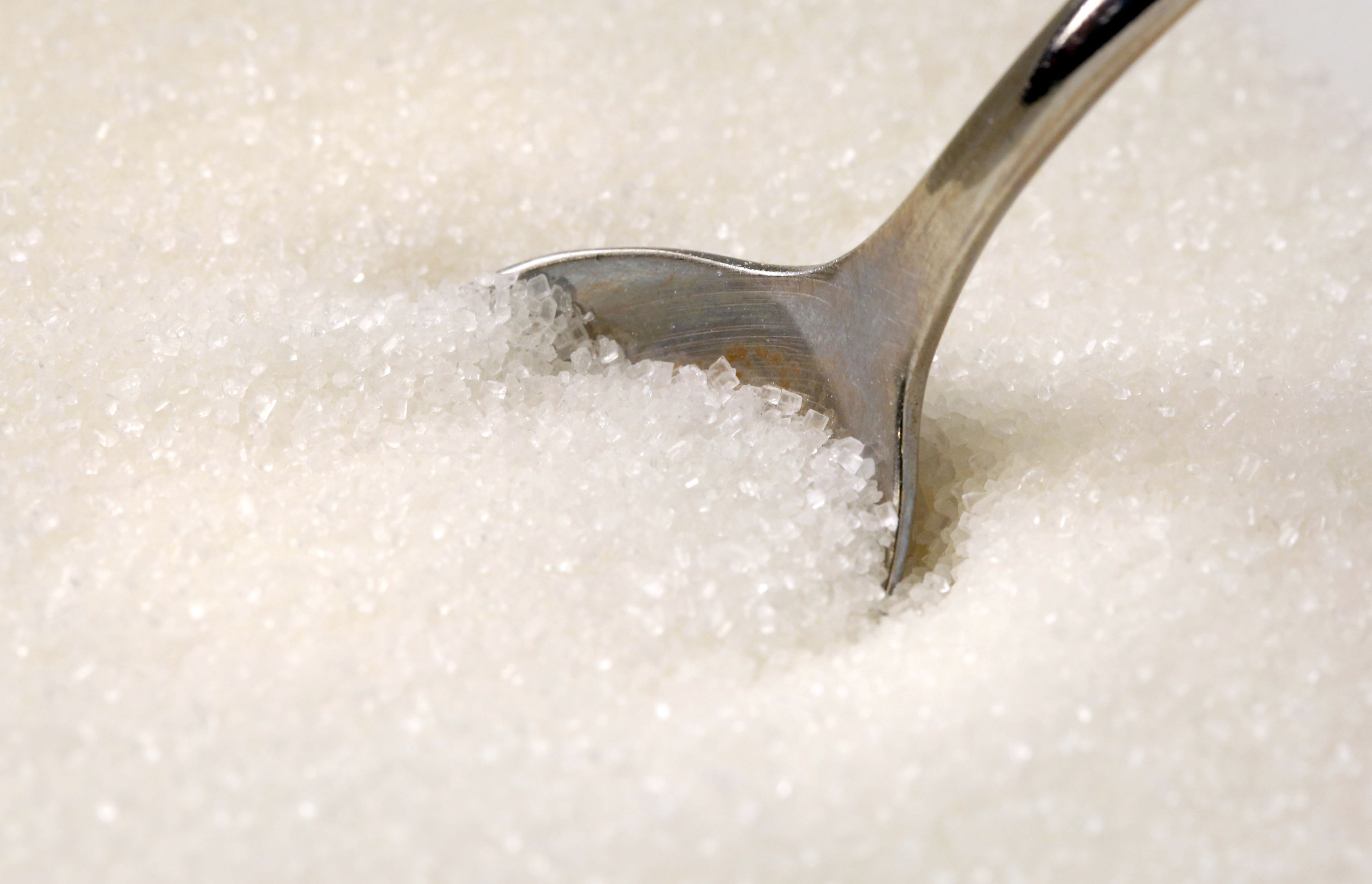 SCOTLAND'S junk food habit sees shoppers pick up cut-price items containing almost 110 tonnes of sugar every day, according to new research.
Cancer Research UK, which carried out the analysis, said that was the equivalent of 4.3 million chocolate bars or 3.1 million cans of cola being bought at discounted prices daily.
The charity is now calling on the Scottish Government to limit supermarket price cuts and multi-buy offers on unhealthy food – insisting such action is necessary now to prevent thousands of people suffering cancer in later life as a result of obesity.
Professor Linda Bauld, of Cancer Research UK, also said more needs to be done to make healthy food and drinks more affordable.
More than half of regular soft drinks (54%) and confectionery (51%) bought are on offer, while 48% of puddings and desserts, 46% of biscuits and 38% of cakes and pastries purchased are also sold at a discounted price.
These deals mean that over the course of a year, Scots buy cut-price soft drinks containing 13,672 tonnes of sugar and sweets containing 12,336 tonnes.
When biscuits, cakes, pastries and puddings are included, the overall total increases to around 39,700 tonnes, Cancer Research UK calculated – the equivalent of about 760 tonnes a week or 109 tonnes a day.
Prof Bauld, a cancer prevention expert based at Stirling University, said: "Obesity is the unpalatable cost of the cheap deals routinely served up in our shops.
"It leaves a bad taste to know such an enormous amount of discounted sugar is lining our stomachs and weighing so heavily on the nation's health.
"We need urgent action now to prevent thousands of cancers in the future.
"When it publishes its obesity strategy, the Scottish Government has a once-in-a-generation opportunity to introduce measures that will have a profound impact on our lives.
"We know that less healthy foods and drinks are more likely to be bought on promotion than healthier foods, and anyone who regularly navigates the aisles knows how hard offers on junk food are to resist.
"And with studies showing the most deprived in our society are more often obese and less likely to get their five-a-day of fruit and vegetables, much more needs to be done to make healthy options affordable instead."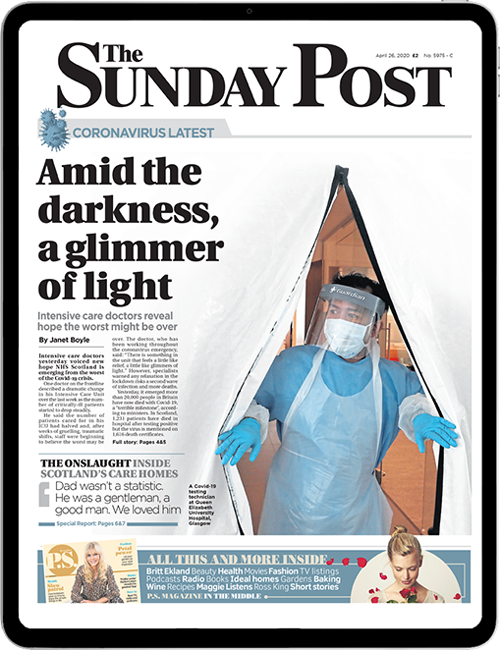 Enjoy the convenience of having The Sunday Post delivered as a digital ePaper straight to your smartphone, tablet or computer.
Subscribe for only £5.49 a month and enjoy all the benefits of the printed paper as a digital replica.
Subscribe