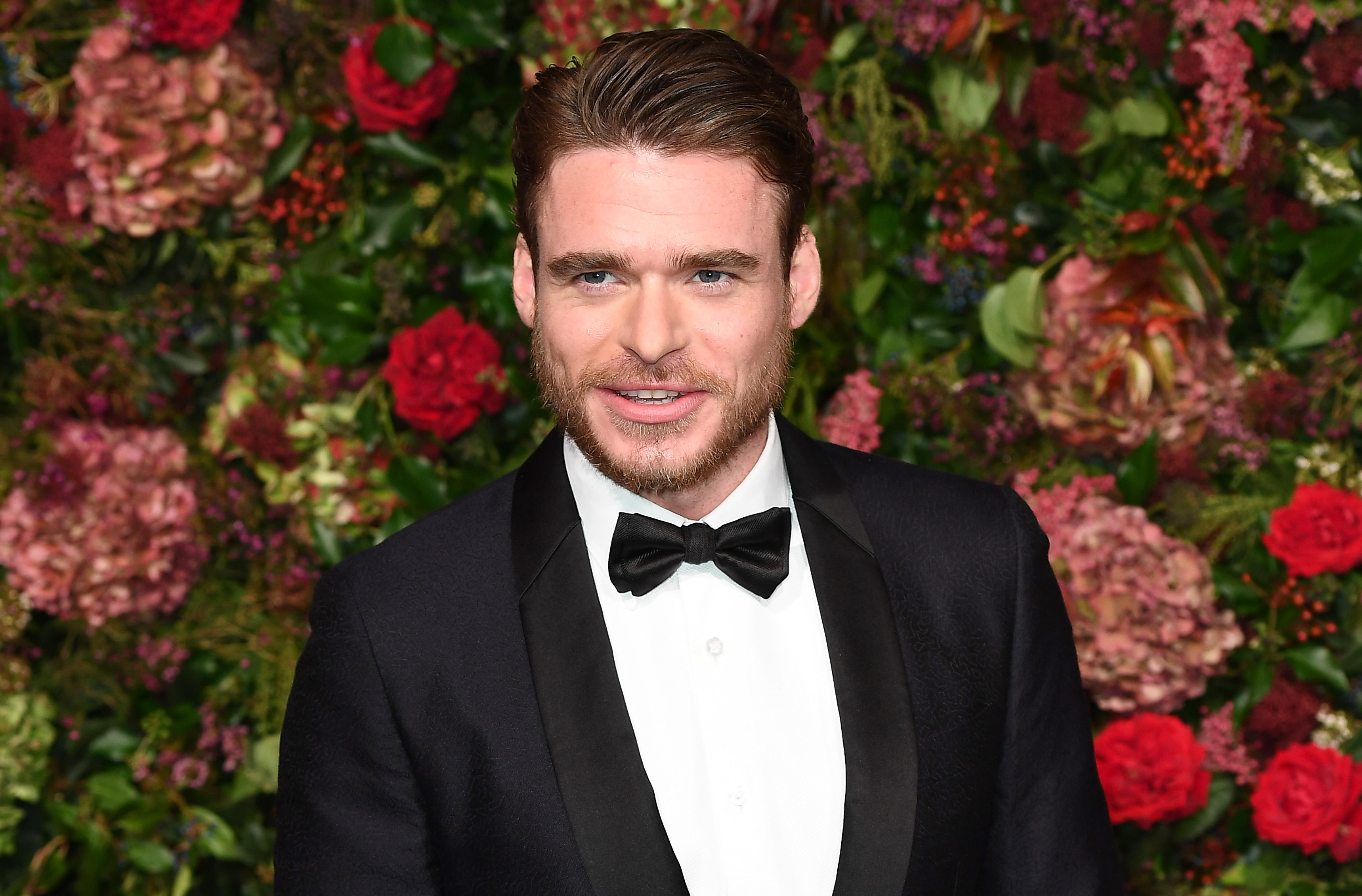 Richard Madden, Sir Sean Connery and Gerard Butler all have it.
And even though the way they talk may have little to do with their levels of attraction, a new study has shown that the Scottish accent is the most attractive in the UK.
15% of those asked their favourite intonation in a recent Gala Bingo survey said Scottish was the accent they liked best, followed closely by Geordie and Welsh, both at 12%.
Looking into the opinions of British people, the study from set out to explore what we think about our homegrown accents, looking at those we like and those we find the most attractive.
The UK's five favourite accents are:
1.    Scottish
2.    Geordie
3.    Welsh
4.    Northern Irish
5.    West Country
Scotland came out top on both the favourite and attractive surveys, with 17% saying it is the most likely intonation to get them hot under the collar, followed by the Welsh accent (13%), and the distinctive Northern Irish twang (12%).
The UK accents seen as the most attractive are:
1.    Scottish
2.    Welsh
3.    Northern Irish
4.    Geordie
5.    West Country
When it comes to trust, the Scots top the list once again, with one in seven (14%) seeing people with Scottish elocution, such as comedian Sir Billy Connolly, as more dependable than others. Similarly, much like her character, Doctor Who star Jodie Whittaker's Yorkshire accent is also seen is reliable and safe (13%).
The most trustworthy UK accents are:
1.    Scottish
2.    Yorkshire
3.    Received Pronunciation
4.    Welsh
5.    West Country
Commenting on the research, Karina Adrian, head of brand marketing at GalaBingo.com said: "One of the best things about Britain is our wide range of regional accents, so it's really interesting to see just what we think about the way we speak.
"While it's a bit of fun to see how people view different intonations, of course, there really is no best or worst accent, as long as we're proud of what we've got!"
A new game has also been launched by the company, which allows people to test their accent knowledge.
---
To take part in the regional accent quiz, click here.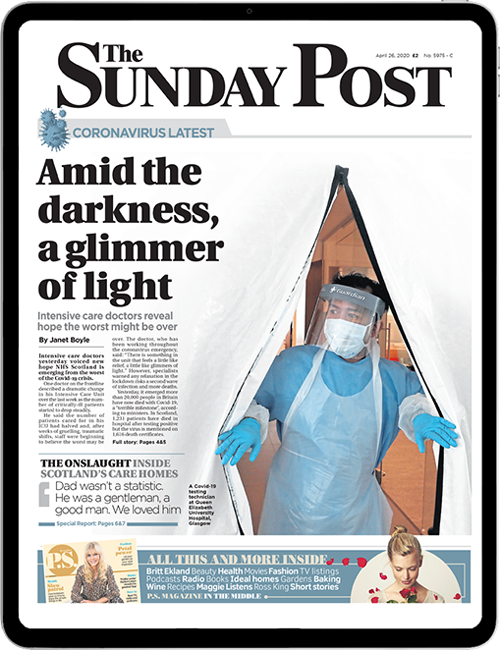 Enjoy the convenience of having The Sunday Post delivered as a digital ePaper straight to your smartphone, tablet or computer.
Subscribe for only £5.49 a month and enjoy all the benefits of the printed paper as a digital replica.
Subscribe