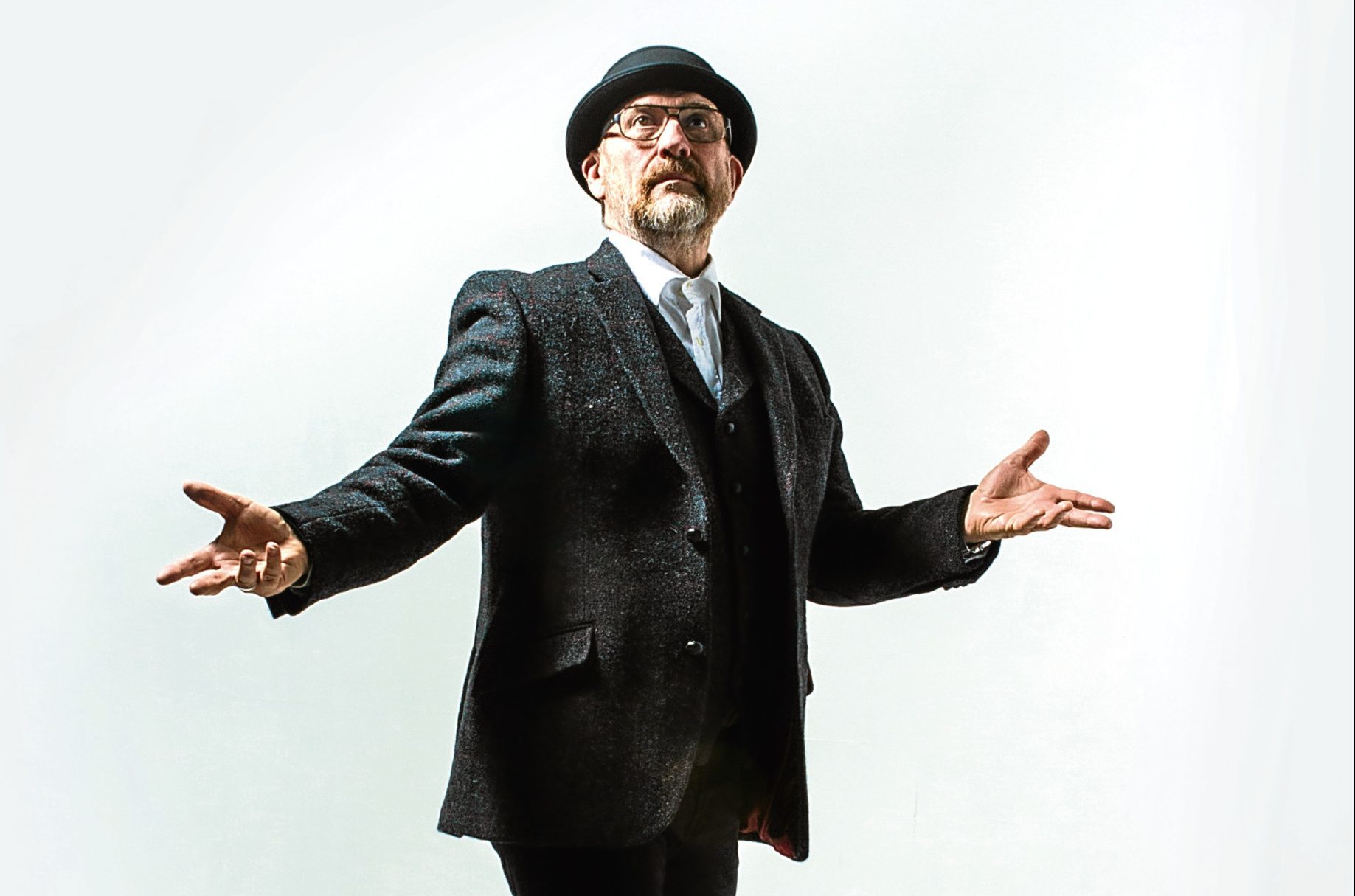 COLIN HAY enjoyed huge music success in the '80s, but says every day he feels like he's just starting out.
As singer for Men At Work, the Scot sold more than 30 million albums and had a string of hits, including Who Can It Be Now?, Overkill and, of course, Down Under.
That song was a mega-hit for the Australian band, scoring them a No. 1 single and album simultaneously in the American charts.
They also achieved top-of-the-chart doubles in Britain, Australia and New Zealand.
The 63-year-old could have had an easy life in Los Angeles, the city he's lived in for 28 years, but instead he remains a hard-working, touring singer-songwriter.
His latest album, Fierce Mercy, is out now and he's playing three dates in Glasgow, Edinburgh and Aberdeen this week.
Colin will perform songs from throughout his extensive solo career, as well as the Men At Work hits.
"There's a way you can play the old songs and let them be, breathe new life into them," said Colin about those early '80s numbers.
"They are big songs and you can't ignore them. I wrote them in my bedroom just like I continue to do now.
"If they were the only songs people were coming along to see, if those were the only ones I had, I would probably just stay at home.
"I wouldn't want to tour for the rest of my life just doing songs I wrote 30-odd years ago. Then you just become a nostalgia act.
"That's fair enough, there's nothing wrong with it, but I have people who come to the shows wanting to hear the latest songs I've done.
"I still feel like I'm starting again every day. I was playing to no one years ago.
"Even now it is humble, between 500 and 1500 in a room – it's good, I'm not complaining, but it's taken two decades to get to the point I'm at now."
That wasn't the case for Men At Work, who achieved incredible success within a few years of forming in Melbourne.
"I enjoyed myself – too much," Colin continued.
"We toured the world, played to hundreds of thousands, made music and even played the Apollo in Glasgow.
"That was one of our best gigs. The Apollo was one of the great venues and Glasgow one of the top towns to play in.
"The show had a dream-like quality to it. I hadn't been home in 16 years.
"Going back to the place you love was a memorable experience."
Colin was just a teenager when his parents decided to move to Australia.
"When you're 14 you're still trying to figure out stuff.
"I had a great upbringing. My mum and dad had a music shop, so there was always music around, but going to Australia was a mindblower.
"Everything seemed huge compared to Scotland. I remember it felt like everyone had cars. And I would go to the beach and see these massive waves.
"Even now when I go back to Melbourne, I'll go for a drive and you can have the beach to yourself. It's truly an awesome place.
"I felt I dealt OK with the move. When your parents say you are going to Australia, you don't really question it.
"I come from a very small family. My parents had already left Glasgow to go to Saltcoats, and those 30 miles were like the other side of the world to the rest of the relatives.
"So when we left for Australia in 1967, our family became even smaller."
Colin previously wrote a song about his dad and the new album features a track called She Was The Love Of Mine, an elegy for his mum who died three years ago.
"I didn't plan it," he admitted. "I was working on another song and this just popped out.
"Obviously they were very important people in my life and it's big stuff, something I couldn't prepare for, when they are no longer here."
Colin is back in Scotland after a successful Edinburgh Fringe run last August.
"That was the third or fourth time I've done it, starting back in 1993," he added.
"I played the Adelaide Fringe and the producer said I should come to Edinburgh.
"You don't go there to make money, it's just for the experience and to have a laugh."
Tour Dates… 
Old Fruitmarket, Glasgow, Mon,
Queen's Hall, Edinburgh, Fri
Lemon Tree, Aberdeen, Apr 9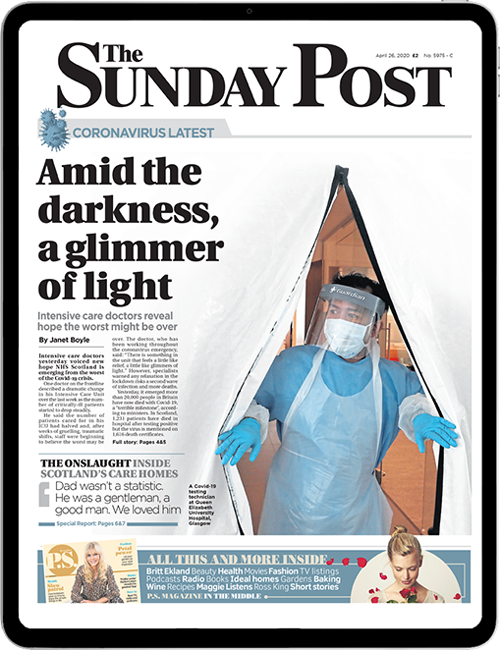 Enjoy the convenience of having The Sunday Post delivered as a digital ePaper straight to your smartphone, tablet or computer.
Subscribe for only £5.49 a month and enjoy all the benefits of the printed paper as a digital replica.
Subscribe