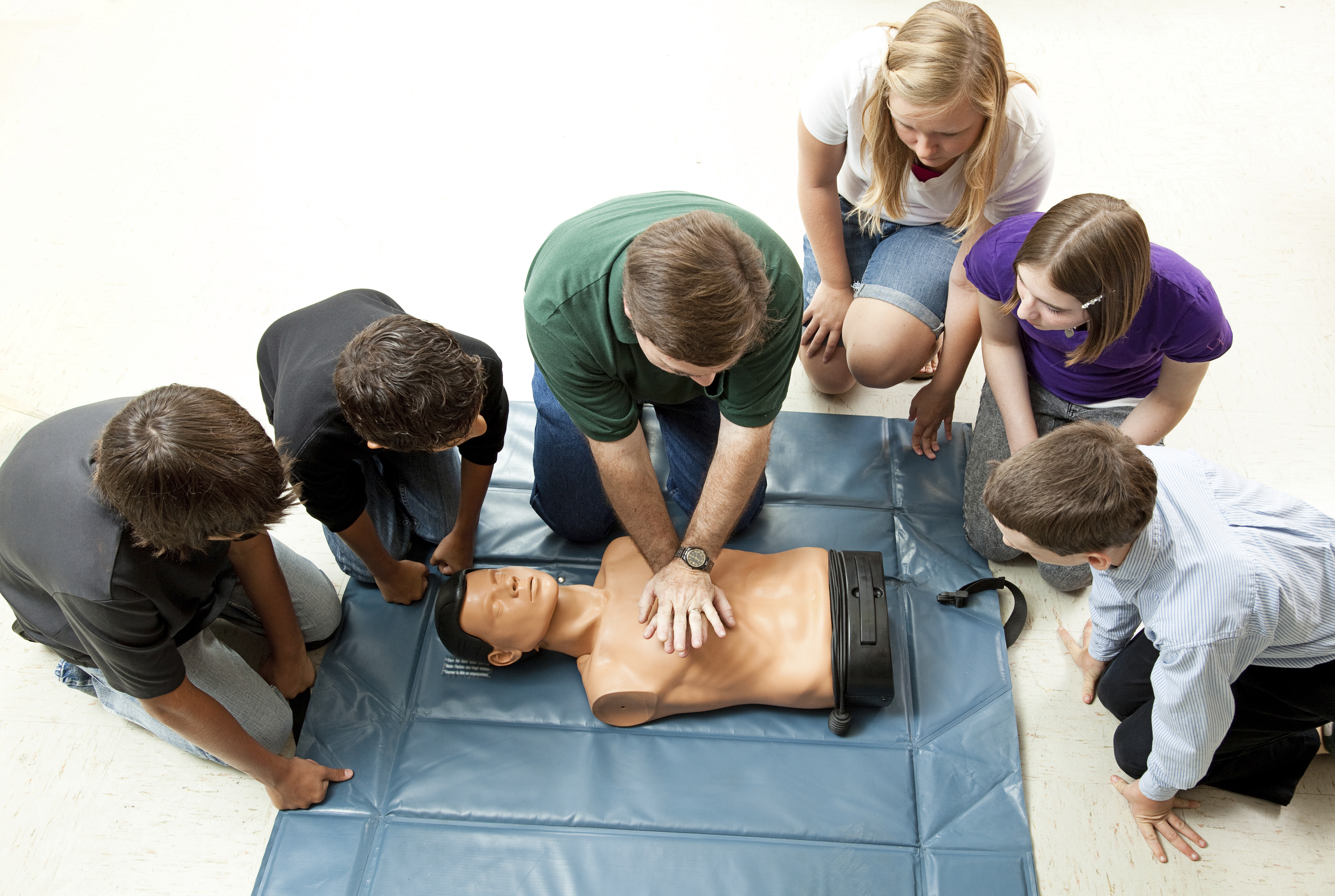 SCHOOLS are being urged to make first aid training compulsory in the wake of the Westminster attack – as charities reported increased interest in people learning life-saving skills.
Home grown terrorist Khalid Masood's attack left four victims dead, and resulted in images being beamed around the world of heroic MP Tobias Ellwood trying to save stricken police officer Keith Palmer.
The Tory politician, a former British Army officer, was photographed administering cardiopulmonary resuscitation to the badly injured bobby, with a streak of the officer's blood smearing his ashen face.
The brave intervention has resulted in calls for Mr Ellwood to be honoured – but it has also sparked widespread interest from people desperate to know more about first aid.
At present it is estimated around half of all Scots have never received any sort of first aid training.
But experts believe the problem could be stemmed with widespread education administered via our schools.Joanna Dunbar, managing director of Stewart First Aid Training, which provides workplace tuition in life-saving skills to leading UK companies, thinks it is vital young children are shown how to save lives when disaster hits.
And she insisted a new generation of life-savers could be created if schools made first aid part of the curriculum.
She said: "Even very young children can do simple things that can save someone's life.
"When primary pupils do it, they really enjoy it and they really take it on board, and they remember it.
"Although the ambulance service is fantastic, we all know the pressure it is under.
"Having that first aid training is what can make the difference between life and death.
"If people were trained on things like that at a younger age, it's a skill they can have for life.
"There are few schools I know of that actually do that. I think it should be on the curriculum.
"It's such a fantastic skill, and we know the techniques they are learning do save lives."
The British Heart Foundation previously called for CPR to be made "an integral part of the school curriculum".
Alongside the British Red Cross and St John Ambulance, it unsuccessfully campaigned for legislation to be passed in England in 2015 that would have forced schools to teach life-saving techniques.
And last year, St Andrew's First Aid urged all Scottish primary schools to give youngsters first aid training.
Joanna's comments come as first aid trainers revealed they'd received a surge of interest in the aftermath of the atrocity.
Staff at St John Ambulance said their internet traffic had soared following the attack.
A spokeswoman said: "Our website traffic spiked on Wednesday and Thursday with people looking for training courses. We received around double the number of page views compared to the previous week."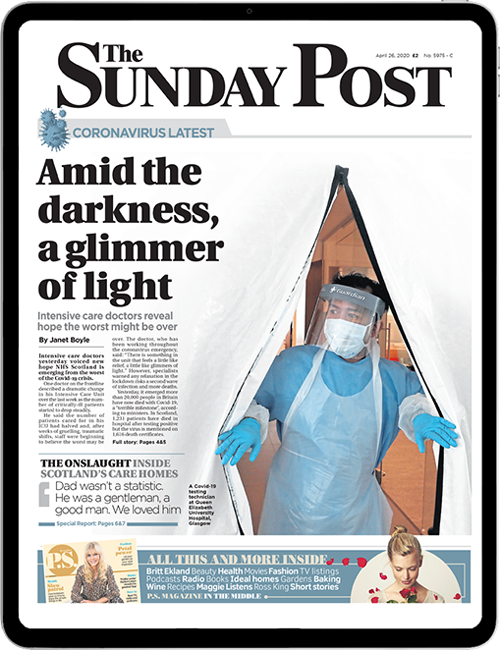 Enjoy the convenience of having The Sunday Post delivered as a digital ePaper straight to your smartphone, tablet or computer.
Subscribe for only £5.49 a month and enjoy all the benefits of the printed paper as a digital replica.
Subscribe