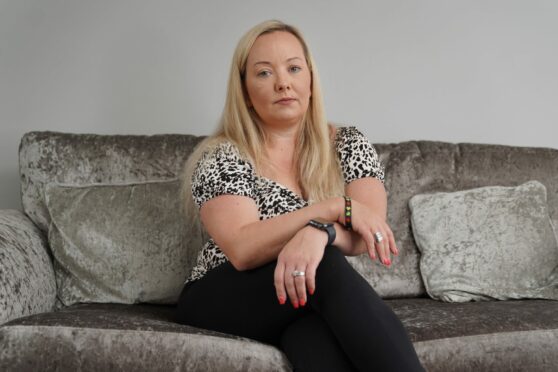 An autistic schoolboy is being aimlessly driven about all day by school staff because teachers are unable to cope with him in class, his mother has revealed.
The 14-year-old boy was taken out of school on trips to a local park, for a walk on the beach and, on one occasion, to see Polmont Young Offenders Institution, 28 miles away.
Midlothian Council had already been criticised by watchdogs for failing to provide education for the teenager while he was a pupil at another school.
In December, it provided Beeslack High School, in Penicuik, where the boy attends the special needs annex, with a vehicle to allow staff to take him out on trips.
His mother, Laura Kennedy, 42, from Loanhead, said: "Instead of teaching my boy what he needs to learn to give him the best possible chance in life, he's being driven around for hours on end to take pressure off his teachers. I hit the roof when I discovered he'd actually been taken for a sight-seeing trip to Polmont prison."
The mother of five who works for a law firm, has previously challenged Midlothian Council over the lack of educational provision for her son, who has autism, dyspraxia, and attention hyperactivity disorder.
A Health and Education Chamber Tribunal last year found the council acted illegally by excluding him from a previous school and failed in its duty to provide a proper education for her son. The council apologised.
But the council then supplied Beeslack with a pick-up truck, in order to allow staff to take him out of school. Kennedy said her son is being failed by the council, which she says is not providing him with the education he needs.
She said: "Like many children with additional educational needs, my son has very low self confidence and when he is anxious, he can get upset and be disruptive.
"But he is also a bright, active boy who loves physical challenges and feeling that he is doing something positive. He's at an age now where of course he needs to focus on education for his future wellbeing.
"But for the last few months he has been told not to attend school at all, after I discovered and questioned why he was being driven around."
She said he was able to return last week, but added: "I've just received a new timetable that's full of trips to the park and virtually no educational input at all. It's basically an extremely expensive baby-sitting service. The council has a duty to prepare my son for his future."
More than 5,000 children in Scottish schools have special educational needs involving conditions like autism or learning disabilities, which are mostly catered for in mainstream schools but campaigners say such children are five times more likely to be excluded from school and are at risk of dangerous physical restraint techniques.
Nick Hobbs, Head of Advice and Investigations for the office of the Children and Young People's Commissioner Scotland, said: "All children have the right to an education that develops their personality, talents and mental and physical abilities to their fullest potential.
"Any exclusion from education can negatively impact not only on education rights but also on a child's mental and physical health and access to vital social contact with peers and adults."
Scottish Conservative Social Justice Minister Miles Briggs said: "How can our Education Minister justify an autistic child being driven around for hours or taking him to visit a prison as nurturing or getting it right for every child?
"No wonder mothers like Laura Kennedy are in despair at the way our most vulnerable children are being treated. These children have a legal right to an education, but it is clear they are being failed.
"I'm deeply concerned that children with additional needs are being restrained, excluded and denied the education they need to give them the best possible chance in life. Legislation is needed to ensure proper oversight."
Midlothian Council said: "We cannot comment on individual cases."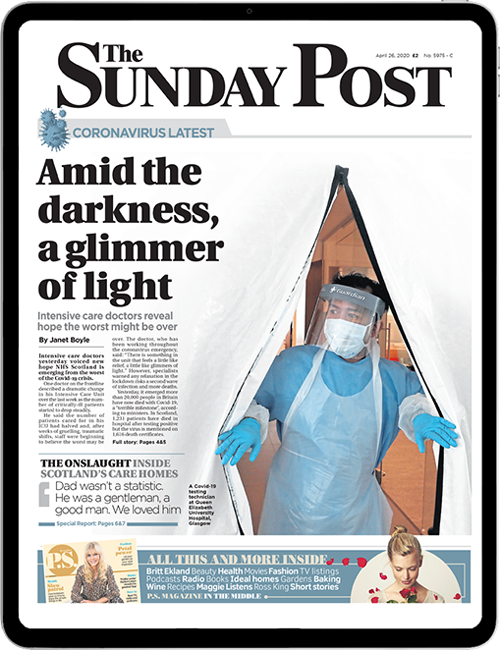 Enjoy the convenience of having The Sunday Post delivered as a digital ePaper straight to your smartphone, tablet or computer.
Subscribe for only £5.49 a month and enjoy all the benefits of the printed paper as a digital replica.
Subscribe