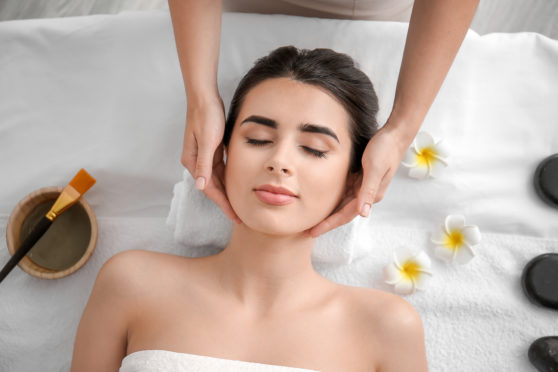 Brewing potions with freshly foraged leaves and advocating the use of blood-sucking leeches, the methods of ancient "healers" are now considered primitive at best and harmful at worst – especially in comparison to modern-age medicine.
But much of our understanding of the body, and our everyday diagnostic tools, are descendant from theories first proffered thousands of years ago, long before scientific breakthroughs revolutionised our ability to treat and cure.
In a world without microscopes and laboratories, ultrasounds and x-ray scanners, many early doctors (for lack of a better term) relied on theories derived from the work of Greek philosophers, particularly in the medieval and Renaissance eras when Hippocrates' concept of The Four Humours formed the foundation of western medicine.
The popular method for diagnosing patients was based on the notion that the body is made up of four main components or "humours" – blood, phlegm, yellow bile and black bile – which need to remain balanced for overall health. Too much of one, or too little or another, and illness would occur, which could then be rectified through the "cure of contraries" or the application of substances with the opposing qualities.
Although our understanding of physiology is now more advanced, many of the cures for unbalanced humours are still a mainstay of home remedies, with the common cold (a phlegmatic sickness), for example, often treated with the decades-old tincture of hot honey, lemon and ginger. What's more, the early use of fragrance and plant-based oils has continued in our use of aromatherapy, which many now consider invaluable for relaxation and stress-relief.
Focusing on the treatment for humours during the Renaissance period, earlier this year cosmetics company Lush launched a new spa treatment, which uses the power of perfume and touch to bring users to a deep state of relaxation. The guided meditation treatment, which aims to relax the mind through combining fragrance and massage, borrows heavily from the ancient notion of perfume's healing properties, and is adapted for each user based on their current emotional state.
Rose Byfleet, the Lush Renaissance perfume expert, explained: "Our new treatment is based on Galenic medicine and humoral theory, which we still sometimes use without realising today. Without giving away all our secrets, the fragrances used in the treatment relate to the qualities of the four humours and their respective temperaments; sanguine, melancholic, phlegmatic and choleric."
The 40-minute experience features perfume, music, words, and elements of gentle massage to "restore mood and humour", and the focus on scent pays homage to the Renaissance obsession with perfume prescriptions.
With lavender, jasmine, bergamot and chamomile just a few of the fragrances we still use for relaxation today, it's no wonder the Medieval preoccupation with natural remedies is still inspiring new treatments. And Rose admits one particular fragrance prescription, detailed in the 16th and 17th Century books and manuscripts she studied while developing the Lush meditation, gave her plenty of inspiration.
She said: "I love the prescription for 'fragrancing the winter bed things', which includes lots of lovely 'hot dry' smells like clove, cinnamon, rosemary and orange peel. The ingredients were left to infuse in the sun all summer to take on its heat for use during the winter months. I love the magical nature of this idea, and this recipe was quite a big inspiration for the treatment."
---
Alice's story: Relaxed and refreshed in 40 minutes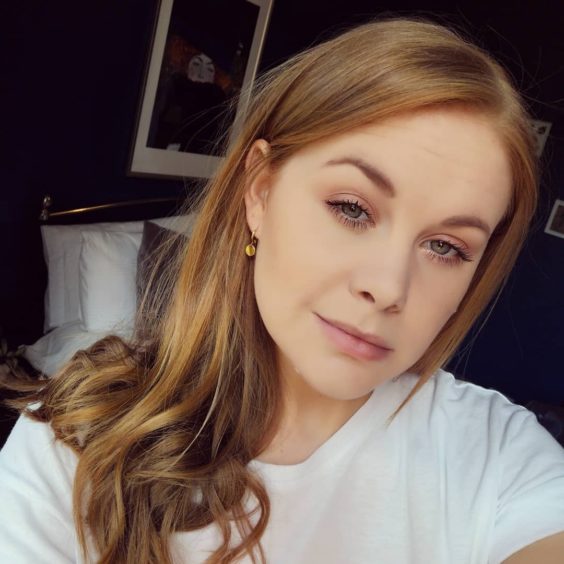 As someone who struggles with anxiety, I'm always looking for new ways to de-stress. So, when I heard about Lush's new Renaissance spa treatment, I jumped at the chance to visit their Edinburgh branch for a session.
The first step is to diagnose your mood, which involves looking at a "humour wheel" – I most resonated with the anxiety-related "melancholic" feeling which, according to ancient medicine, meant I had too much black bile. Delightful.
To rebalance my body, I needed to be more "sanguine", and my guide for the session suggested different scents that would aid healing.
Now that we knew what was wrong, it was time to fix the issue. The treatment involves lying down on a massage table in a candle-lit room. With tranquil background music playing and fragrance filing the space, I felt all my tense muscles start to release – even more so once the masseuse started the gentle massage.
Despite feeling initially dubious, I can honestly say the 40-minute treatment was the best massage of my life. Everything about the experience was special, from the beautifully decorated room to the quiet, soothing words of my guide. Afterwards, while sipping on a bespoke perfumed drink, I felt completely calm and without a care in the world.
Visit uk.lush.com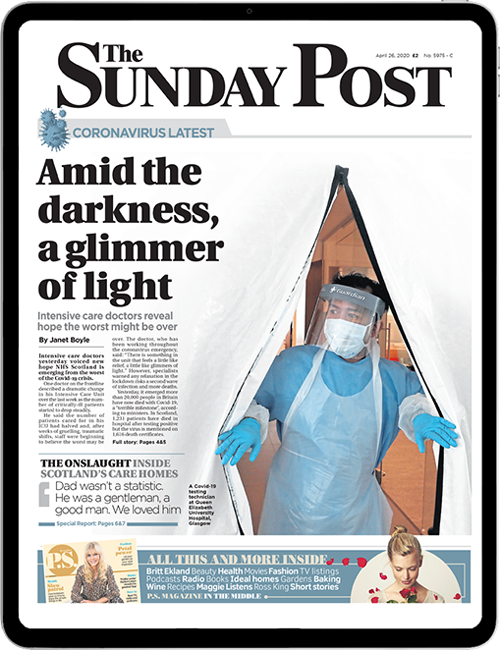 Enjoy the convenience of having The Sunday Post delivered as a digital ePaper straight to your smartphone, tablet or computer.
Subscribe for only £5.49 a month and enjoy all the benefits of the printed paper as a digital replica.
Subscribe