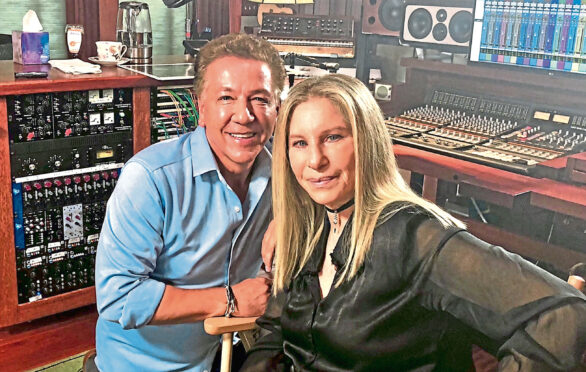 Well 2021 was at least one step back towards normality without ever quite feeling fully right.
The entertainment industry felt like it was both finding its feet and realigning itself to adjust to a post-pandemic world all while the pandemic was still happening.
Music had largely moved to streaming so we were used to listening at home; yet artists from Taylor Swift down to your local musicians struggled as venues continued to reopen…then close…then reopen…
Things were different for the movies; Hollywood fully embraced home cinema, much to the chagrin of your classic movie theatres.
Disney, for instance, produces on average a blockbuster every month; now they can sell it directly to the consumer via their own digital platform Disney+. In 2021 we saw the likes of Cruella, Jungle Cruise and Black Widow all released simultaneously in homes and cinemas.
In the latter, Scarlett Johanssen as star ended up suing Disney because she expected the film to appear in cinemas. In the end what it really came down to, as ever, was money – and who was making it.
As they say, where there's a hit, there's a writ. Contracts will be different after the pandemic than they were before it.
As for me I spent the year chatting to celebs increasingly via digital means. The interviewing couch became the couch in my living room as I spoke to, among many others, Camila Cabello, Idris Elba, Margot Robbie and, just last week, Sir Cliff Richard.
My favourite interview had to be chatting with the truly incredible Barbra Streisand, the true original musical pop diva. She told me how, after meeting Prince Charles decades ago before his marriage to Diana, she went back to her hotel room to find flowers, and asked her assistant about them.
"I said, 'Who sent me that?'" she recalled. "And she said, 'A fan called Charles.' And I said, 'Really? Let me see the note'– and there was his seal.
"And they weren't, like, from a florist because they were from his gardens and it's a different look. She just mistook it for a fan.
"It was so funny. I thought, 'That's Prince Charles!'"
Don't you just hate it when that happens?
Speaking of superstars, I interviewed one who was a superstar superhero in 2021, Idris Elba. He played Bloodsport in the hit The Suicide Squad movie.
Elba told me how he never gave much thought to being the next James Bond, but he did instead spent so much time with a Scottish producer who played the pipes that he ended up loving Scotland's national instrument.
His co-star Margot Robbie agreed, she told me all the men in her family are called Douglas or Murray or Gordon, and that she definitely needed to visit Scotland.
Well what are you waiting for, Margot?
If you start doing LFTs and PCRs now you could be in SCO before Hogmanay!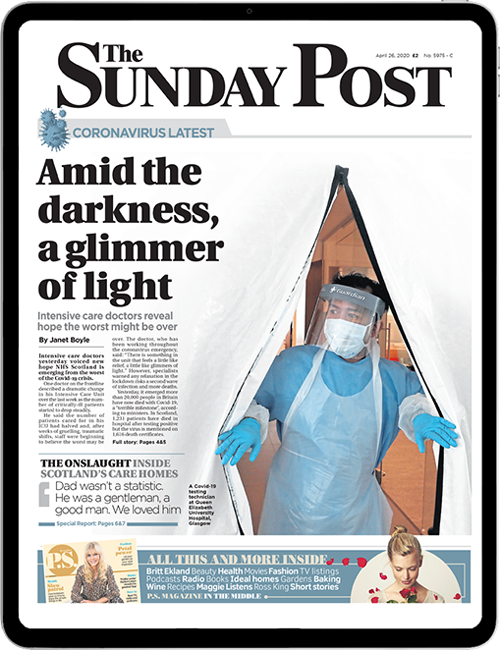 Enjoy the convenience of having The Sunday Post delivered as a digital ePaper straight to your smartphone, tablet or computer.
Subscribe for only £5.49 a month and enjoy all the benefits of the printed paper as a digital replica.
Subscribe