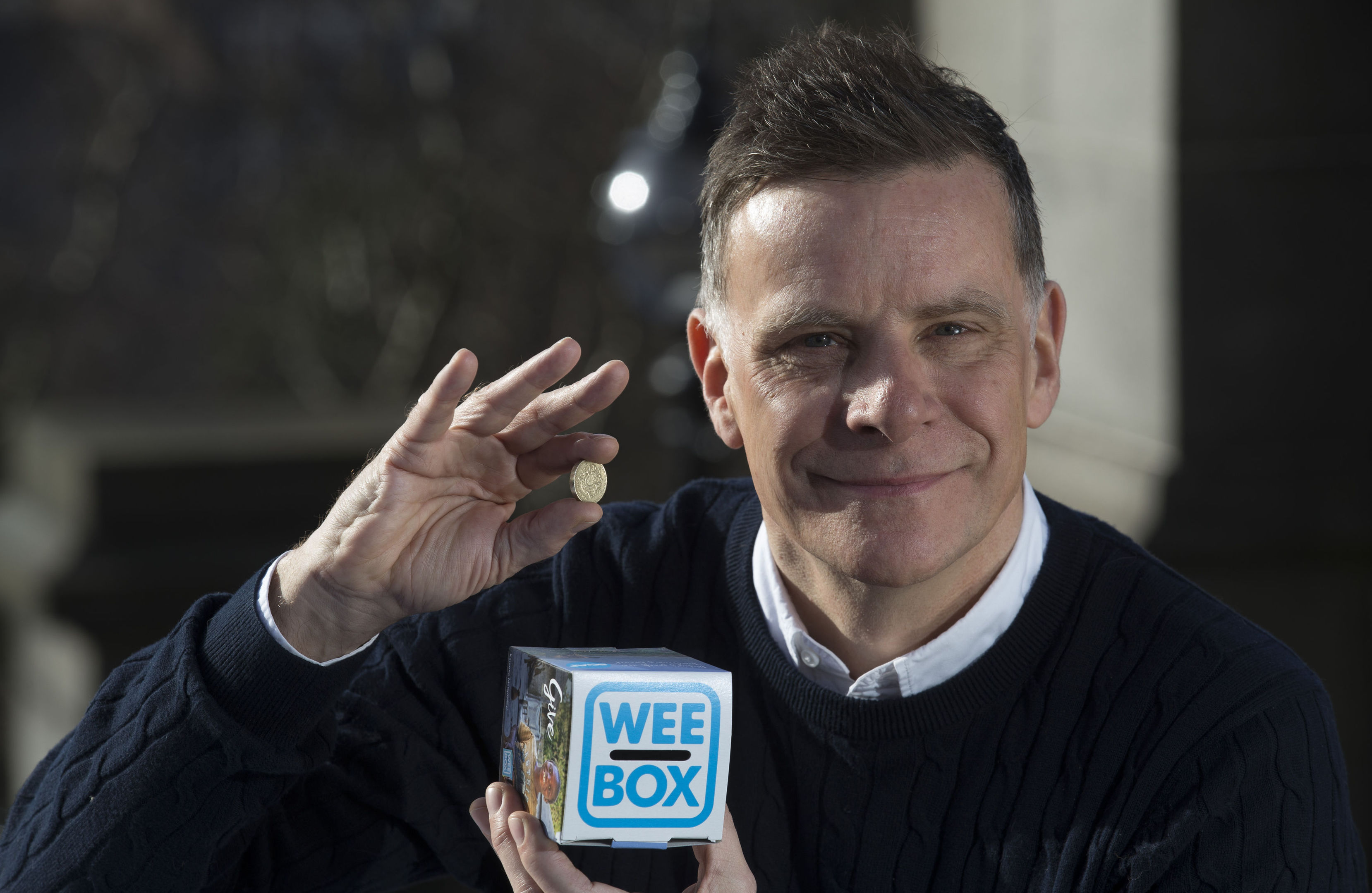 DEACON BLUE'S Ricky Ross has spoken of his heartbreak at witnessing the lives of people living in poverty in Zambia.
The singer-songwriter recalled his experiences as he helped launch Sciaf's Wee Box, Big Change appeal which raises funds for the charity every Lent.
This year's appeal is concentrating on Zambia, a country of 15 million people, three-quarters of whom live on less than 85p per day.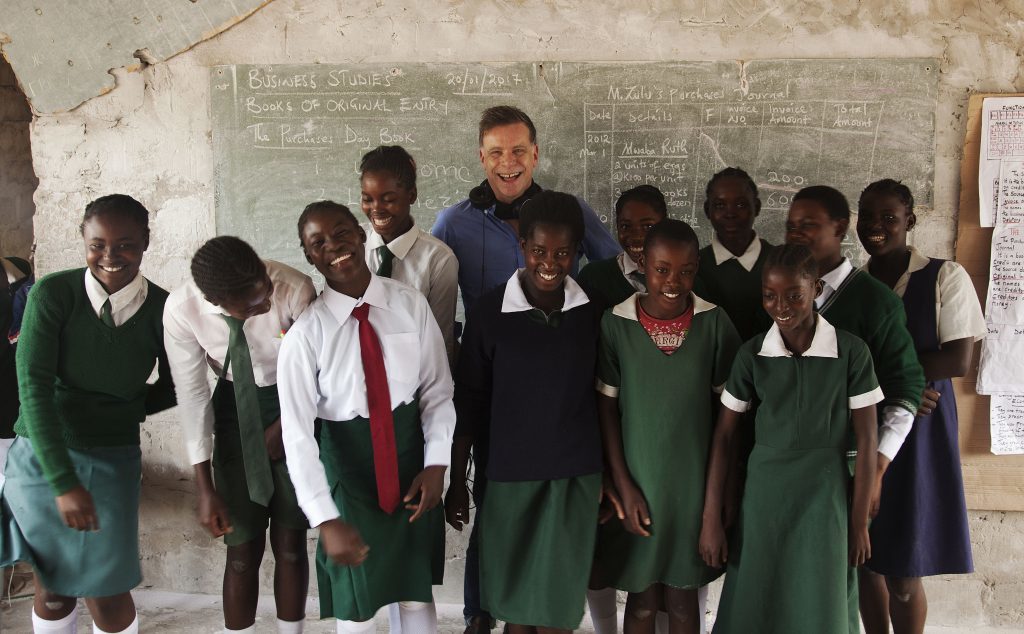 Ross spent a week with the charity in isolated villages in Sesheke and Kazungula where he met families who rely on farming to support themselves.
Speaking at the launch, Ross said: "It was heartbreaking to see how many families in Zambia really struggle to grow the food they need or get the necessities of life which we take for granted such as water, a dry home or some money.
"I found it really shocking that in 2017, families still have to spend hours every day walking miles to get water.
"However, it was fantastic to meet families being supported by Sciaf and see how money from Scotland is helping them to change the way they farm so they can grow the food they need and earn an income.
"Many are now able to send their children to school, pay for medicine, put iron sheeting on the roofs of their homes so they can stay dry, and even buy a solar panel to power a lightbulb so their children can do their homework in the evening.
"These are positive and lasting changes which are helping families to work their way out of poverty and have real hope for the future.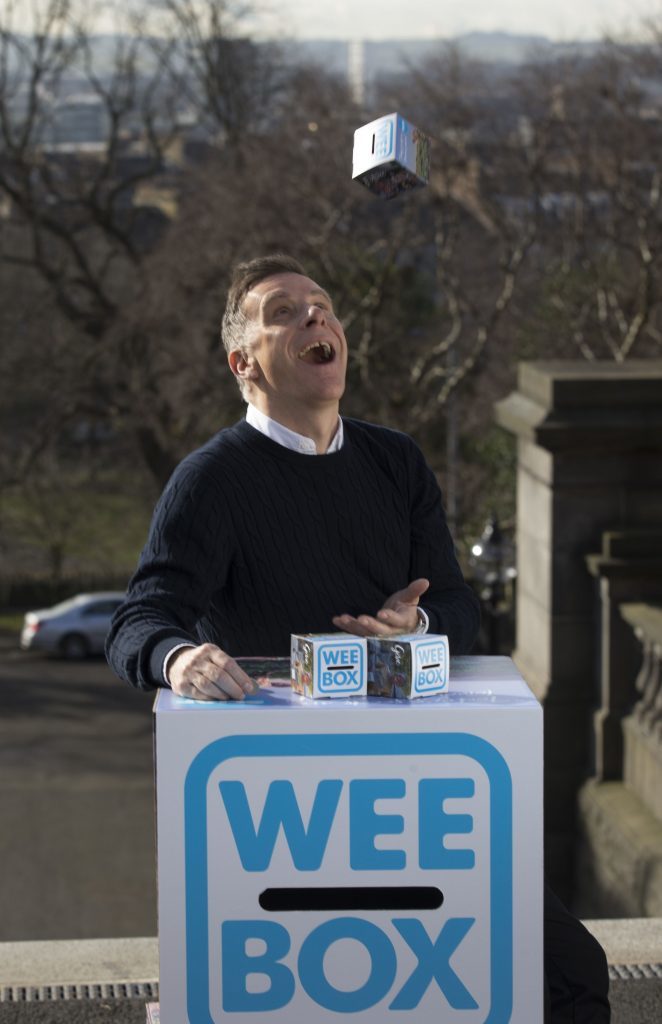 "People in Scotland shouldn't underestimate the huge difference even small donations to Sciaf's Wee Box appeal can make. It really does change lives."
The charity's aim this year is to help families in Zambia overcome the challenges of climate change and build a secure future by working with nature to improve soil and harvests.
Sciaf director Alistair Dutton said: "Many thanks to Ricky and the many thousands of Scots across the country for supporting our life-changing Wee Box appeal.
"Drought, floods and the changing climate are making it much harder for poor families to grow enough food to survive.
"Money from the Wee Box appeal will help us provide seeds, tools, livestock and training to help people grow the food they need, earn some money and support themselves in the future.
"I'd urge everyone to give what they can. Money given to our Wee Box Lent appeal makes a huge difference."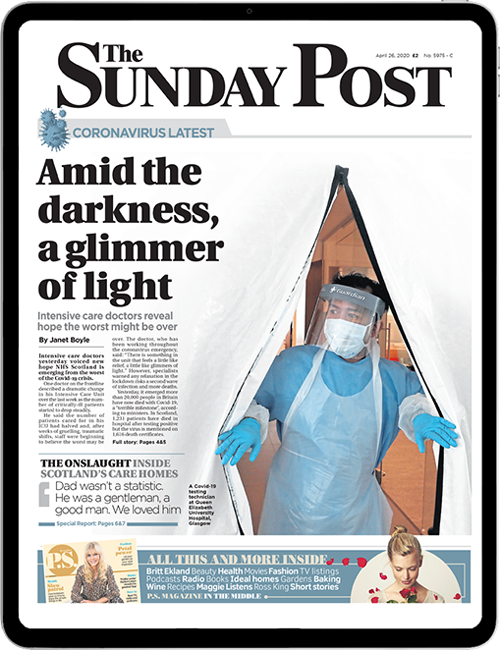 Enjoy the convenience of having The Sunday Post delivered as a digital ePaper straight to your smartphone, tablet or computer.
Subscribe for only £5.49 a month and enjoy all the benefits of the printed paper as a digital replica.
Subscribe