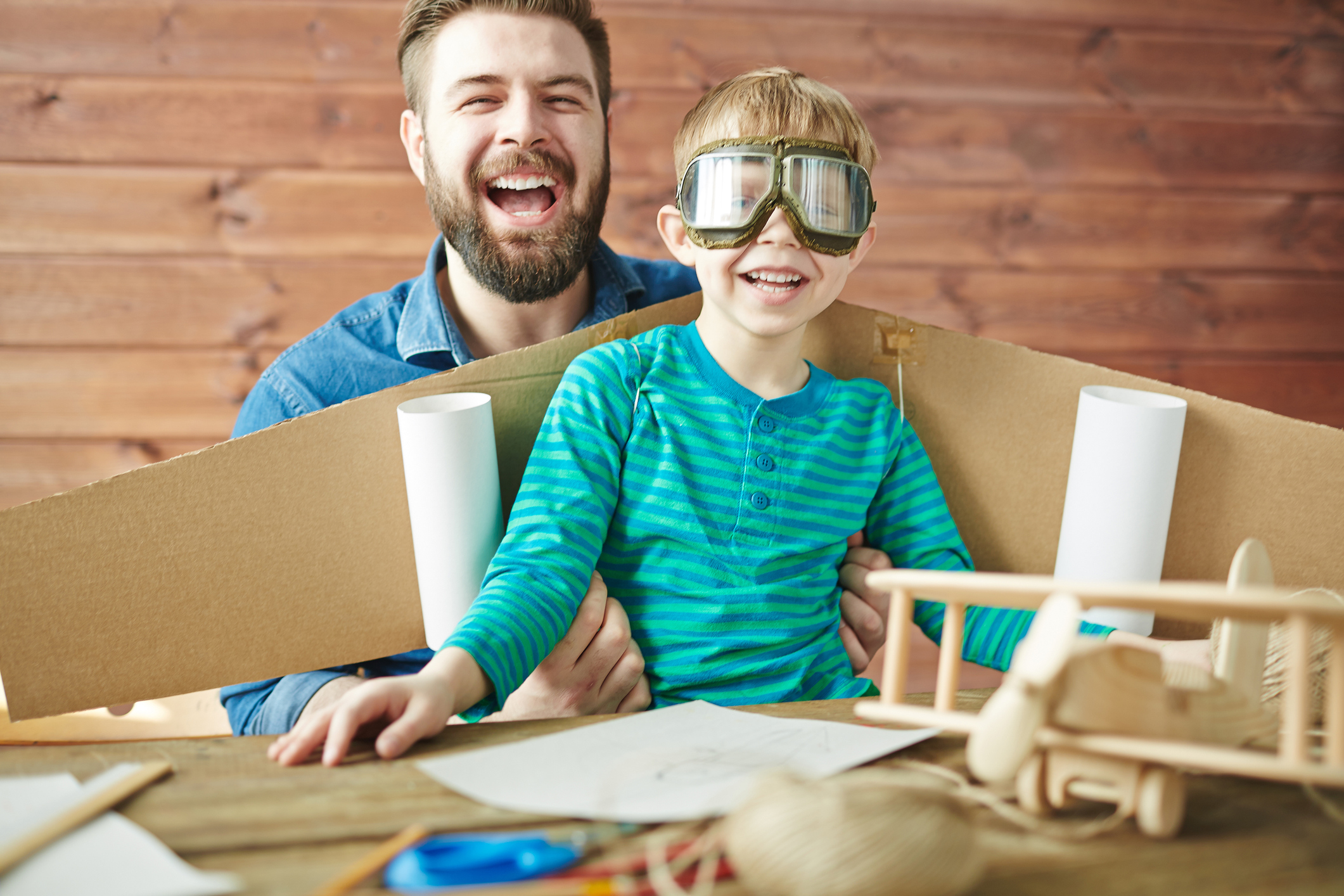 PSYCHOLOGISTS have written many books on bringing up children. But, according to a new tome, Great Psychologists As Parents, they don't always make the best mums and dads themselves. Its author, Dr David Cohen, tells Sally McDonald the Honest Truth about successful parenting.
Why did you write Great Psychologists As Parents?
I've written biographies of great psychologists and noticed how some who were famous for their studies of how children developed were far from ideal parents.
Adrian Laing, the son of Glasgow-born psychiatrist Ronald David Laing, reportedly had an unhappy childhood and Melanie Klein, one of the first female psychoanalysts, and her daughter did not speak for 20 years.
Who makes the best parents?
How rich, successful or well educated you are doesn't matter. The best parents are those who give their children love, time and attention. It is important to listen to children and hear what they have to say.
What are the key ingredients to good parenting?
One of the best things parents can do is to give their children the time and space to become their own people. Good parents do not stifle a child's creativity or personality.
Does parenting vary according to the country or culture you live in?
Yes and no. Love and attention are universal. But discipline and values can vary. For example, some cultures push children harder than others.
Chinese and Japanese parents in particular seem to want their children to succeed academically. It's interesting that in the UK there are many children who attend boarding school.
How has parenting changed over the years?
Some think children today have too much freedom, answer back too much and are therefore more challenging. But children have to cope with the problems of a modern world.
For example, more children than ever face the divorce of their parents. Both Britain and the USA have seen a rise in children being put on medication because of behaviour problems, which is perhaps unnecessary and in some cases could be better handled through positive parental input.
How has technology impacted on parenting?
Some parents pay more attention to their mobiles and laptops than to their children.
The American Paediatric Association has issued guidelines stating that pre-teen children should not use the internet more than two hours a day.
Clearly people – whether adults or children – who are locked into their personal computers and mobile devices interact less with one another face to face which doesn't help to build positive relationships.
What was your own upbringing like?
Until I was 12 it was fairly normal, although we did live in Israel, India, France and Switzerland. But, as I wrote in my book Home Alone, when we came to London my father persuaded my mother to go back to Israel. He then went away frequently on business to Scotland and lived with his secretary.
I was largely alone, although he paid for my food and school fees, but I knew I could tell no one or I would be taken into care. I took refuge in school; swotting and cricket.
What are your three top tips for parents?
Love is the all-important quality. It is essential that a child knows that he or she is loved unconditionally.
A parent should also be sure to make the child their priority, and the child should know that his or her interests are put first.
Consistency is also important. Erratic behaviour will leave a child feeling vulnerable.
This combination of unconditional love, consistency and making your child your priority will make for a happier, well-balanced youngster.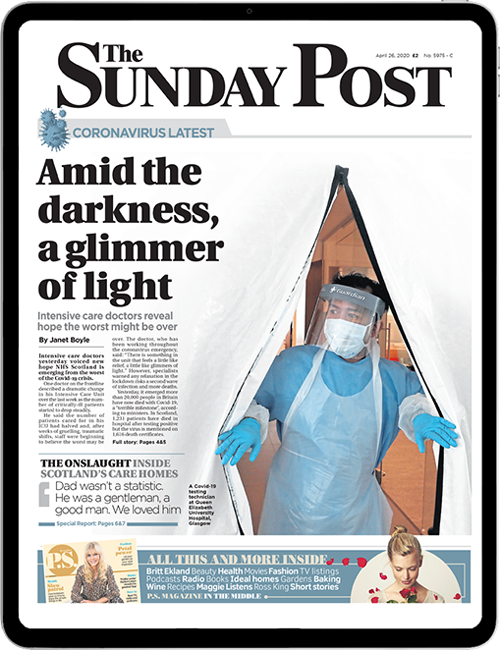 Enjoy the convenience of having The Sunday Post delivered as a digital ePaper straight to your smartphone, tablet or computer.
Subscribe for only £5.49 a month and enjoy all the benefits of the printed paper as a digital replica.
Subscribe