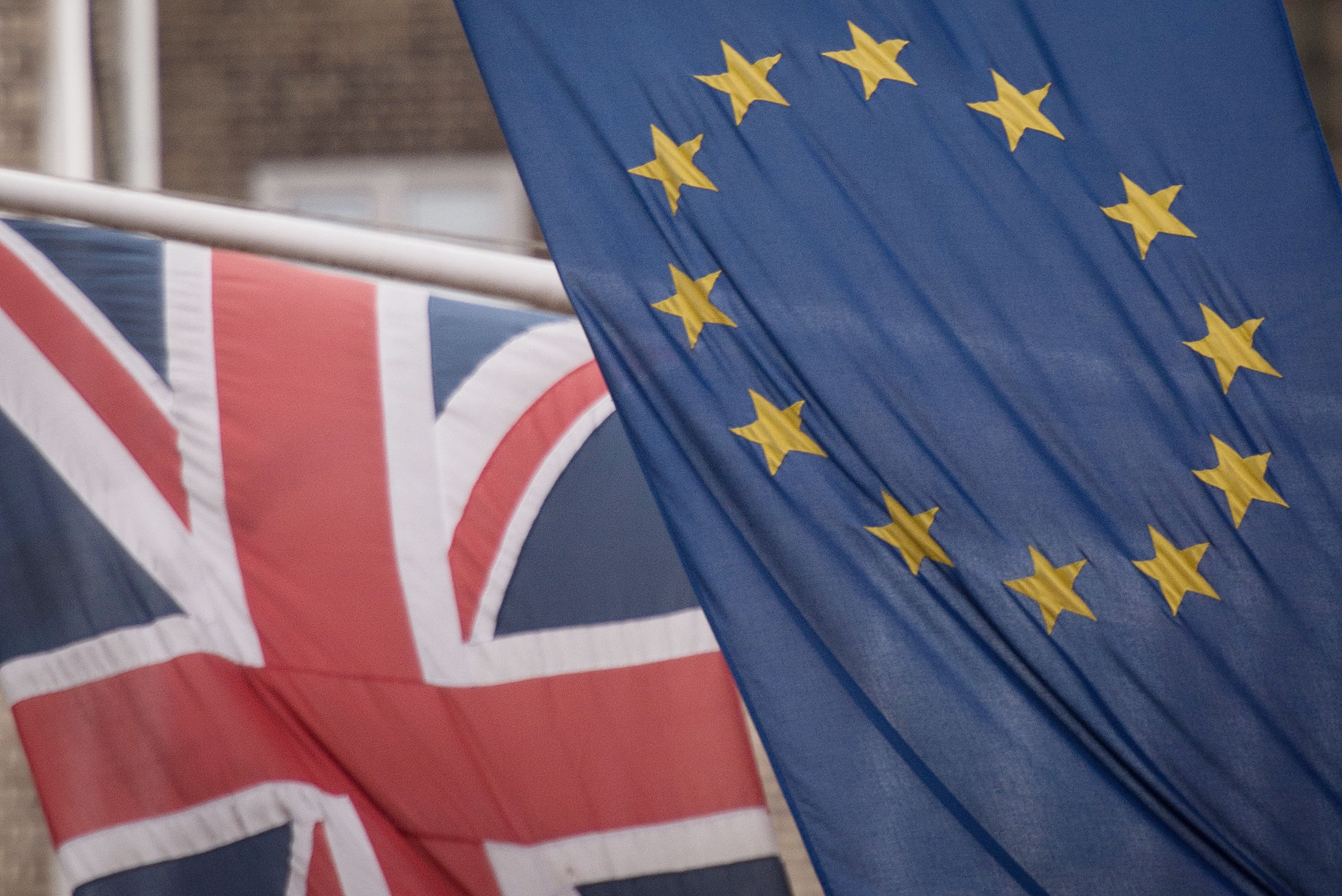 FREE trade deals with non-EU countries will not be enough to make up for the extra costs to business and consumers caused by Brexit, according to a new report.
Management consultants Oliver Wyman released a report last month warning the red-tape costs of Brexit will cost average households up to £961 a year.
In a new report, they say this figure could be reduced to £758 – but not eliminated – if the UK manages to strike free trade deals on imports from non-EU states.
Meanwhile, the losses to consumer businesses could be cut by 15%-35% if the UK is successful in striking deals.
Without new free trade arrangements, companies can expected to see profits fall by between 1.1 and 4.2 percentage points, but with them this could be reduced to 0.7-3.4 points.
Wyman modelled a range of potential Brexit outcomes and found that, depending on the terms of any deal:
– A typical UK supermarket with revenues of £10 billion can expect to lose between £214.8 million and £737.1 million in profit, unless it raises prices;
– A typical general merchandise retailer with revenues of £1.5 billion can expect to lose between £30.5 million and £83.9 million in profit, unless it raises prices;
– A typical UK restaurant chain with revenues of £100 million can expect to lose between £600,000 and £4.8 million, unless it raises prices.
The report's lead author, Oliver Wyman partner Duncan Brewer, said: "No matter which trade deals are agreed, the fact that the UK is leaving the EU will create new red tape costs for imports coming into the UK from the Customs Union.
"Our research clearly shows that costs from this red tape are always higher than any cost reductions gained from free trade deals, leaving businesses and households worse off after Brexit.
"No Brexit scenario can entirely remove this red tape, which is why, even if the UK implements free trade deals with non-EU countries, prices will go up all along the supply chain, and eventually hit consumers' wallets."
A UK Government spokesman said: "Our new relationship with the EU should be underpinned by an open and fair trading environment, in keeping with the UK's wider approach to international trade. This is in the interests of citizens and businesses in both the UK and EU.
"Leaving the EU will also allow us to strike free trade agreements with non-EU countries which now account for 56% of UK exports compared to 46% in 2006. This will create greater choice and competition, supporting consumers and businesses."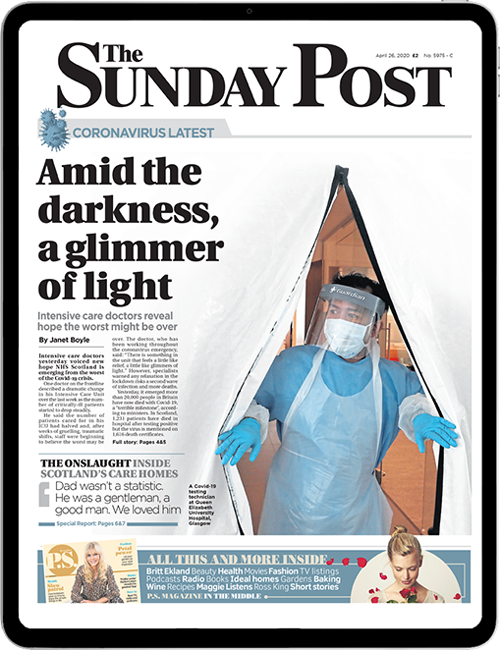 Enjoy the convenience of having The Sunday Post delivered as a digital ePaper straight to your smartphone, tablet or computer.
Subscribe for only £5.49 a month and enjoy all the benefits of the printed paper as a digital replica.
Subscribe