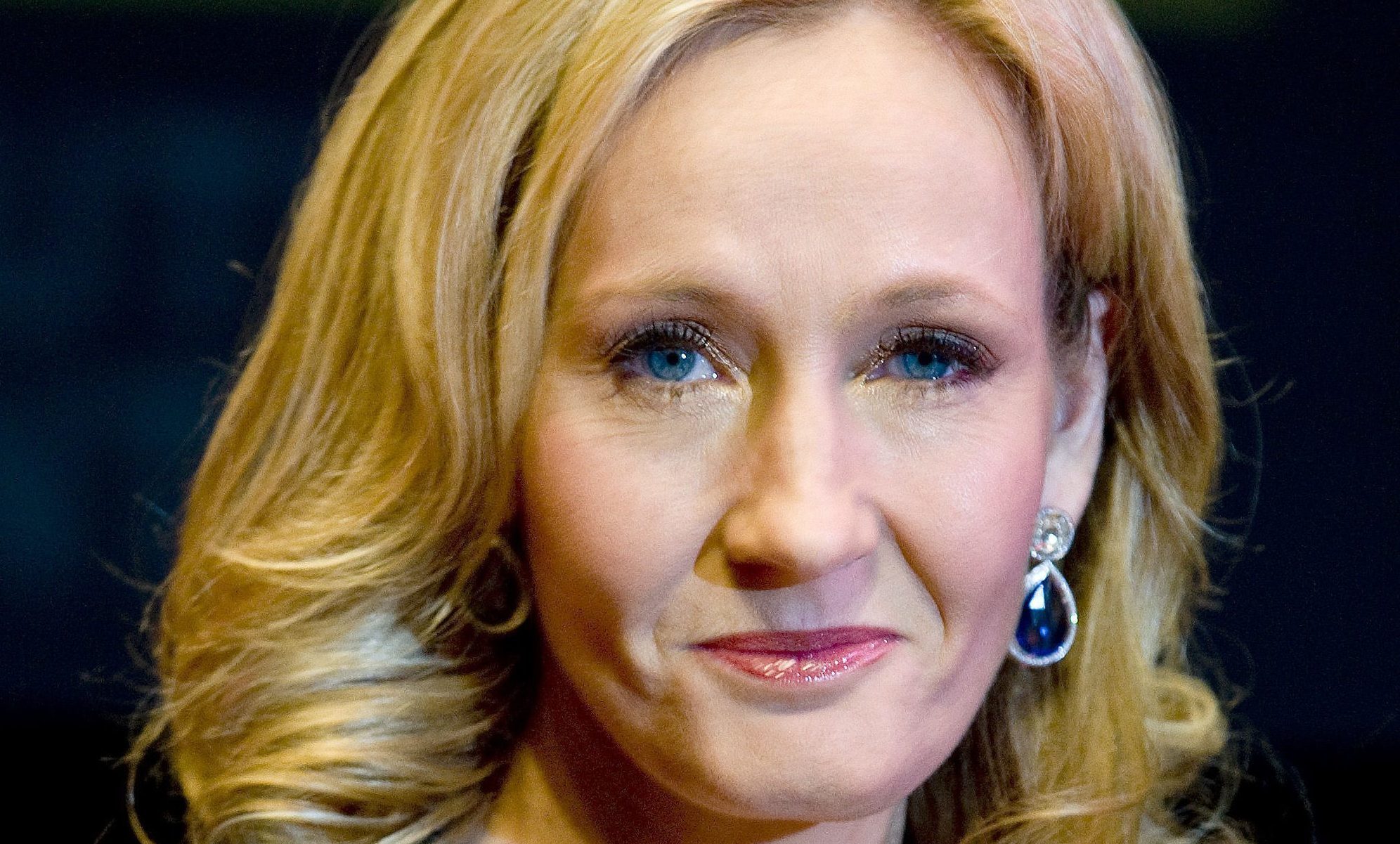 A RARE first edition of Harry Potter and the Philosopher's Stone by J.K. Rowling is expected to fetch up to £50,000 at auction next month.
The 1997 children's classic was the first of Rowling's seven novels about the boy wizard.
Largely written in Edinburgh, the novels feature much Scottish influence from Glentress Forest to Greyfriars Kirkyard.
A rare "true first edition", signed inside by the author herself, will be among the highlights of Christie's sale of fine printed books and manuscripts in New York on 4 December, valued at $45,000-$65,000 (£34,000-£50,000).
Christie's said: "While the story of the boy wizard Harry Potter would go on to take the world by storm, Rowling was totally unknown upon its first publication.
"Only 500 copies were printed of the initial run, 300 of which went to libraries."
Harry Potter and the Philosopher's Stone introduced millions of readers to the young wizard who discovers his magical heritage after his parents were killed by the evil Lord Voldemort.
Ms Rowling has claimed the book, which scooped most children's literature awards in the UK, changed her life "forever".
Like the other six novels in the series, it was turned into a feature film with top British actors and made stars of its three young leads.
Spin off books by J.K Rowling including Fantastic Beasts and Where to Find Them have also been made into a movie franchise, the second of which opens in cinemas next week.
Fantastic Beasts: The Crimes of Grindelwald opens 16 November.