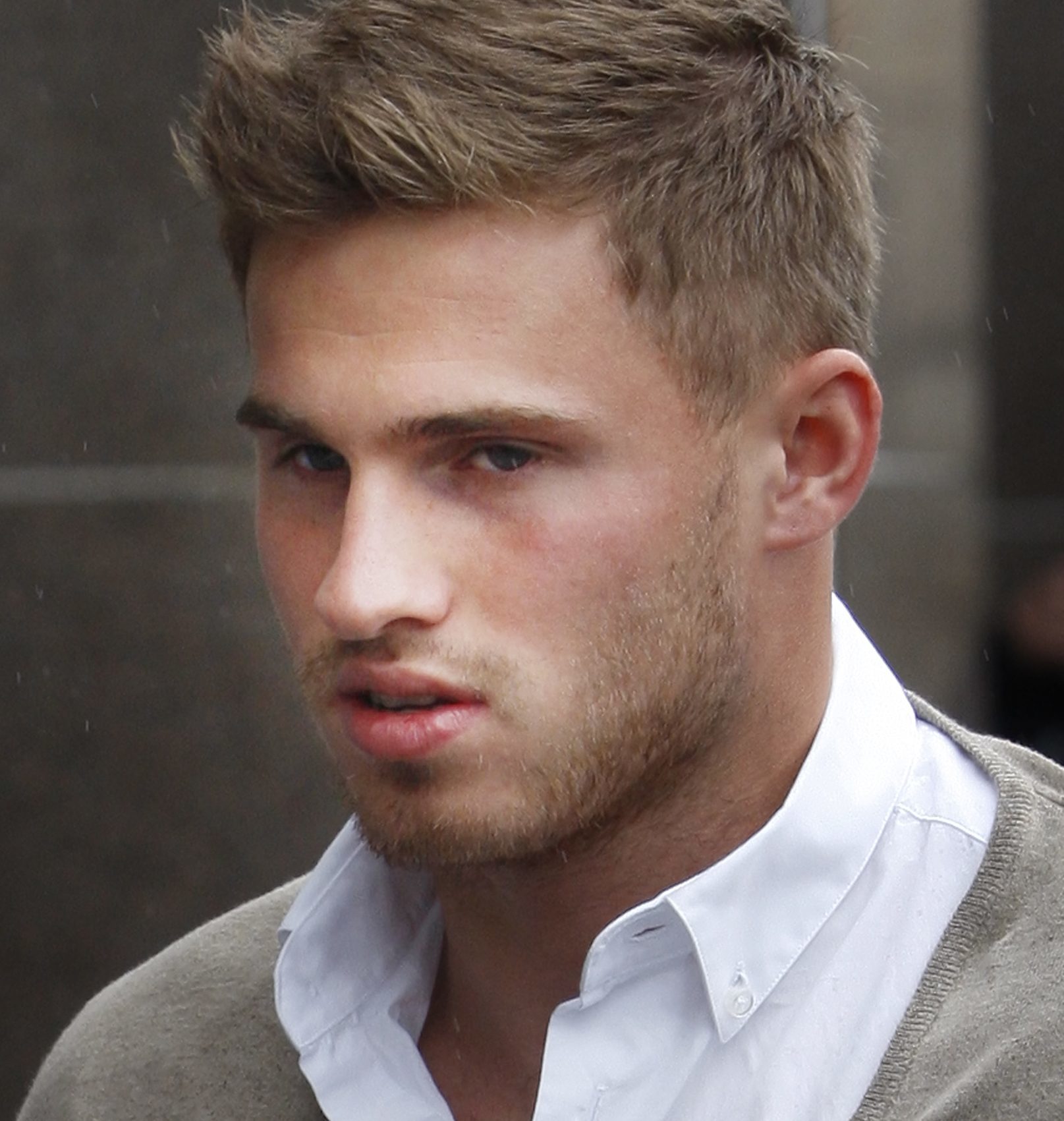 DISGRACED footballer David Goodwillie is to appeal against the court verdict that he raped a young mother, The Sunday Post can reveal.
Lawyers for the 27-year-old former Scotland striker will tomorrow lodge court papers on his behalf seeking to get the judgment overturned.
Goodwillie was named as a rapist and a liar by a Law Lord last month after he was successfully sued by 30-year-old victim Denise Clair.
Mother-of-one Denise brought a landmark civil damages case against Goodwillie and fellow ex-footballer David Robertson, 30.
She took the pair to court after the Crown Office refused to press criminal charges against them.
Now Goodwillie, who offered three times to pay Denise in return for dropping the case but insisted he didn't rape her, is appealing the Court of Session's verdict.
Goodwillie's solicitor Derek Stillie told The Sunday Post: "There will be a motion lodged with the court on Monday. I can't say anything about the grounds of the appeal because we're only at the very early stages."
Denise said that Goodwillie and his ex-Dundee United team-mate Robertson raped her in the early hours of January 2, 2011, at an empty flat in Armadale, West Lothian.
After a 10-day hearing, Lord Armstrong judged that the footballers had committed the rape and ordered them to pay her £100,000.
The case made legal history as the first time a Scottish rape victim had successfully sued her attackers.
In an exclusive interview with Denise last month, The Sunday Post revealed that the players had offered Denise up to £115,000 to drop the case.
When that failed, Goodwillie's legal team made a vain attempt to have her legal aid funding withdrawn.
Last night, Denise said she was "not surprised" to hear of Goodwillie's appeal.
She said: "It's pretty typical of someone who cannot admit they have done something so terribly wrong.
"I'm not going to give this a second thought.
"I'm far too busy getting on with the rest of my life."
Goodwillie, who had been playing for Plymouth Argyle, and Robertson, who had been on Cowdenbeath's books, both announced they had quit football in the wake of last month's judgment.
It's unclear if Robertson, who now works as a boiler salesman, is planning to appeal too.
Controversy still surrounds the decision by the Lord Advocate in 2011 not to prosecute the men.
And Denise's MSP, Neil Findlay, has written to the Lord Advocate asking if that decision will be reviewed.
Mr Findlay said: "I am calling on the Lord Advocate to hold an inquiry into this case."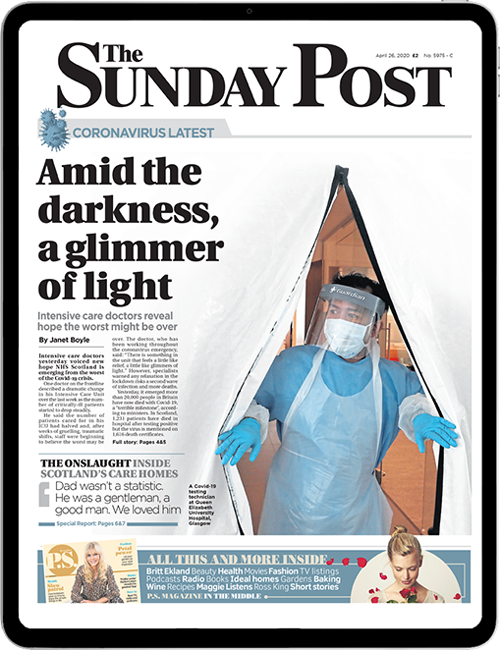 Enjoy the convenience of having The Sunday Post delivered as a digital ePaper straight to your smartphone, tablet or computer.
Subscribe for only £5.49 a month and enjoy all the benefits of the printed paper as a digital replica.
Subscribe