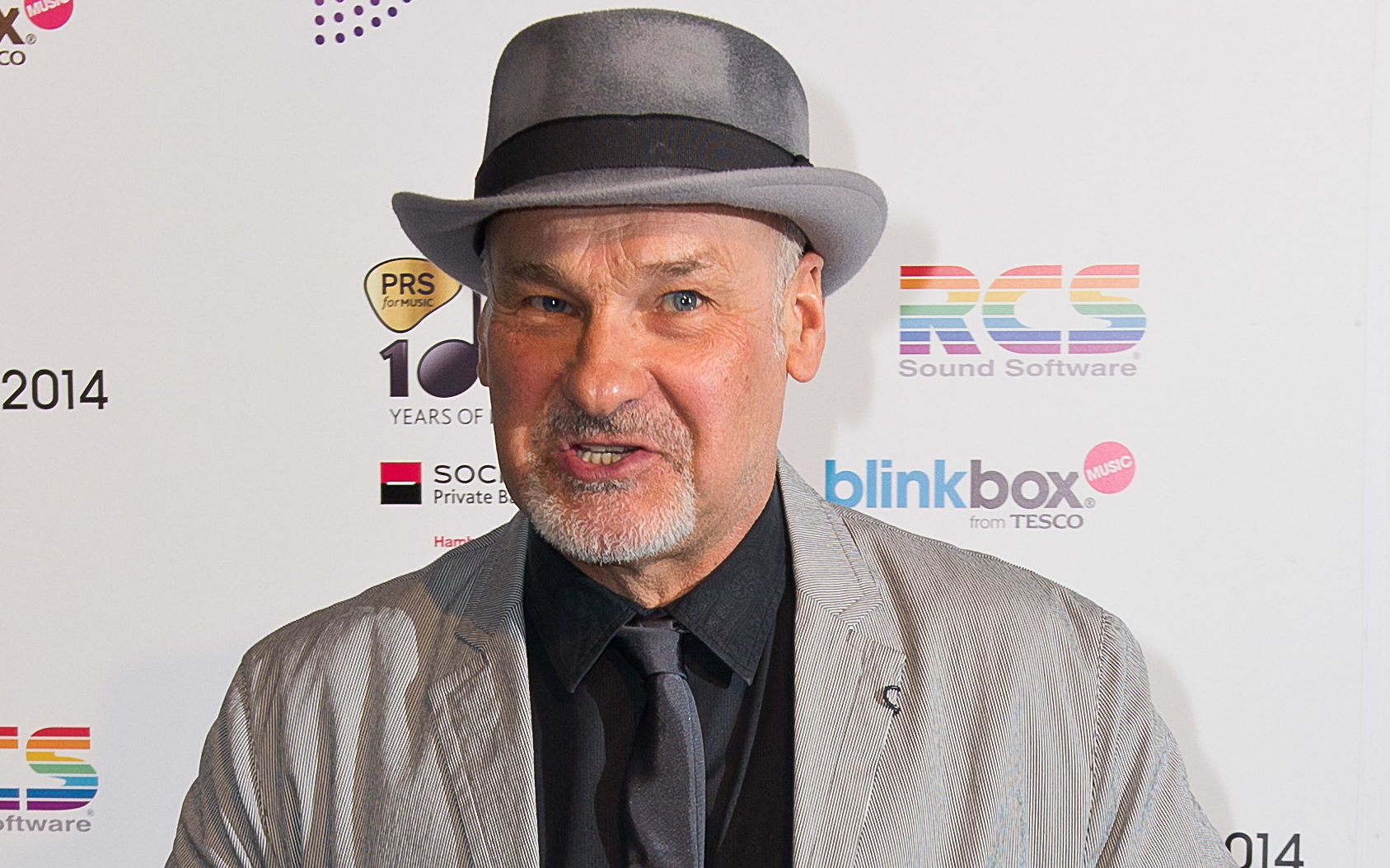 PAUL CARRACK wrote Ace's worldwide hit How Long, before joining a range of bands from Roxy Music to Squeeze.
He sang the Grammy-nominated hit The Living Years with Mike And The Mechanics, too. His songs have been covered by everyone from The Eagles to Tom Jones and Diana Ross, and his new album, These Days, is released this week.
---
How would you sum up the new album?
It's about family – wife, kids, grandson – and being grateful that I've earned a crust and played music with some incredible people. I have tried to be the best person, and father, I could be.
So family's kept you grounded?
I did my share of daft things when I was young but then it became important for me to become a bread-winner. So, family made me a man.
When did you realise your career would work out?
The first time I toured in Ringo Starr's band. As a Beatles fan it was an incredible experience, and I remember thinking life was actually turning out ok.
Do you have to adapt from gig to gig?
I played the Grammys in Los Angeles one night, then a pub in London the day after. Last month I played with Eric Clapton at Hyde Park – limousines, police escort, the works – and a small pub showcase the next night. It's the nature of the business.
What's it like playing with Clapton?
Eric changes his band at will to ensure he always has the best musicians on stage, so it's a real pleasure. He treats people well and is great to work with.
Do you work quickly?
The basic tracks for These Days were done in three days because that's when Steve Gadd, the drummer, was free. He has played with Paul Simon, Steely Dan, Kate Bush, etc, so you don't pass up that chance do you?
Do you get excited easily?
No. I'm not one for great highs or deep lows. I just do what I do, and I know when it's working and when it's not.
How do months away touring go down at home?
They like having a roof over their heads and food on the table (laughs). I try to get home each night on tour, and I've seen more of my kids than regular 9 to 5 dads. They're grown up now.
How would the 20-year-old Paul look on you now?
He'd be amazed at the luck he's had. I just wish I'd had more confidence back then that life would work out fine.
You have 24 hours left to live. How do you spend it?
I'd sit with the family in a restaurant in Spain overlooking the sea, and when I'd had a skinful I'd sing with the handpicked houseband. I'd make sure I was the star of that gig (laughs).