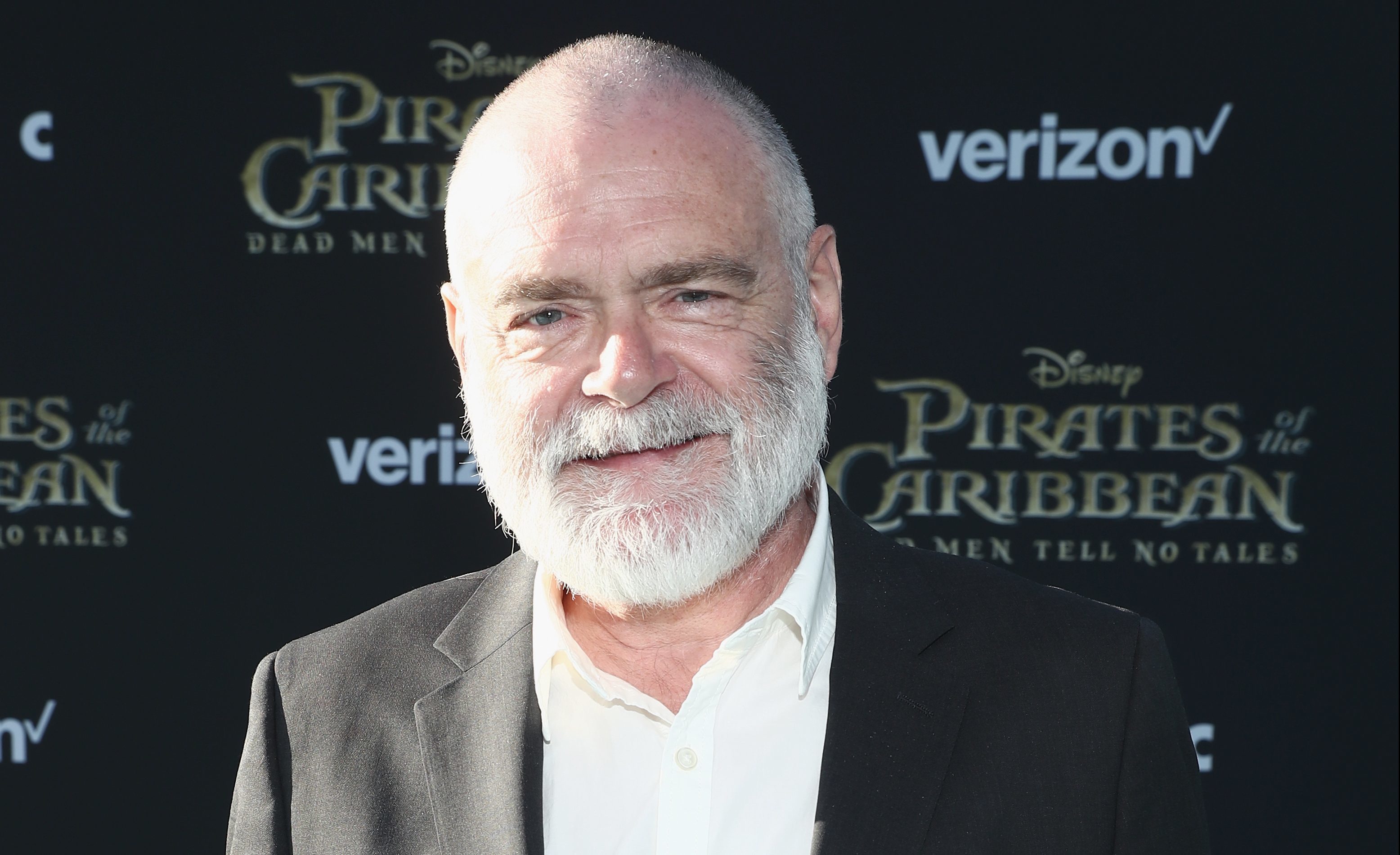 KEVIN MCNALLY'S movie career started with a Bond film, The Spy Who Loved Me, and now with Johnny Depp and Geoffrey Rush he's starred in all five Pirates Of The Caribbean movies.
On TV he's been in everything from Rab C. Nesbitt to Doctor Who. Kevin is married to Scots actress Phyllis Logan.
He's in Dunkirk, a dramatisation of the rescue of troops in the Second World War, out this week.
---
Why's the Dunkirk DVD only coming out now?
Good question. It was first on TV 13 years ago. I guess it's because it might give some historical background for those who like the new Hollywood blockbuster that's coming out this week.
What do you remember of doing it?
How good it was. It's accurate without being dry. It was the first time I'd met Benedict Cumberbatch, too. I also remember thinking if I met my character, Harold Alexander, we wouldn't get on.
Why wouldn't you have liked General Alexander?
He was a product of the Empire's jingoism. But he also had a huge sense of service and was responsible for saving thousands of lives. He started the modern army, insisting on professional soldiers. We owe him a lot.
You've done a few war movies haven't you?
It's inevitable at my age, and I'm also in a US TV series just now called Washington Spies about their War of Independence.
Any regrets in your career?
My only regret is I've never done a First World War film. At least not yet. There's still time.
What's the secret of your busy career?
I always advise young actors to take care of their own stuff and ignore any troublemakers or whingers on set. That's what I do and I think it's why I've only had two periods out of work in 45 years. Well, that and my huge talent, of course (laughs.).
Ever refused advice and regretted it?
Yes. On the first Pirates movie I was asked to go to classes in playing a drunk for my character, Master Gibbs. I said No and regretted that later. Conversely, I've taken advice and regretted that, too.
Do you and Phyllis get much time at home?
Yes. I'm in rehearsals so she's making dinner tonight, but she'll soon be off to Leeds to do a new Kay Mellor TV drama called Girlfriends while I'll be in London playing King Lear at the Globe Theatre.
Do you get very serious playing Shakespeare?
No. I suspect some of the cast think I'm not serious enough. But the late actor Warren Clarke summed it up – We have to take the work seriously, not ourselves.
You have 24 hours left to live. How do you spend it?
On a beach with family and fine wine. I've never found anything better in my life.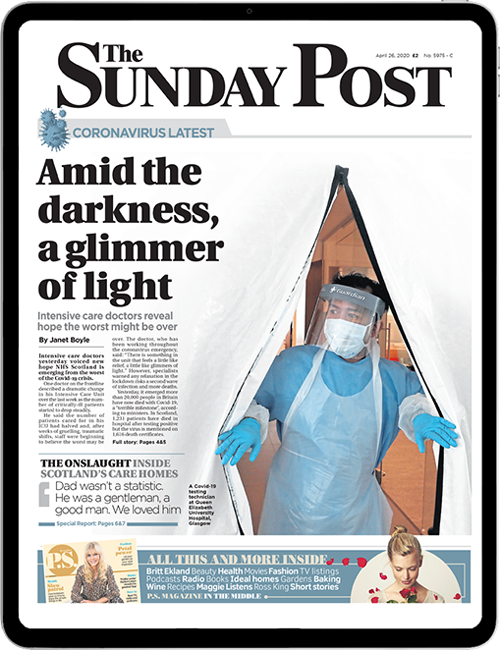 Enjoy the convenience of having The Sunday Post delivered as a digital ePaper straight to your smartphone, tablet or computer.
Subscribe for only £5.49 a month and enjoy all the benefits of the printed paper as a digital replica.
Subscribe