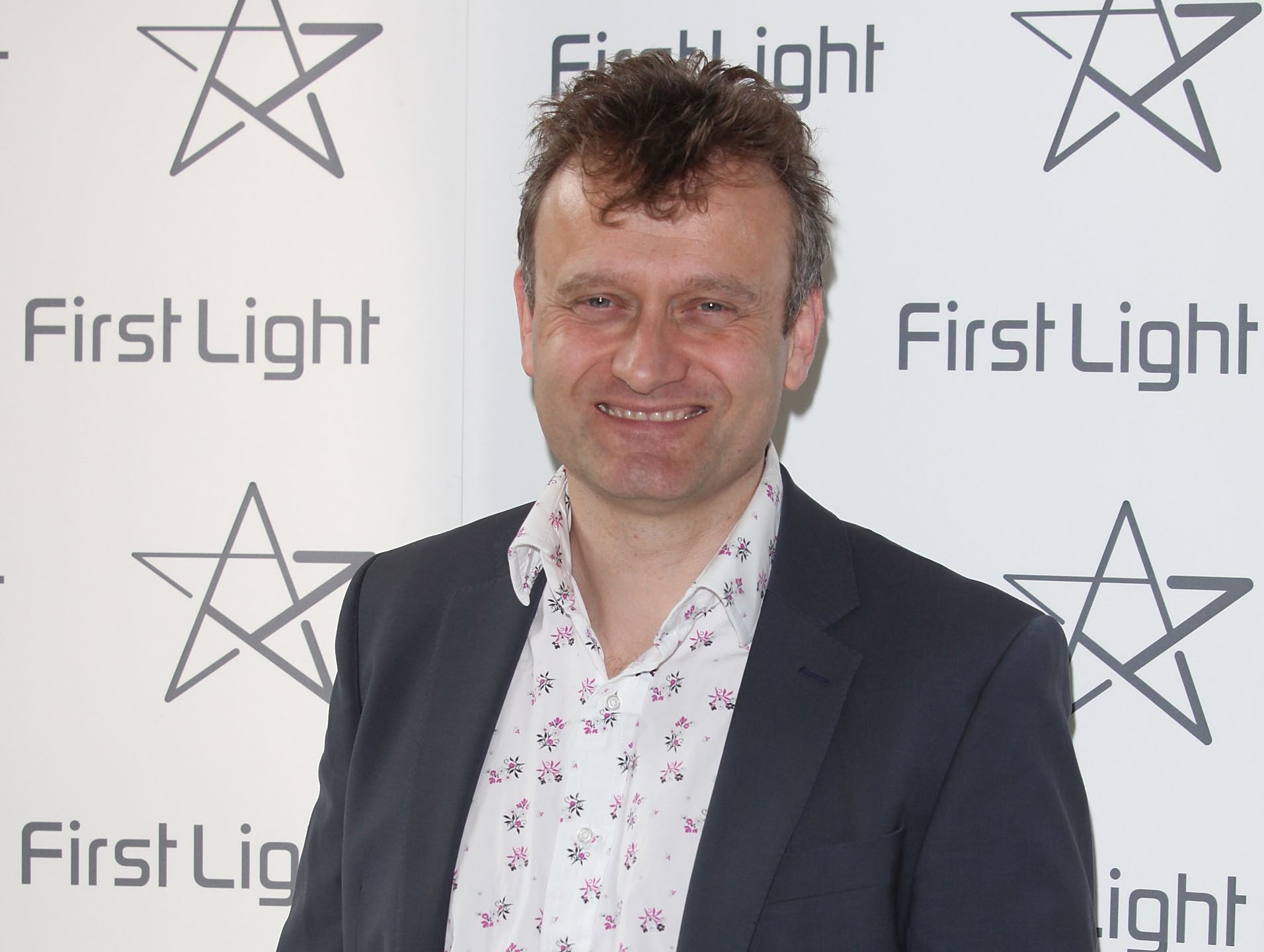 VICAR'S son Hugh Dennis is known for comedies like Outnumbered, Fleabag and Not Going Out. His satirical side is seen on Mock The Week and heard on Radio Four's The Now Show.
For Comic Relief, Hugh and other comics have just been to Kenya and Uganda. The resulting documentary, Red Nose Convoy, is on BBC1 on Thursday evening. For more information on Comic Relief itself, visit rednoseday.com
What training did you get for the journey?
They sent us to a Berkshire 4×4 training course but that doesn't fully prepare you for the dirt roads and the conditions. In terms of the emotions you experience, you can't be trained for that.
You visited the Kibera camp. Overwhelming?
There are a million people there but just one health centre, no electricity, no sanitation. Yet the people have humour, which we reflected. You can't be totally po-faced if they're facing up to life with humour.
How has it affected you?
It has made me question my whole value system. After a visit there you end up feeling your own privileged life here is faintly ridiculous. I'd say it has pulled me up and re-focused me.
Does Comic relief really make a difference?
In Kibera, with the help of volunteers, it's brought the infant mortality rate down to almost zero. They're optimistic people who need the tools, that's all. Money makes a huge difference, but it will all take time.
What's your job description?
Good question. I think for things like insurance and passport type stuff I put down that I'm an actor/writer, a very lucky hybrid of a man. I always say I am the comedy equivalent of a handyman.
What will be carved on your tombstone?
Here lies… oh, you know… what's his name… hang on… you know the one that was in… er…
Who or what makes you laugh?
When I was growing up it was Morecambe And Wise and The Two Ronnies, but viewing comedy is like a busman's holiday now. I watch stuff to see we're not repeating someone else's joke but I don't watch a lot.
As a vicar's son, do you know any religious jokes?
I only know one. Whatever God is, he's definitely a builder. He tells us he's coming back but we just don't know when that will be.
What else are you up to now?
I'm in a cycle of recording The Now Show, Mock The Week and Not Going Out, then Fleabag is coming back but I don't know if I'm in it yet. I'm also doing various documentaries.
You have 24 hours left to live. How do you spend it?
I'd go to A&E and ask for a second opinion. Failing that I'd see family then spend 18 hours walking up the biggest hill I could find and just watch everything end. Is there an afterlife? I just don't know.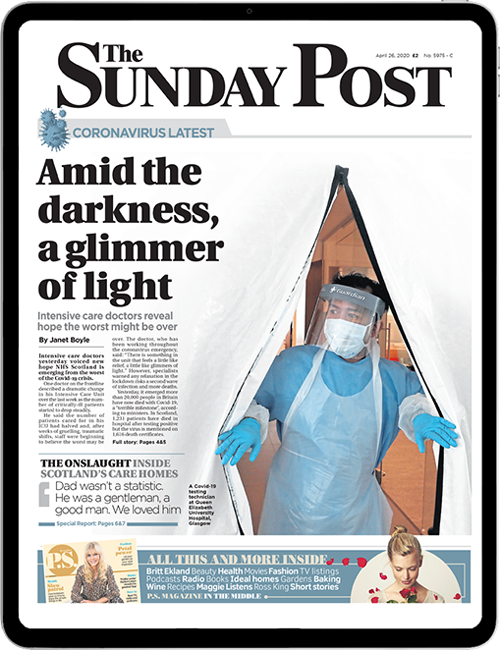 Enjoy the convenience of having The Sunday Post delivered as a digital ePaper straight to your smartphone, tablet or computer.
Subscribe for only £5.49 a month and enjoy all the benefits of the printed paper as a digital replica.
Subscribe