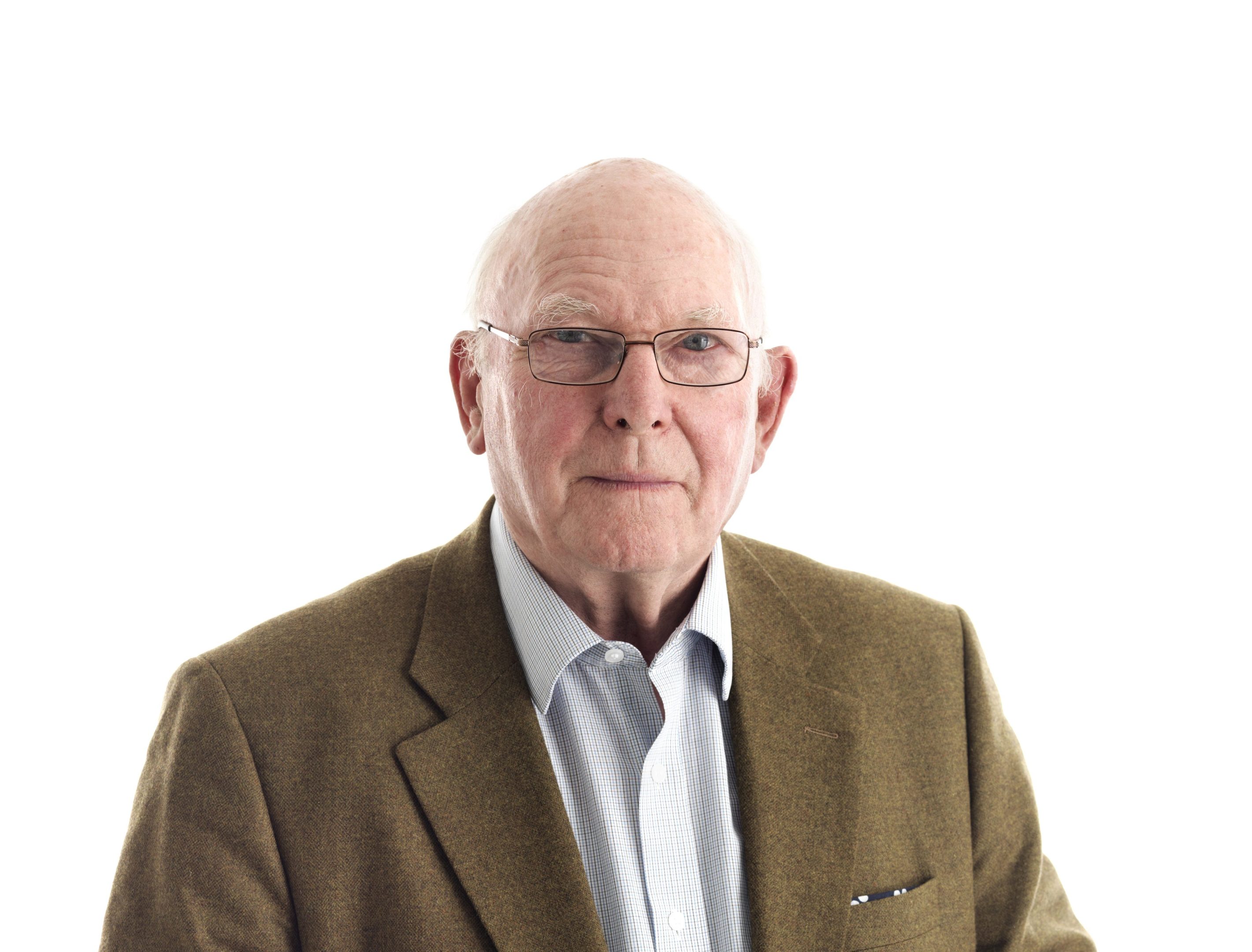 AS an ITN journalist, Gerald covered the Vietnam war and the Munich Olympic massacre, but it was his time in Northern Ireland that led to him writing his first espionage novel, Harry's Game.
It became a best-seller and multi-award-winning TV drama. He has now written 32 novels and his latest, A Damned Serious Business, is published this week.
Ever worry about exposing secrets?
For a while after Harry's Game I did look under my car for bombs, and I did ask myself why I chose to write about dangerous things. But that's where the best stories are.
How do you stay anonymous when researching?
It gets more difficult. In Russia a KGB officer from the team supervising me came up and said, "We all enjoyed Harry's Game."
How did you get the title for the new book?
It's a quote from the Duke Of Wellington. My MI6 character in the book is a follower of Wellington's leadership skills so he's nicknamed Boot.
Are you technology savvy?
No. I'm challenged by changing a lightbulb. When I write I panic that the screen might go blank and I'll lose all my work.
But there's cyber security in the new book?
We're all vulnerable to cyber attack, and it's almost more important now to have a dozen computer hackers than an army. Espionage has changed, and today it's less about having lots of spies as loads of computer hackers.
What annoys you most when researching thrillers?
Modern Russia, which is brutal. I knew Alexander Litvinenko who was murdered here by the Russians. It's as if they defecate in our gutters, and that makes me very angry.
Do you find writing easy?
The first 70 pages are usually OK for me, but then I might struggle as I'd really like readers to learn something. So I go for walks with my labradors for inspiration. I'm not interested in just writing another airport throw away read.
TV journalism has changed. For the better?
I don't like how journalists are now celebrities. In my day, say during the Yom Kippur war, we were just a group of hacks with adrenaline, left alone to film stories. Now they have to report in every few minutes for 24 hour news.
Where inspires you in the UK?
My wife and I holiday on Mull. There's an isolation, an aloneness that inspires me, and the deer stalkers are people with conviction who can't be bought or corrupted. I use that character in my books.
You have 24 hours left to live. How do you spend it?
I would pick up my labradors' leads, put some dog biscuits in my pocket, and go for a walk with those great friends. I'd reflect that I knew right from wrong, and I'd hope I knew how a life should be led.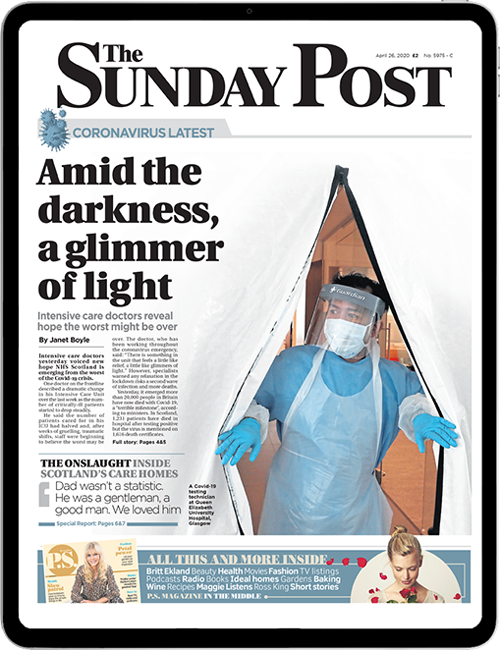 Enjoy the convenience of having The Sunday Post delivered as a digital ePaper straight to your smartphone, tablet or computer.
Subscribe for only £5.49 a month and enjoy all the benefits of the printed paper as a digital replica.
Subscribe