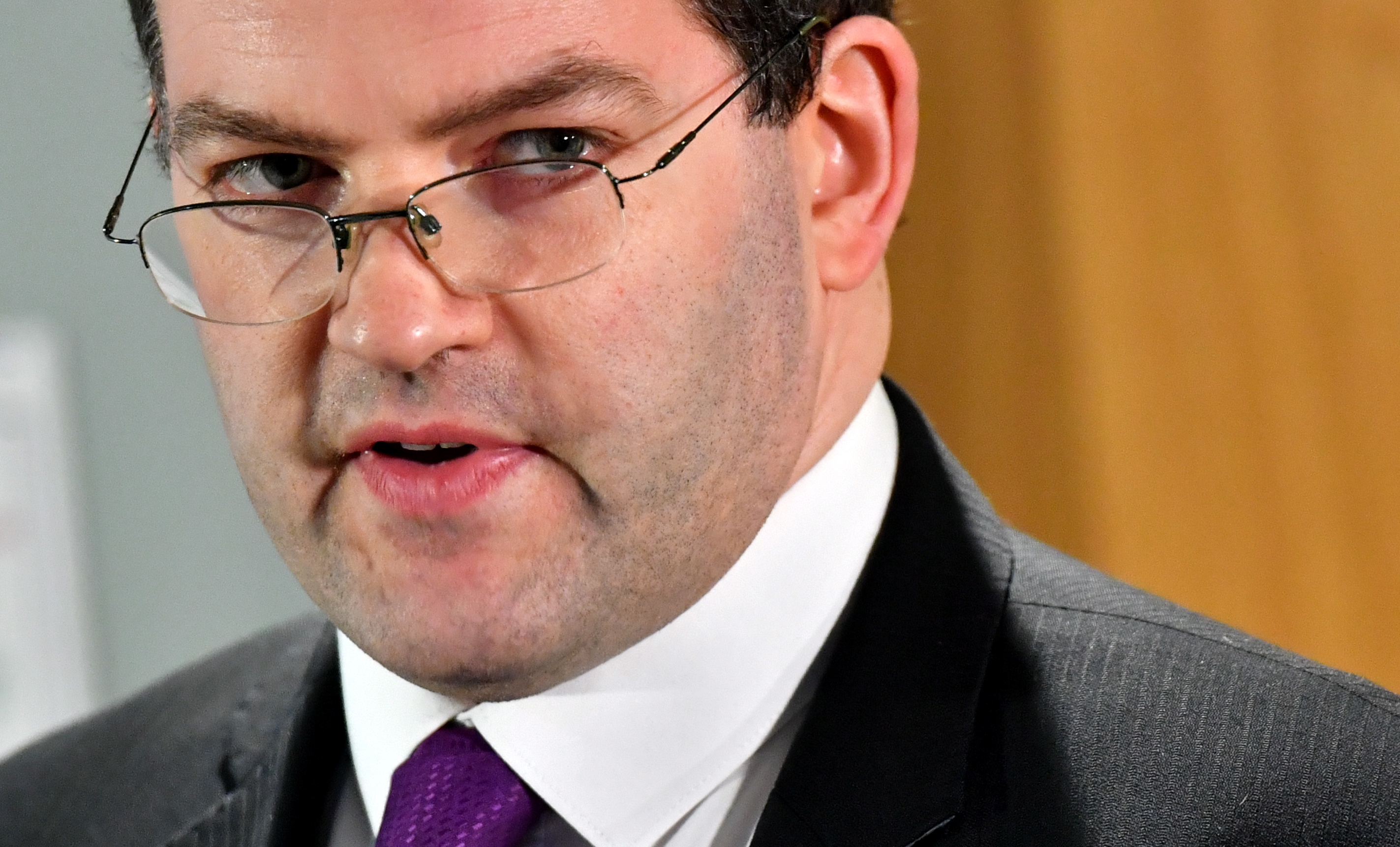 SHAMED MSP Mark McDonald has claimed he is not a sex pest ahead of his controversial return to Holyrood.
The former education minister will this week turn up at the Scottish Parliament for the first time since last November when he admitted inappropriate behaviour towards women.
Mr McDonald last week resigned from the SNP but intends to now sit as an independent – a move which has caused outrage at Holyrood with the First Minister leading calls for him to quit as an MSP.
The Aberdeen Donside MSP has been interviewed for the first time about his behaviour towards three women, which an SNP investigation claims included inappropriate and unwanted text and social media messages, as well as exploiting his position as a respected Scottish Government minister.
In an interview with Holyrood Magazine, published today, Mr McDonald was asked whether he should be considered a sex pest.
"I would hope not," he replied.
Mr McDonald has undertaken counselling about his behaviour, said that he didn't dispute that his conduct had fallen below the standards expected of him, but that he should be allowed to return.
He said: "I don't dispute I have behaved in a way that fell below professional standards, but if we are to say people cannot make a mistake and then rehabilitate and return, what message are we sending out? "
Mr McDonald resigned from the SNP last week after meeting with the chief whip and a party official, who allowed him to see a summary of an SNP report which followed an investigation into his behaviour.
He was told it would be up to the parliamentary group to decide on his future, but the group did not want him back and neither did the First Minister.
The SNP issued a summary of the report which concluded his "inappropriate behaviour" had been "deliberate". But the party has resisted calls to publish the full report.
Asked if he would like the content of the report to be known, he replied: "I think it would address a lot of misconceptions and suppositions.
"But if it was to be released, it would have to be in a redacted fashion, because people shouldn't be identified or feel the need that they have to identify themselves."
As he prepares to return to parliament, the MSP said he wanted to show that his previous behaviour was not all he was.
He said: "One of the hardest parts of this is having a version of you held up that you don't recognise as you.
"I want to come back and demonstrate, yes to colleagues, yes to constituents, but also to my kids, that this wasn't all that I was."
An SNP spokeswoman said: "If Mr McDonald really understands the upset and offence he has caused, then he must surely be fully aware of the additional distress this call to publish the redacted report will now generate for the women who raised complaints about his behaviour.
"The three individuals asked for anonymity, and the SNP will continue to do everything possible to protect it and them."
Read the full interview at holyrood.com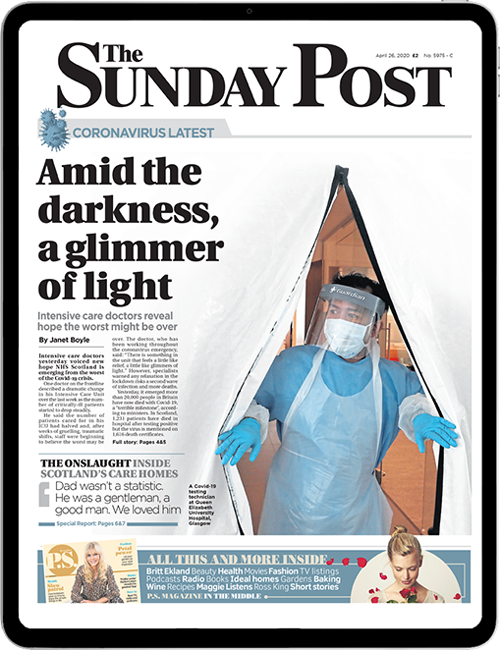 Enjoy the convenience of having The Sunday Post delivered as a digital ePaper straight to your smartphone, tablet or computer.
Subscribe for only £5.49 a month and enjoy all the benefits of the printed paper as a digital replica.
Subscribe