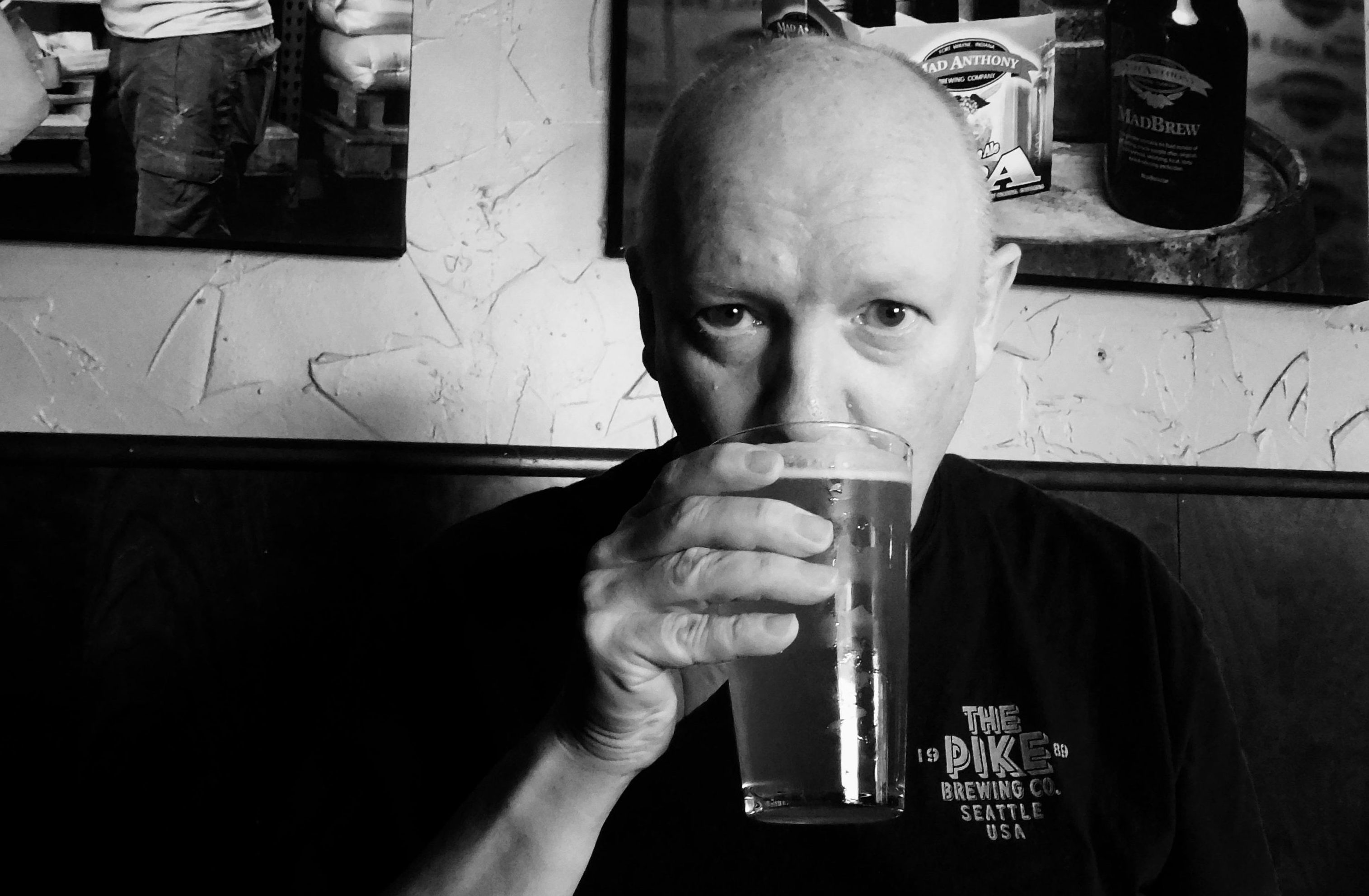 NEIL Reid has one of the most enviable jobs in the world.
His expert knowledge has taken him to an array of holiday hotspots, imparting words of wisdom to audiences across the globe – and he gets to enjoy a host of fine ales.
You see, Neil is an expert on beer and is in high demand worldwide to discuss the frothy topic.
He has presented lectures on the craft beer industry to audiences in Austria, Australia, Hungary, Ireland, Italy, Japan, Sweden, the Netherlands, New Zealand, Poland, Portugal, Turkey and the UK.
He's also spoken at conferences across America and is due to fly to Taiwan and Denmark, Italy and Canada.
A geography lecturer, he's combined his knowledge on that subject with his favourite beverage in order to create a niche market of expertise that national governments are keen to capitalise on.
Dubbed "Professor Beer", he always enjoys the local ales wherever he's been asked to speak and writes a blog giving his take on the cities and drinks.
He's sampled more than a thousand beers in the last five years since he started his blog and keeps track of what rating he's given each.
He said: "My academic training is in geography so I am really interested in where craft breweries are opening up and why they are opening up where they are.
"There are now more than 5000 craft breweries in the US. In 1980, there were only eight and as recently as 2012 there were just over 2400."
Neil, from Helensburgh, moved to the US after graduating from Glasgow University in 1985, aged 22.
After doing a Master's degree in the States he landed a job lecturing in geography at the University of Toledo in 1991 and stayed stateside.
He got into drinking craft beer about 10 years ago.
And in 2013 he decided to combine his love of fine ales with his academic knowledge and began studying the beer industry as a whole.
He started a blog in 2015 and has since kept an online note of his adventures round the world hunting out great beers.
David said his research shows younger people are driving the craft beer industry as they want different beers to those offered by mega brewers.
He said: "Craft beer drinkers are the rebels, who are demanding beer that is unique, flavourful, and of very high quality."
He's also seen first-hand how craft breweries have revitalised "distressed neighbourhoods" in the US by renting empty and abandoned buildings such as old churches, fire stations, car dealerships, and even undertakers.
He said: "Some people collect beers. I don't.
"Some beers such as barley wines, imperial stouts, Belgian strong ales, and lambics age really well and mature and taste better with age.
"Most beers, like lagers and India pale ales, have a shelf-life of three to six months and the quality begins to deteriorate."
The strongest beer he's ever tried was an IPA by Dogfish Head Craft Brewery in Milton, Delaware, that was 18%.
When he lived in Scotland, he used to drink Tennent's Lager but said these days he's more likely to drink craft beers like BrewDog's Punk IPA.
And he's in luck as it's now become easier for him to sample a taste of home than ever before.
He said: "Every craft beer drinker in the US knows of BrewDog.
"In fact BrewDog just opened a brewery here, outside Columbus, Ohio which is only three hours from me."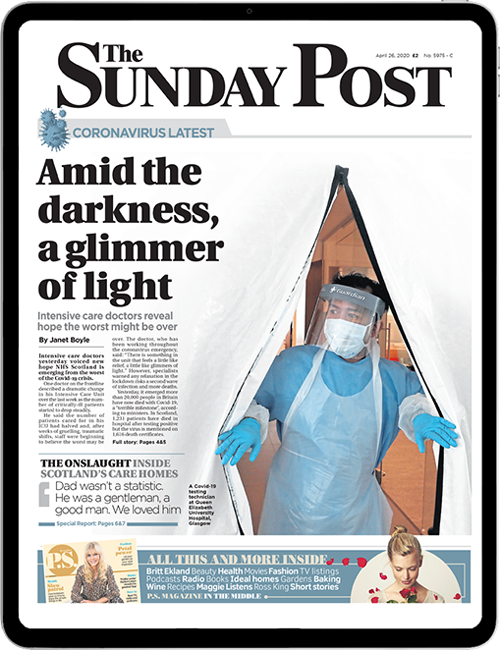 Enjoy the convenience of having The Sunday Post delivered as a digital ePaper straight to your smartphone, tablet or computer.
Subscribe for only £5.49 a month and enjoy all the benefits of the printed paper as a digital replica.
Subscribe