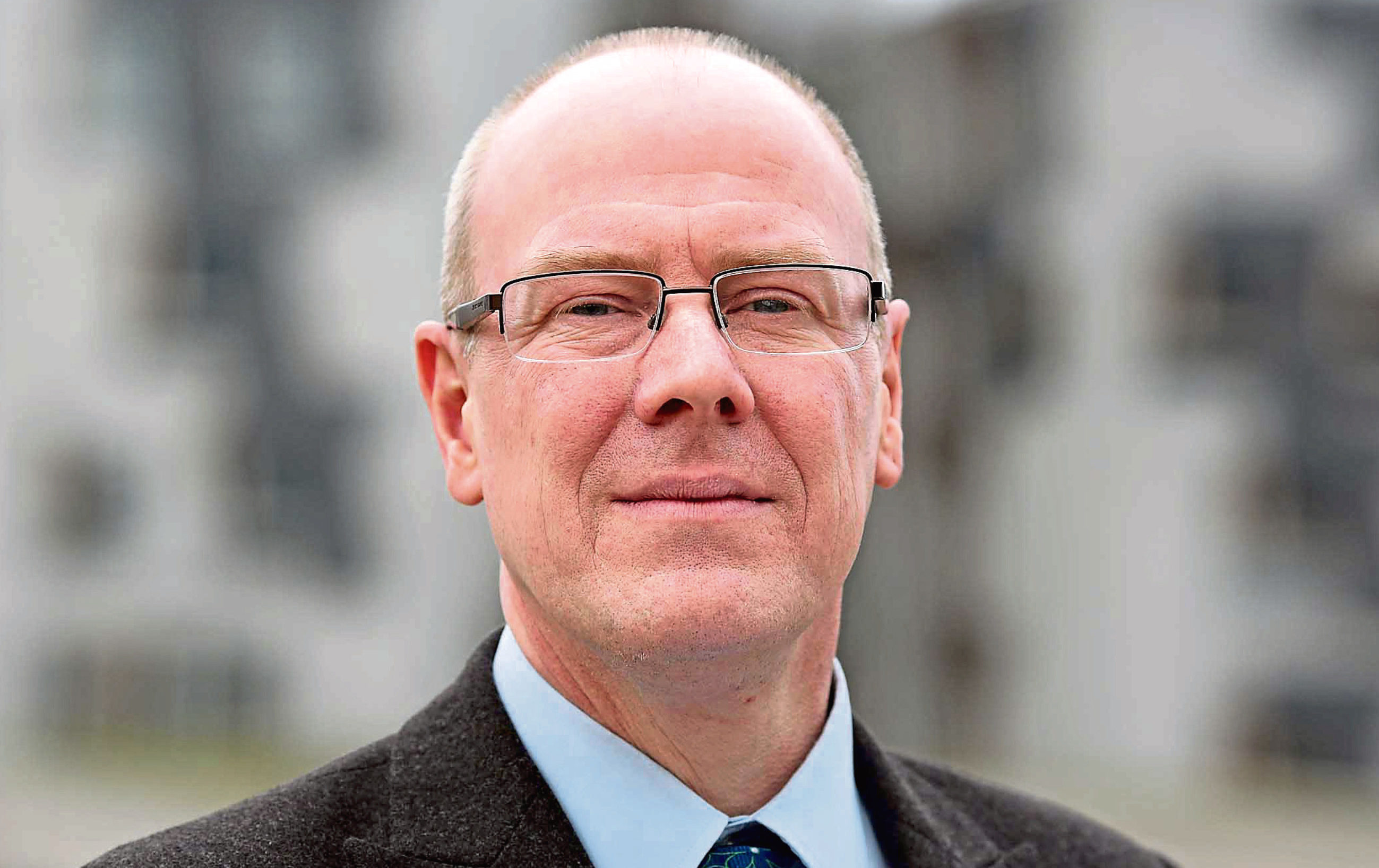 PRIVATE renting is becoming "completely unaffordable" in some parts of the country because of welfare cuts, a new report has claimed.
The Scottish Government paper says private housing for people who need housing benefit to help meet the cost of their rent has become "completely unaffordable in some areas" due to a freeze on local housing allowance.
In Edinburgh those getting help with housing costs for a one-bedroom flat would only be able to afford 5% of available properties, in contrast with the 30% of homes envisaged by Westminster.
The paper also claims reforms to housing benefits introduced by Westminster have had a "substantial impact" on the level of rent arrears.
Almost three quarters (72%) of social housing tenants in East Lothian claiming Universal Credit, the new benefit which includes housing payments, were behind on their rent payments.
Scottish Housing Minister Kevin Stewart called on the UK Government to rethink its welfare reforms.
He said: "It is clear welfare cuts are having a devastating impact."
A UK Government spokesman said: "Under Universal Credit, claimants can receive support through 100% advance payments, including housing costs, from day one. We have also introduced two weeks additional rent payment."