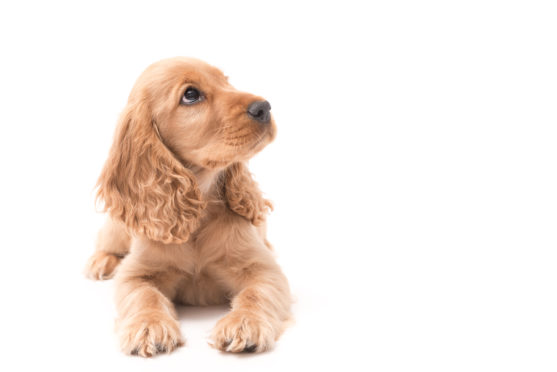 The price of puppies has soared as people buy pets for company during lockdown.
Many animal rescue centres suspended rehoming after coronavirus restrictions were imposed so instead people have been turning to breeders.
But with demand outstripping supply, would-be buyers are having to pay over the odds. Four-figure purchases are common as prices rise, with some breeders said to be charging 80% more than before lockdown.
Breeder Bill Lambert, Kennel Club's head of health and welfare, said he had heard evidence of "profiteering" among sellers and urged people looking to purchase a puppy to buy from homes where dogs are bred as a hobby.
Welfare charities have warned about the commitment needed to give a dog a home for life.
Scottish SPCA chief superintendent Mike Flynn said: "Once the restrictions end, people will return to work, school and socialising as normal and could find that an animal may not fit into their life as easily as before."