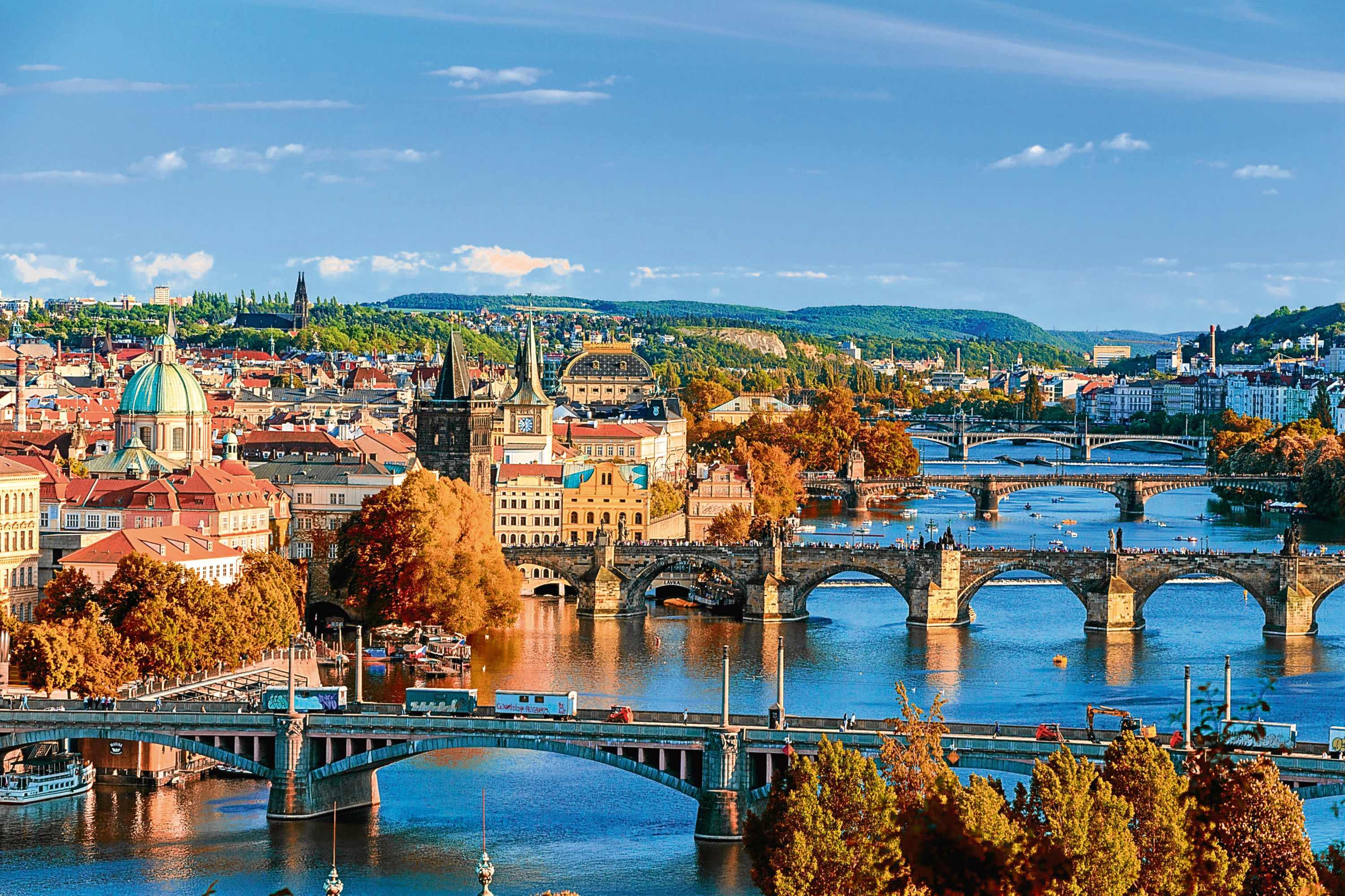 TARA LOVE PERRY, sometimes known as "The Spiritual Housewife", is a soul reader and angelic healer.
Famous musicians and politicians are among those who have sought her teachings.
She has just written a self-help book: I Love You, Me.
Tara, who has two sons aged 16 and 17, is 45 and lives in Brighton.
---
I have only just discovered eastern Europe and I've really become hooked by it.
The first place I went to was Prague and it made me want to visit so many more of the cities.
I was actually invited out there for work and totally fell in love with the place.
I loved it so much I've been back three times now.
The bridges across the river are beautiful and it is also full of incredible churches, which I saw on a tour.
I'm a fan of Brazilian author Paulo Coelho, who wrote The Alchemist, and one of the churches has an icon of baby Jesus. I was told that before he became a famous writer, Coelho knelt in front of it and asked for a blessing.
When I visited, I was still in the middle of writing my book at the time. I knelt in front of it and asked for a blessing too.
Just recently I was in Budapest, which was just incredible.
The air is so thick with romance you can almost taste it.
I'm a big lover of hot springs and there were so many thermal baths.
There are Roman-style ones with the tiles and cherubs, and the architecture is incredibly beautiful.
You can dip in and out of pools of different temperatures and find your favourite.
When I was there it just below freezing and you are sitting there outside but in the hot water. At night especially, when the moon and stars are out, luxuriating there with the steam rising was absolutely gorgeous.
The other place I really love is Australia, which is where I had my first son.
I actually wanted to give birth there, during a lengthy trip down the Gold Coast.
I had been looking to have a home birth and found myself in Byron Bay, which was a bit like Brighton so it felt like home.
Rather than the fear about it that I felt in the UK, everything over there felt natural and positive and it was a lovely experience.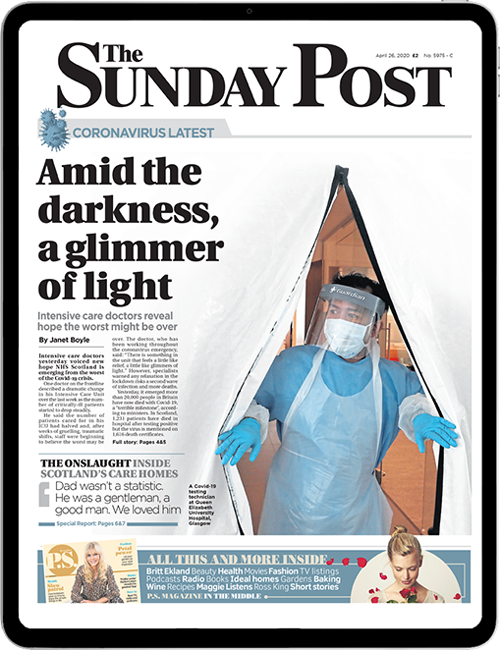 Enjoy the convenience of having The Sunday Post delivered as a digital ePaper straight to your smartphone, tablet or computer.
Subscribe for only £5.49 a month and enjoy all the benefits of the printed paper as a digital replica.
Subscribe