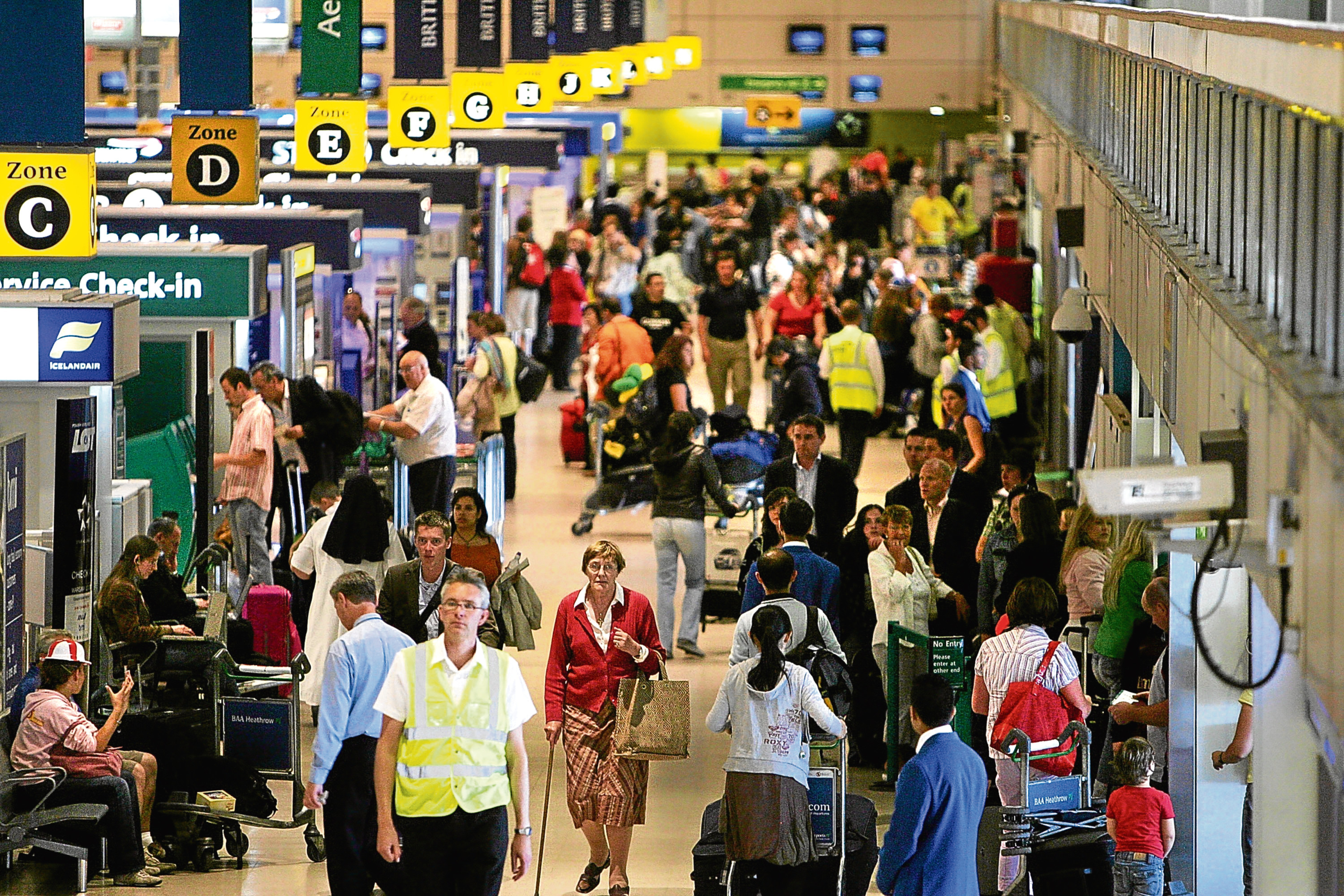 HEATHROW is becoming the world's first "dementia-friendly" airport.
The airport is working with the Alzheimer's Society to help change global attitudes towards dementia as part of the charity's Dementia Friendly Communities programme.
More than 1,000 Heathrow staff will be deployed as "dementia friends", and the airport has pledged to make all 76,000 people who work there dementia-aware through the provision of training sessions.
There will also be airside quiet zones.
The initiative, part of former PM David Cameron's 2020 Challenge on Dementia, encourages businesses to sign up to being dementia-friendly, so that people with the condition feel understood and included.
Inspired by the success of the "parasport teams" deployed during the 2012 Paralympics, the STAAR (Senior Trained Additional Assistance Role) teams were created, and they've had further training for passengers who have bespoke needs.
The team look after passengers with hidden disabilities, focusing on dementia, autism, and deaf and blind passengers.
Security is an area where people with dementia need increased support and the airport is working with security guards to help reduce anxiety.
Jeremy Hughes, Chief Executive of Alzheimer's Society, says: "Everyone has the right to be able to travel comfortably and with ease, and we all have a role in helping air passengers with dementia feel like they're able to continue flying.
"Sadly, we know that travelling can be a daunting or frightening experience for many people affected by dementia — this can put people off travelling and in turn lead to them feeling socially isolated."
---
READ MORE
Families urged to spend quality time together in support of Alzheimer's charity