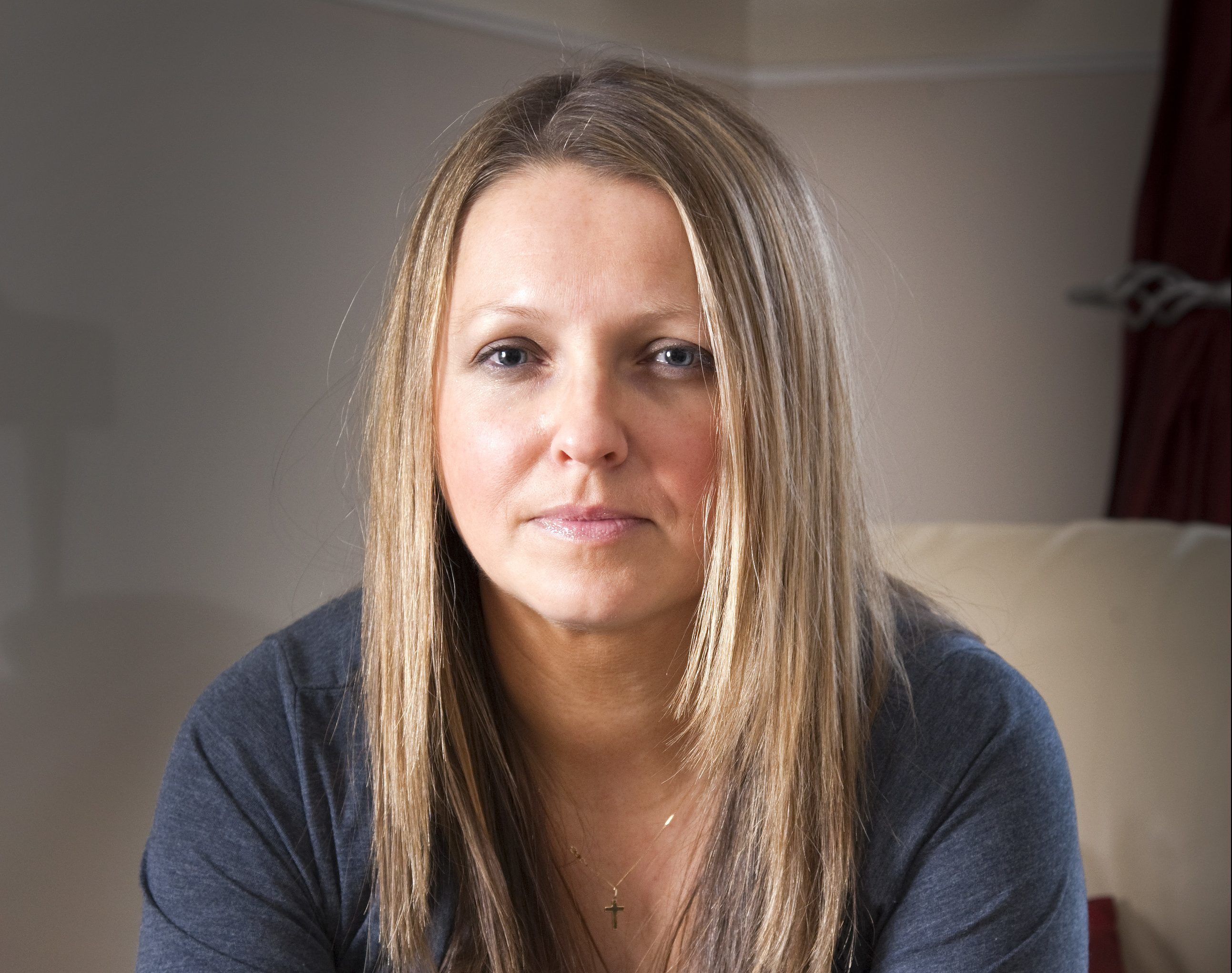 LINDA CHATWIN worked as an assistant to former Livingston MP Jim Devine.
She quit in disgust at his behaviour in 2009 and he was jailed in 2011 for fiddling his expenses and sentenced to 16 months in jail.
Linda, 46, who runs her own genealogy company, says the sex harassment scandal engulfing Holyrood and Westminster has been waiting to happen.
"I've been the victim of sexual harassment in the work place and it isn't pleasant.
"My boss, the former MP Jim Devine made my working life hell for the five months I lasted working for him.
"I was originally taken on as a temp to replace his office manager who he had suspended after she made allegations of harassment against him.
"That should have been a warning sign.
"And she wasn't the last to leave the constituency office.
"There were three of us when I joined but by the end it was just me left. The others had quit in disgust.
"His behaviour was repugnant from the very first day. His stories were – more often than not – sexual. He claimed my phone manner sounded like I worked on a phone sex-line, calling me Miss Whiplash. It was all quips like that and stuff about my looks.
"His bosses – the Labour Party – never intervened. They knew about the allegations and it annoys me to this day they did nothing to reign him in."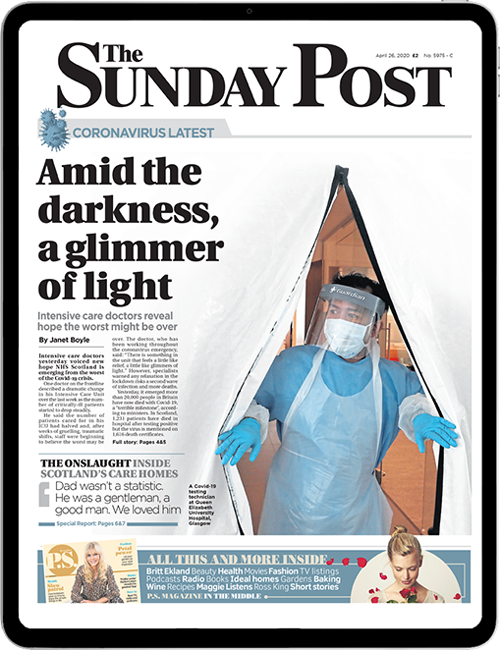 Enjoy the convenience of having The Sunday Post delivered as a digital ePaper straight to your smartphone, tablet or computer.
Subscribe for only £5.49 a month and enjoy all the benefits of the printed paper as a digital replica.
Subscribe