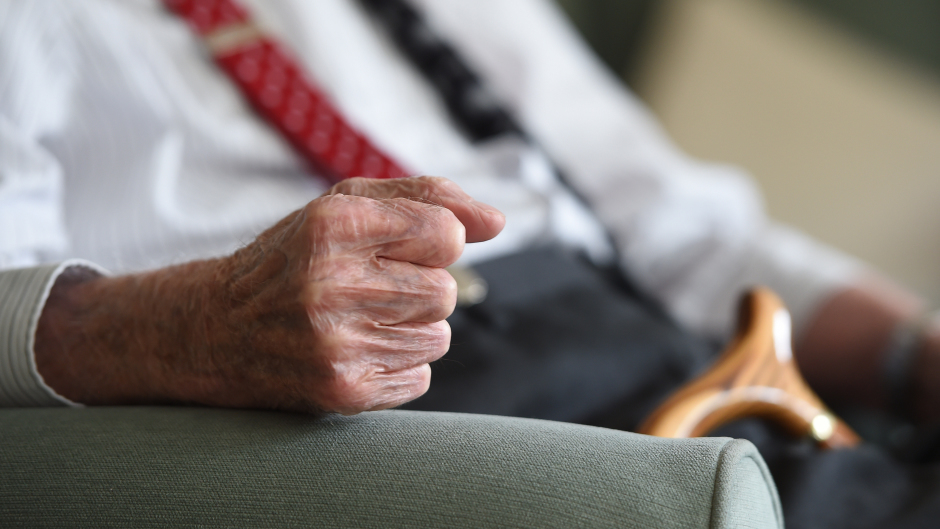 PENSIONERS as old as 90 are among the hundreds of OAPs calling the police every year to report they are domestic abuse victims.
New figures show Police Scotland record an average of two domestic abuse cases every day for older people.
Experts say pensioners are "even more invisible" than younger victims because it is often harder for them to speak out, with many dependent on their abuser for care or financial support.
Age Scotland said calls to its hotline are often from younger people concerned about the behaviour of their parents or grandparents.
Brian Sloan, the charity's chief executive, said: "Sadly domestic abuse in later life is all too real for older women.
"We know from calls to the Age Scotland helpline that this is a serious issue, and does not discriminate by age.
"We find it is usually younger family members calling on behalf of parents or grandparents where they are aware of domestic abuse happening.
"Domestic abuse in later life can be particularly hard for women to report to the police after what could be decades of abuse."
Police figures show 674 victims of domestic abuse over the age of 60 last year, including a woman aged over 90. Figures for this year show three victims over 90.