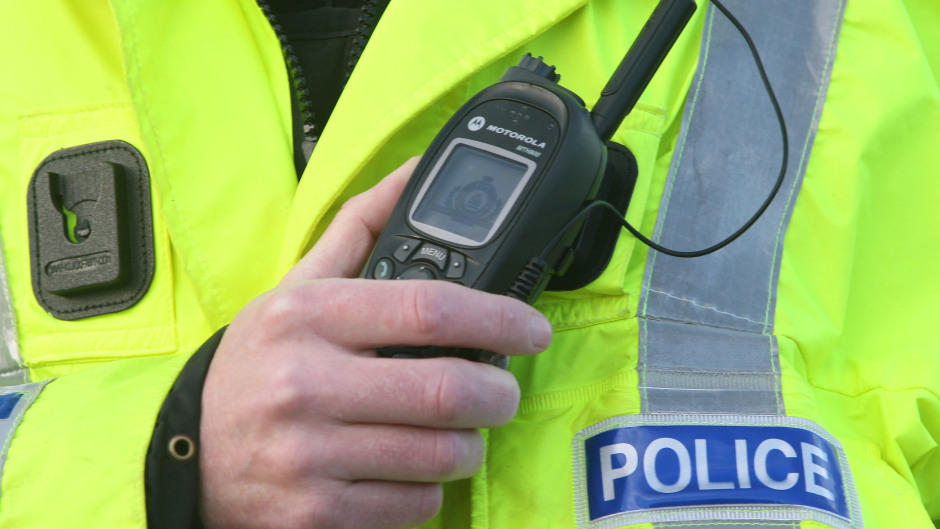 Police have obtained a warrant for the arrest of a man suspected of being connected to up to seven deaths in North Lanarkshire in the past 10 days.
Three of the dead were part of the same gathering in Coatbridge on Friday, April 3, where the street drug Etizolam – a substitute for the anti-anxiety drug diazepam, commonly known by the brand name Valium – was taken.
Lauryn Hunter, 23, and her partner, Dylan Fenwick, 24, were found dead in a flat at Merryston Court that night. Police later confirmed that an unidentified 28-year-old man who had been in their company earlier had also died.
Another four deaths in the surrounding area followed and detectives believe they could be linked.
Police are now trying to trace the man suspected of supplying the drugs, who has gone on the run.
Etizolam has only recently become a regulated drug and is now a banned Class-C substance. Police fear one side-effect of the coronavirus lockdown, which restricts the movement of illegal drugs along with legitimate goods, has been to create a greater demand for substitutes such as Etizolam, which will vary in quality.
Police Scotland will not link the deaths officially until toxicology reports from post-mortem examinations confirm the causes of death.The force said: "A line of inquiry is that drugs may have been a contributing factor in the deaths.
"Officers would remind the public of the dangers of drugs misuse.
"Always refuse if offered tablets with an unknown origin."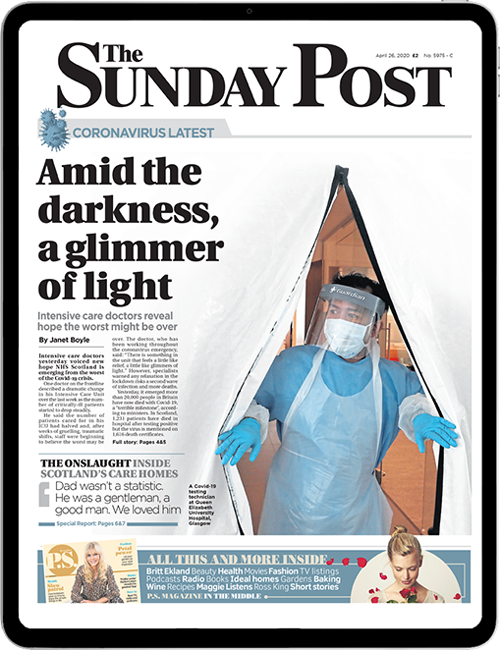 Enjoy the convenience of having The Sunday Post delivered as a digital ePaper straight to your smartphone, tablet or computer.
Subscribe for only £5.49 a month and enjoy all the benefits of the printed paper as a digital replica.
Subscribe