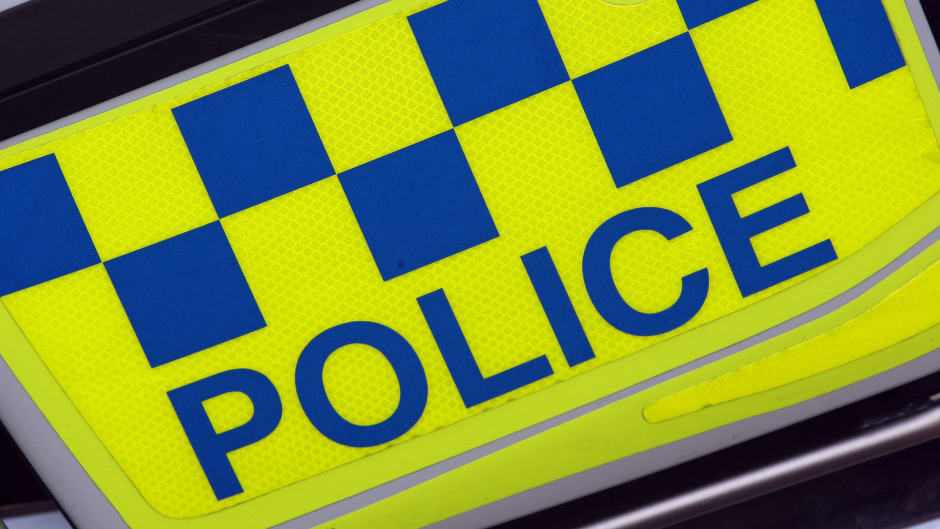 POLICE have appealed for witnesses after a St Mirren fan with learning difficulties was attacked after leaving the club's match with Dumbarton on Saturday.
The 19-year-old is alleged to have been approached from behind near The Paisley 2021 Stadium before being assaulted and having his scarf removed from round his neck.
ASSAULT – 5pm on Sat 2nd Dec a 19yr old male St Mirren supporter was assaulted leaving St Mirren 2021 Stadium. The victim suffers learning difficulties & was at St Mirren v Dumbarton game. Pls could any supporters who were at the game who may have witnessed the incident call 101

— Paisley Police (@PaisleyPolice) December 4, 2017
Local Community Policing Inspector Tracy Harkins said: "This was a despicable act carried out on a vulnerable member of the community, thankfully the young man only received minor injuries, however, he has been left extremely traumatised by the event.
"Local officers are carrying out extensive enquires and I'm extremely hopeful that other supporters who may have witnessed the incident come forward with information."
Any witnesses to the incident should call Police Scotland on 101 or Crimestoppers on 0800 555 111.