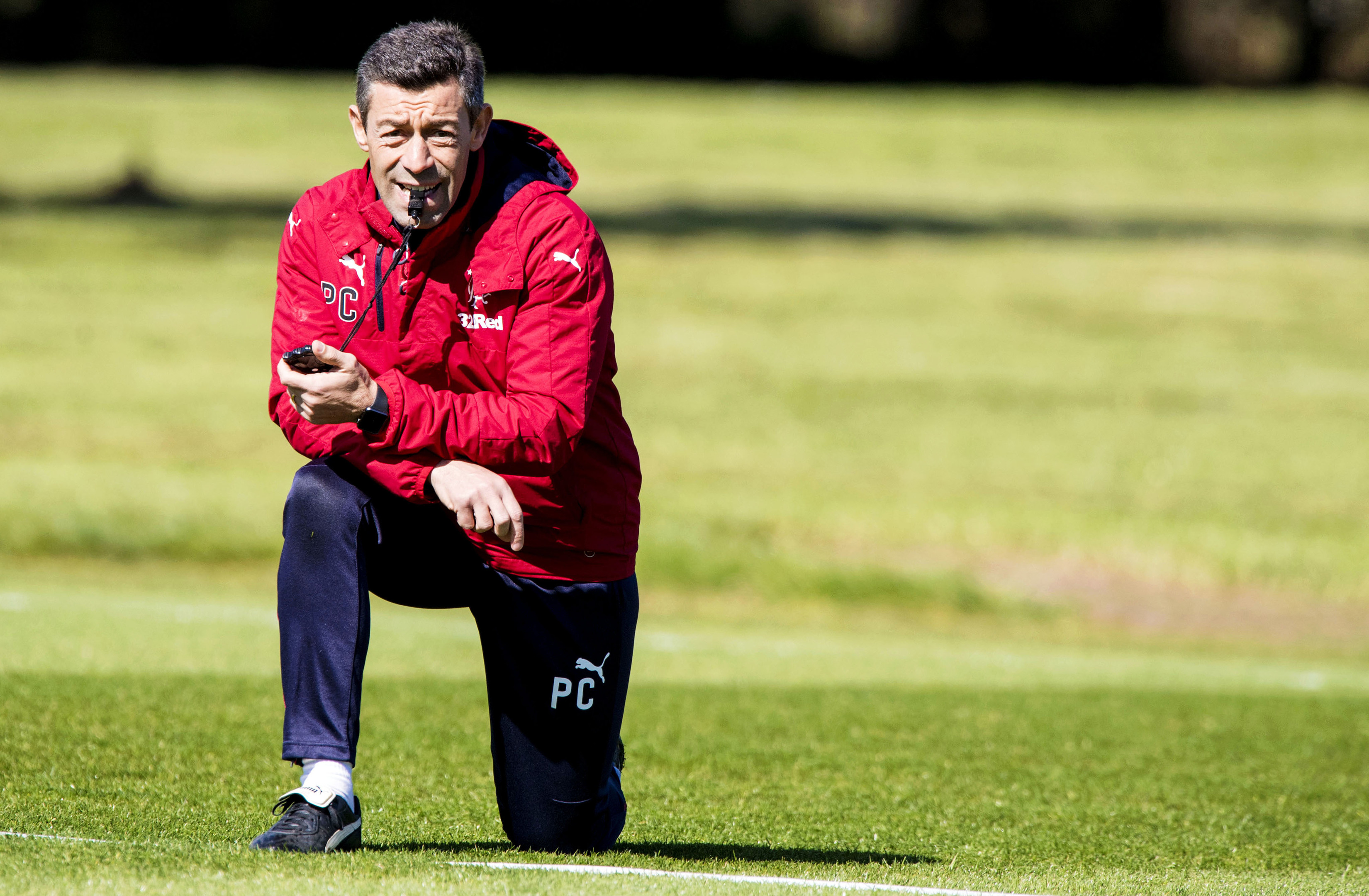 THERE has been plenty said and written about the length of time the Rangers players will be given off for their summer break.
It had been suggested they were getting nine or 10 days, and that appeared not to go down well with the first-team squad.
Since then, manager Pedro Caixinha has decided to give them a full two weeks, and it starts immediately after their final league game of the season away to St Johnstone next Sunday.
I suppose two weeks isn't bad, but in my opinion players need a little bit longer.
I don't think it's unreasonable to suggest there should be a minimum of a three-week summer break, and I think that's the recommended period from FIFA.
However, we all know with the fixture calendar so congested and crammed full of games every weekend and midweek these days – between international and club football – it's not always possible.
Also, with Scottish teams forced to play Europa League qualifiers in late June, you often wonder where the game is going.
Our teams prepare for it and supporters pay good money to watch the games, and even travel abroad.
Then they get knocked out before the group stages, as has been the case for most of our clubs in recent seasons.
I can see both sides of the coin from where Caixinha is coming from, and also why the players would like a little longer.
As a manager, I would try to reach a compromise and make sure a decision was reached with the players onside.
The last thing you need is bringing the squad back in for pre-season training, and the players are not giving you their full attention because they would rather be somewhere else.
If the players are not with you from the moment they walk through the door to prepare for the new campaign, then you are swimming upstream.
Rangers can't afford that as they need to hit the ground running next season.
So, for the good of Rangers and to give them the best possible chance of progressing, they all need to be onside with this arrangement and trying to move forward as a collective unit.
In general terms, I have sympathy with players nowadays, particularly the ones who play for their country and are involved in European football for their club sides.
They will struggle to get two consecutive weeks off, and it means they need to try to get three or four days in a row during the season.
That can't be good for them. They need rest. They need a reasonable amount of time to re-energise their bodies and also have a period to switch off completely to help them mentally.
But players very rarely get consulted when it comes to key decisions in the game of football.
Fans also are rarely consulted or taken into consideration. I would give them a wee bit more thought. It is not easy on the pocket to watch football and that should be taken into account.
At least in Scotland the winter break has been re-introduced, and I think that has been helpful to most clubs.
That said, I would rather see it shut down for at least a month rather than two weeks to give everyone – from players, fans, management, referees and playing surfaces – a proper period of rest.
Back in my playing days and earlier career in management, we didn't have a winter break – but we had a proper summer break.
Sometimes I was involved in the World Cup Finals with Scotland, and that meant you didn't get your usual four or five weeks off.
But that was a worthwhile sacrifice as playing for my country in World Cups was special.
I enjoyed the summer break and it was great go on holiday and switch off to spend uninterrupted time with the family.
I used to be able to do that no problem for many, many years – then mobile phones arrived on the scene.
Well, that was it, all leave was cancelled!
We all know that everyone is now contactable 24 hours day because of mobiles and email. It's the modern world and it's how we now all do things.
Of course, apart from that, players now also have fitness programmes to do during the summer holiday and they have heart-rate monitors and all the other stuff from sports science and nutrition specialists.
When I played for Liverpool, we didn't have anything like that.
We just had educated football men who knew what your body and mind needed and they told you the best way to go about things.
They kept their instructions simple – but they were always effective.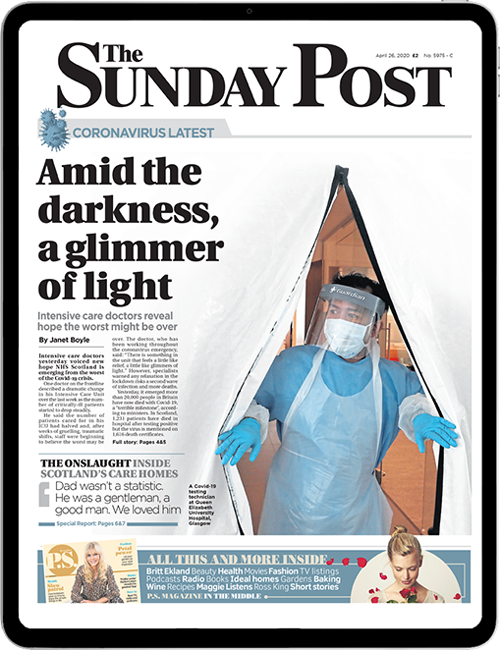 Enjoy the convenience of having The Sunday Post delivered as a digital ePaper straight to your smartphone, tablet or computer.
Subscribe for only £5.49 a month and enjoy all the benefits of the printed paper as a digital replica.
Subscribe