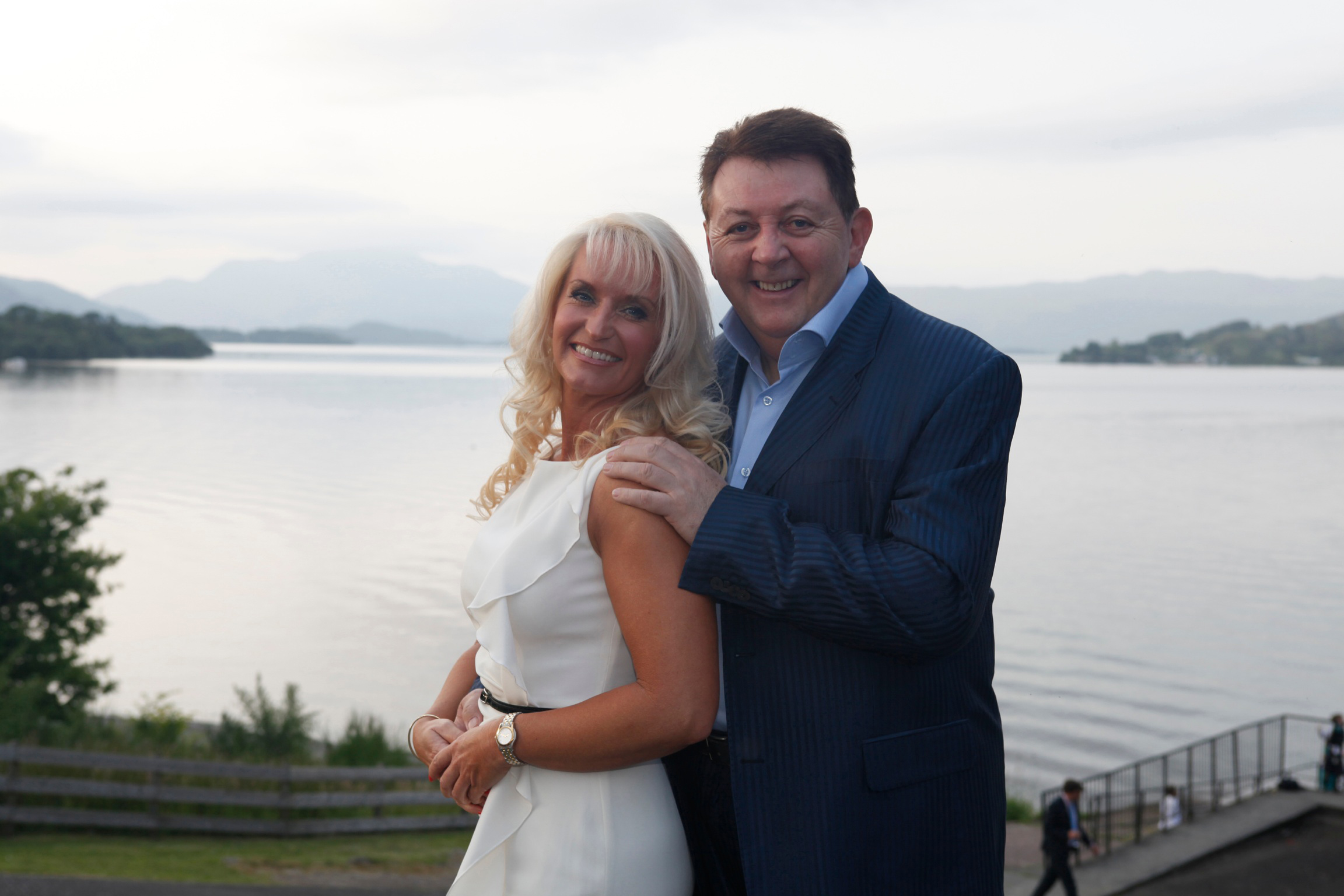 PANTO king Dean Park has spoken of his joy at being back on stage after winning his cancer battle and supporting his new wife through a mystery illness.
Last Christmas was the first Dean had taken off to recuperate after skin cancer almost killed him.
But instead of resting up during his break, Dean planned a romantic wedding to his long time love, former Dollar and Bucks Fizz singer Karen Logan, and spent months nursing her back to health after glandular fever floored her.
Dean, who is starring as Leo the lion in the Glasgow Pavilion's popular The Wizard of Never Woz, said: "The past couple of years have been a rollercoaster, from wondering if I'd ever pull through from skin cancer to marrying the love of my life only to see her hit by a mystery illness.
"I'm relieved to say the good times have overshadowed the bad.
"I've been given a whole new lease of life, Karen is on the mend, and I can't wait to have the audience laughing and singing along when the panto opens on Thursday."
After surgery to remove a cancerous tumour from Dean's face two years ago, the comedian's fiancée was at his bedside night and day and helped him overcome his fears of getting back on stage. Dean, 66, said: "Karen was my rock, making sure I kept my spirits up and encouraging me to get back on stage.
"There's no greater tonic in the world than making people laugh."
But just when life was getting back to normal for the loving couple, last January, Karen, 44, was hit by a bug which left her drained of energy.
She said: "It started with a terrible sinus infection, then my doctor suspected flu.
"I'd sleep for 11 hours solid, wake for a few minutes, then fall back into a coma-like sleep for another few hours. Both Dean and I were petrified because nobody seemed to know what was causing it. I'd gone from working in a gym during the day and singing at night, to being barely able to stand.
"It took four months before I was finally diagnosed with glandular fever. Dean has had to look after me and even help me wash and dress.
"I've been told it will be at least next year before I'm back to full fitness, but at least now we know what's wrong with me."
Because Karen was so ill, romantic Dean arranged a very quiet wedding in June at their local registry office in Eastwood's East Renfrewshire.
Then he whisked his bride off to Sorrento for their honeymoon. Karen said: "It was just perfect. Dean knew I wasn't able for a huge wedding, so it was very quiet and all about us."
Dean says times are good again. "I reckon I'm the luckiest man alive, I have the girl of my dreams and my job is making people laugh.
"This is my 35th pantomime, and the Pavilion is my favourite theatre because the audiences there love noting more than having a laugh.
"This year there's loads of songs and jokes and surprises, we have Joyce Falconer as the witch, Grado and Stephen Purdon providing slapstick and Liam Dolan as the Tin Man.
"There's nowhere else I'd rather be this Christmas," he said.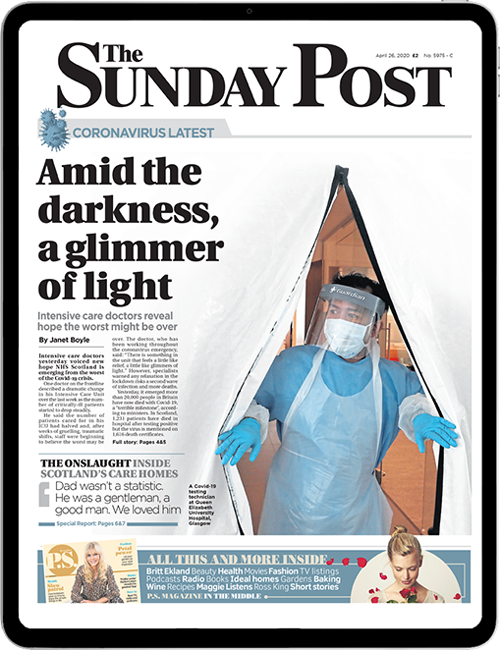 Enjoy the convenience of having The Sunday Post delivered as a digital ePaper straight to your smartphone, tablet or computer.
Subscribe for only £5.49 a month and enjoy all the benefits of the printed paper as a digital replica.
Subscribe