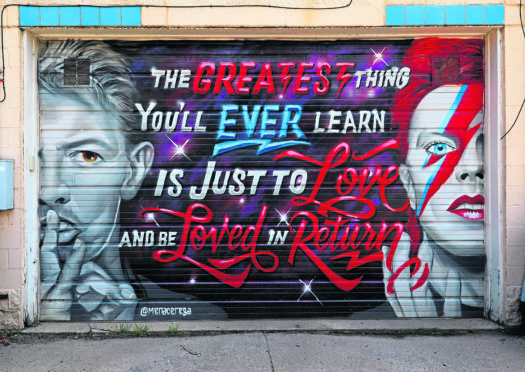 It has been ten years dominated by political turmoil but there have been some outstanding cultural highlights to offer escape from the turbulence.
From big-screen blockbusters and gripping theatre to enthralling novels and podcasts, it has been a decade of highlights.
Here, we ask authors, artists, and broadcasters to pick their best of the best.
---
MY BOOK
Damien Barr, host of The Book Salon and BBC Scotland's The Big Scottish Book Club
I've chosen The Overstory by Richard Powers. It was published in 2018 and subsequently shortlisted for the Booker and won the Pulitzer.
Ingeniously structured, it tells the stories of nine people whose lives are changed forever by trees- sometimes for the better, sometimes not.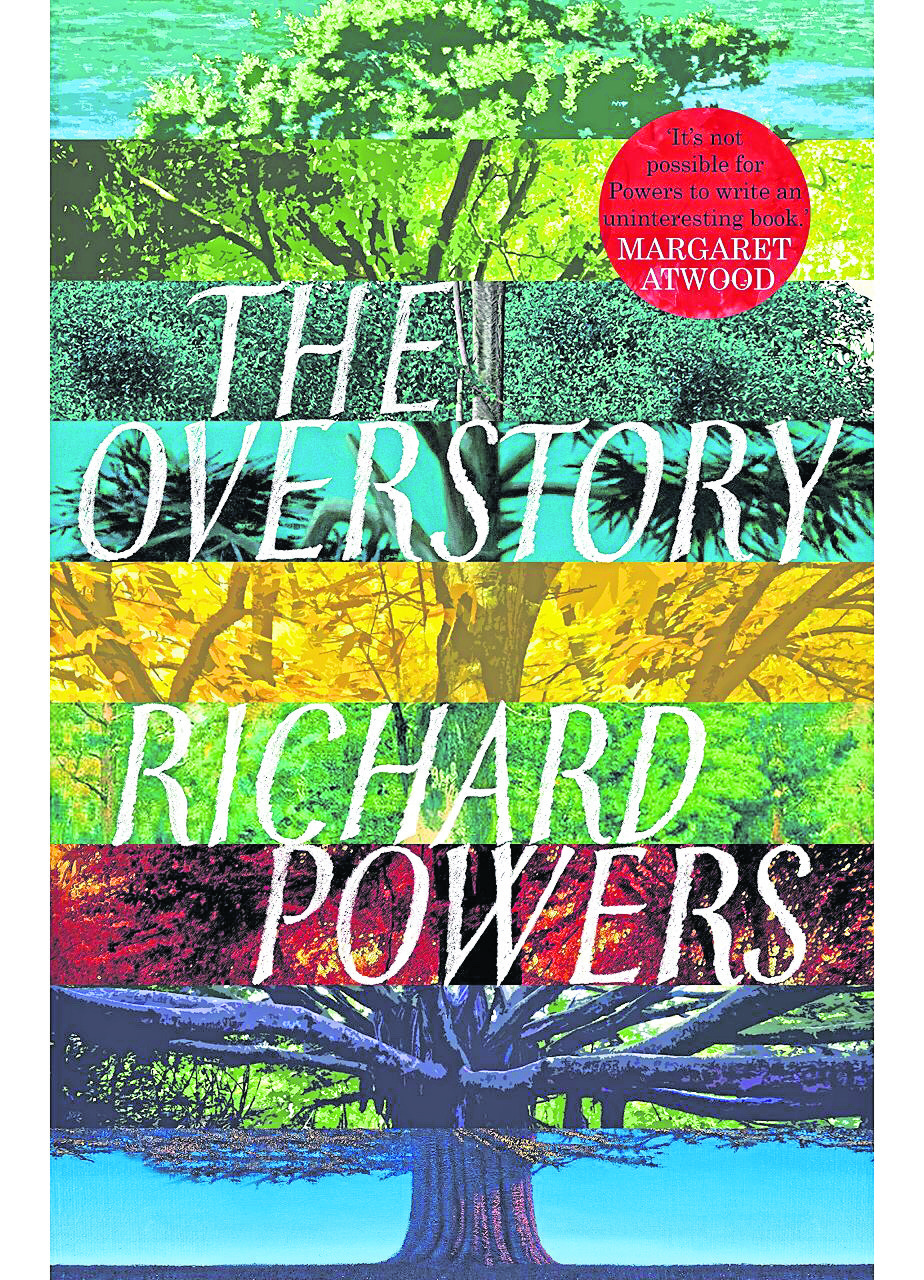 It's a giant oak of a book and completely absorbing and it made me change how I view trees and the world we share with them. As the next decade dawns were urgently need stories like this to connect us with the landscape and one another.
---
MY TV SHOW
Neil Forsyth, writer of Bob Servant and BBC Scotland's hit series Guilt
I will go for the first series of True Detective, released in 2014. Starring Matthew McConaughey and Woody Harrelson.
This was an incredibly immersive world and a brilliantly plotted mystery told with both enthralling drama and humour.
And, on top of that, there was an incredible six minute tracking shot that you just wanted to watch again and again. It was a real highlight of a fantastic decade of television.
---
MY ART SHOW
Andy Scott, sculptor who created The Kelpies in Falkirk, and Arria in Cumbernauld
I've seen many but the one that springs to mind is the Charles Rennie Mackintosh exhibition at Kelvingrove in 2018 for a number of reasons.
His works were presented in such a way that you could really see the human touch, the little smudges on the drawings which showed his draughtsmanship, sensitivity to the line and design of the work, whether a little watercolor or an elevation of a major building. It really made him human, as though talking to the viewer through the ages.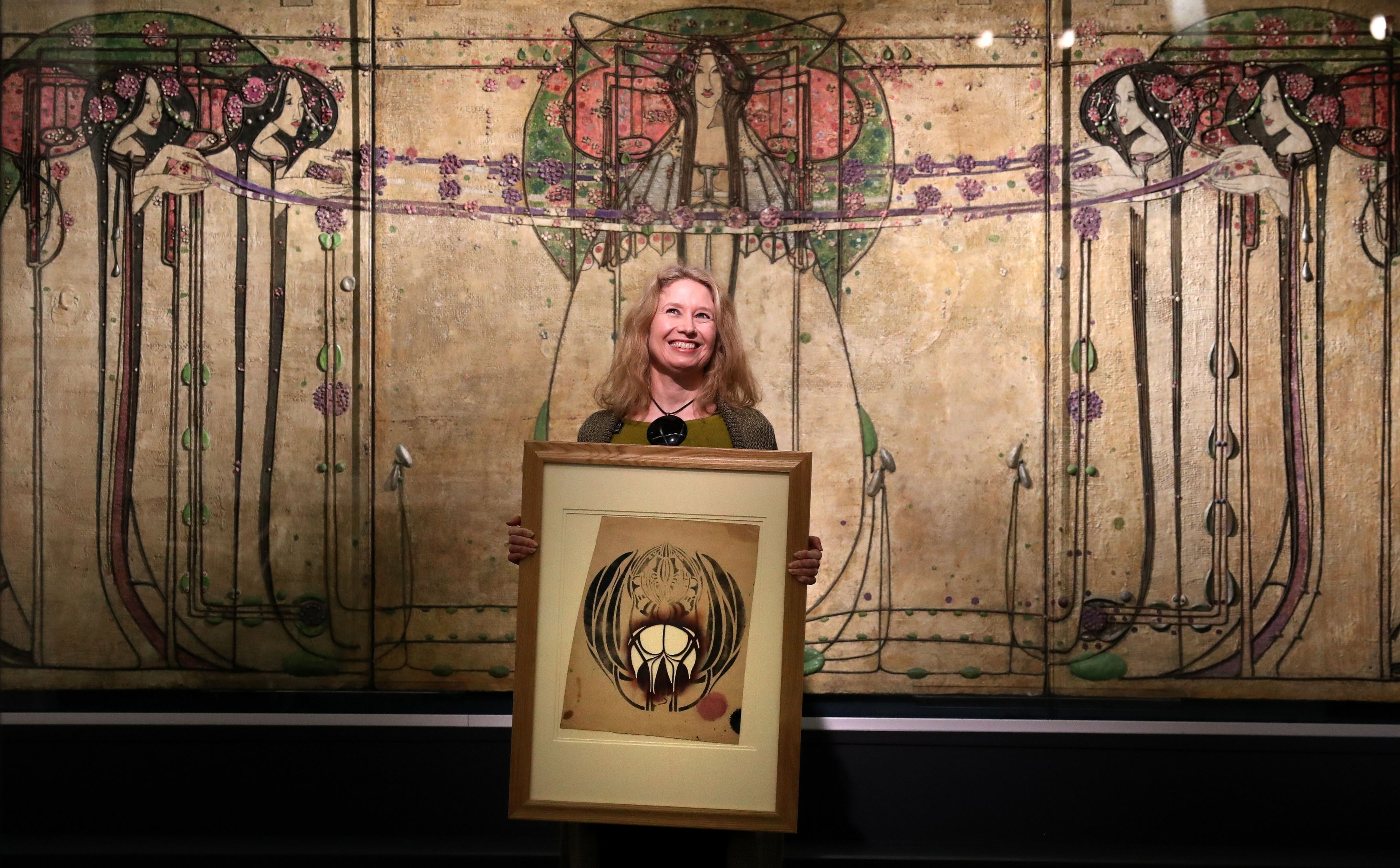 I also remember the show was very well displayed by Kelvingrove, beautifully and subtly lit.
The timing made it one of the saddest exhibitions I've seen. His masterpiece Glasgow School of Art had just burned to the ground when I saw the show at Kelvingrove. It was a profoundly moving experience tied to countless fond memories of my time at the School of Art.
It also overlapped with the creation of my own memorial statue of him, now in Anderston in Glasgow.
---
MY PLAY
Liz Lochhead – poet and playwright of Mary Queen of Scots Got Her Head Chopped Off, and Perfect Days.
One I saw I enjoyed enormously was a play by David Ireland called Ulster-American.
It's a three-hander about an English director, a Northern Irish playwright and a sentimental American actor who loves Ireland probably for all the wrong reasons.
It's terribly funny and terribly clever, and the writer is just great. In fact the second on the list is undoubtedly one of David's other plays, Cypress Avenue.
---
MY MOVIE
Siobhan Synnot, film critic
It's been said that there are only seven stories in this world, but lately, it feels like there is only one in our cinemas – heroes with superpowers. Ten years ago however, the Avengers hadn't assembled, Star Wars' Force was on the fritz, and a snappy, entertaining movie about the launch of Facebook had everyone talking.
The Social Network felt like a Citizen Kane for modern times; the story of a socially awkward genius (a terrific young Jesse Eisenberg) who is inspiring to his fellow entrepreneurs – but also ruthless and treacherous enough to set up a billion-dollar friendship site by betraying and double-crossing his real-life friends.
The world was a very different place a decade ago: a time when social media was still taking baby steps. However, if anything The Social Network has become even more significant as an early warning about the danger of losing our privacy and power to social media giants, and perceptive about the greed and ego that drives global business.
It's funny too. Early on, a woman rejects the social media whizzkid because he's too much like hard work: "it's like dating a Stairmaster" she complains.
As a symbol of our times, I click "like" on The Social Network as my favourite film of the last decade – but only because there's no button for "terrific."
---
MY ALBUM
Janice Forsyth, broadcaster
My choice for album of the decade is David Bowie's final record, Blackstar, which was released on his 69th birthday, on January 8 2016.
What a music event! He'd been keeping a low profile, so it was a joy to have these new songs, infused with the stunning jazz vibes of Donny McCaslin's New York quintet, and produced by Tony Visconti.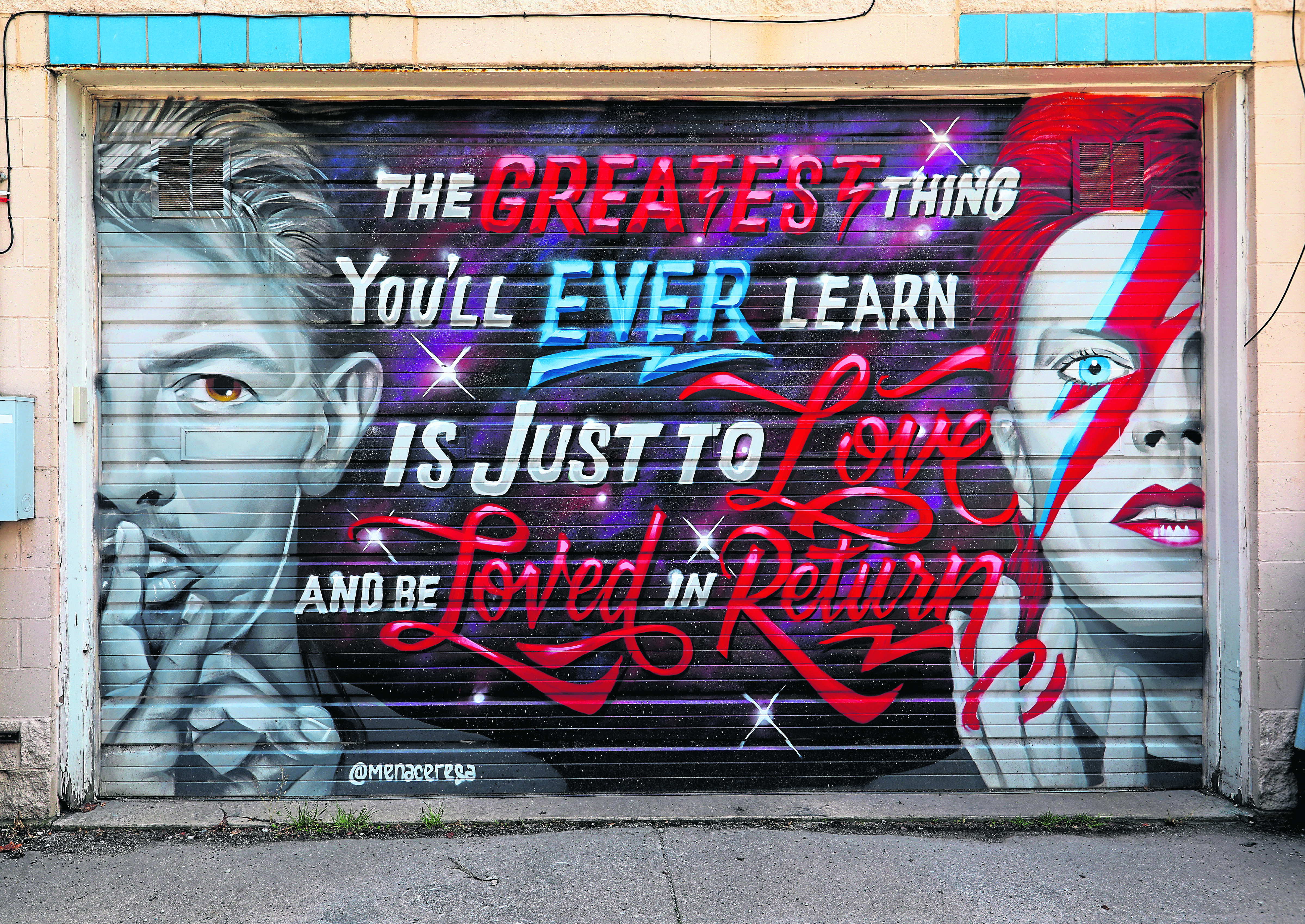 We reviewed it on my radio show, speculating about the meaning of lyrics like "I Can't Give Everything Away" – did he mean that he was hiding something from the world?
Two days later, he was dead from liver cancer – the album, recorded in secret, had been his parting gift to his fans. I listen to the album a lot, and watch the Lazarus and Blackstar videos, and it's always an emotional experience. Sadness that Bowie has gone mixed with appreciation of the music and respect for the way in which he conducted his life and death. A true artist to the end.
---
MY GAME
Limmy, comic and professional game streamer
My choice would probably be multiplayer game Overwatch. I love the characters and the competition.
But I also love to hate it. One of the best parts is trolling and ruining it for everybody when I go in a mood.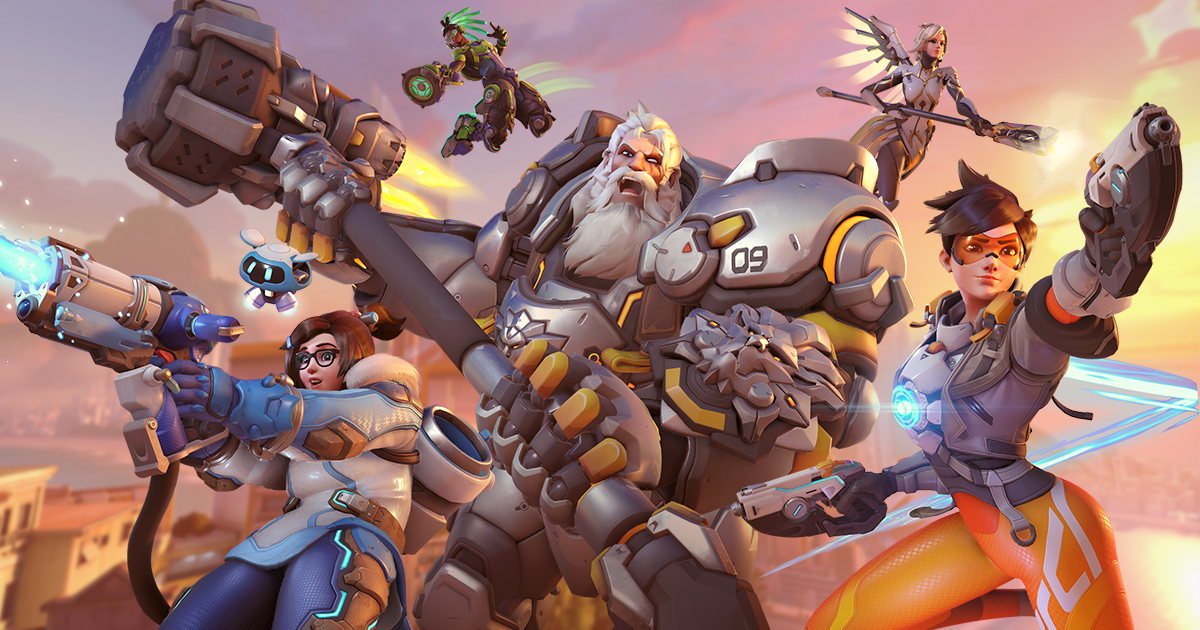 It's not for everybody. Maybe it's not serious enough for some people, and too complicated for others.
If you're looking for something different, I also loved Return of the Obra Dinn. It's a brilliant puzzle detective game.
---
MY GRAPHIC NOVEL
Frank Quitely, illustrator and comic book artist
If I'd been asked two weeks ago to single out a best comic of the last ten years I'd have said Building Stories by Chris Ware.
But the week before last I read Rusty Brown by the same author/cartoonist and, being fresher in my mind, it's now hit the number one spot.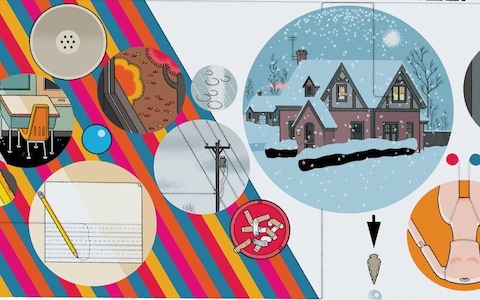 A handful of characters have their lives laid out before us and the resulting stories are occasionally funny, often traumatic, and always completely engaging.
If you're only ever going to try reading a graphic novel once in your life, try this one.
---
MY PODCAST
Stephen Gallacher, Sunday Post TV critic and podcast fan
This decade may have seen the unstoppable rise of things like big data, populism and avocados — but at least podcasts came along too.
Podcasts hit the mainstream with Serial in 2014, but the tale of Adnan Syed's conviction for murder was an ultimately disappointing listen.
Instead I'd choose Dirty John, a tale so mind-boggling as to make you wonder if it's true which, incredibly, it is.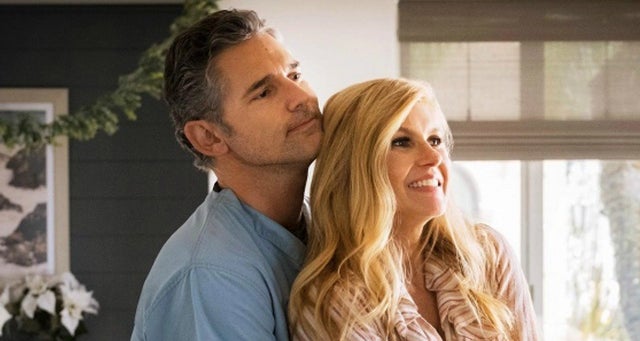 Debra Newell is an interior designer who was sucked into the orbit of who she thought was the man of her dreams.
He is in a way — as long as her dreams are in fact nightmares filled with deception, drug abuse and, ultimately, someone being killed.
This was made into a TV series, but get down and Dirty with the podcast first.
---
MY CONCERT
James Macmillan – Scottish classical composer and conductor
This year I attended the most astonishing piano recital by Scottish musician Steven Osborne at my festival in East Ayrshire, The Cumnock Tryst.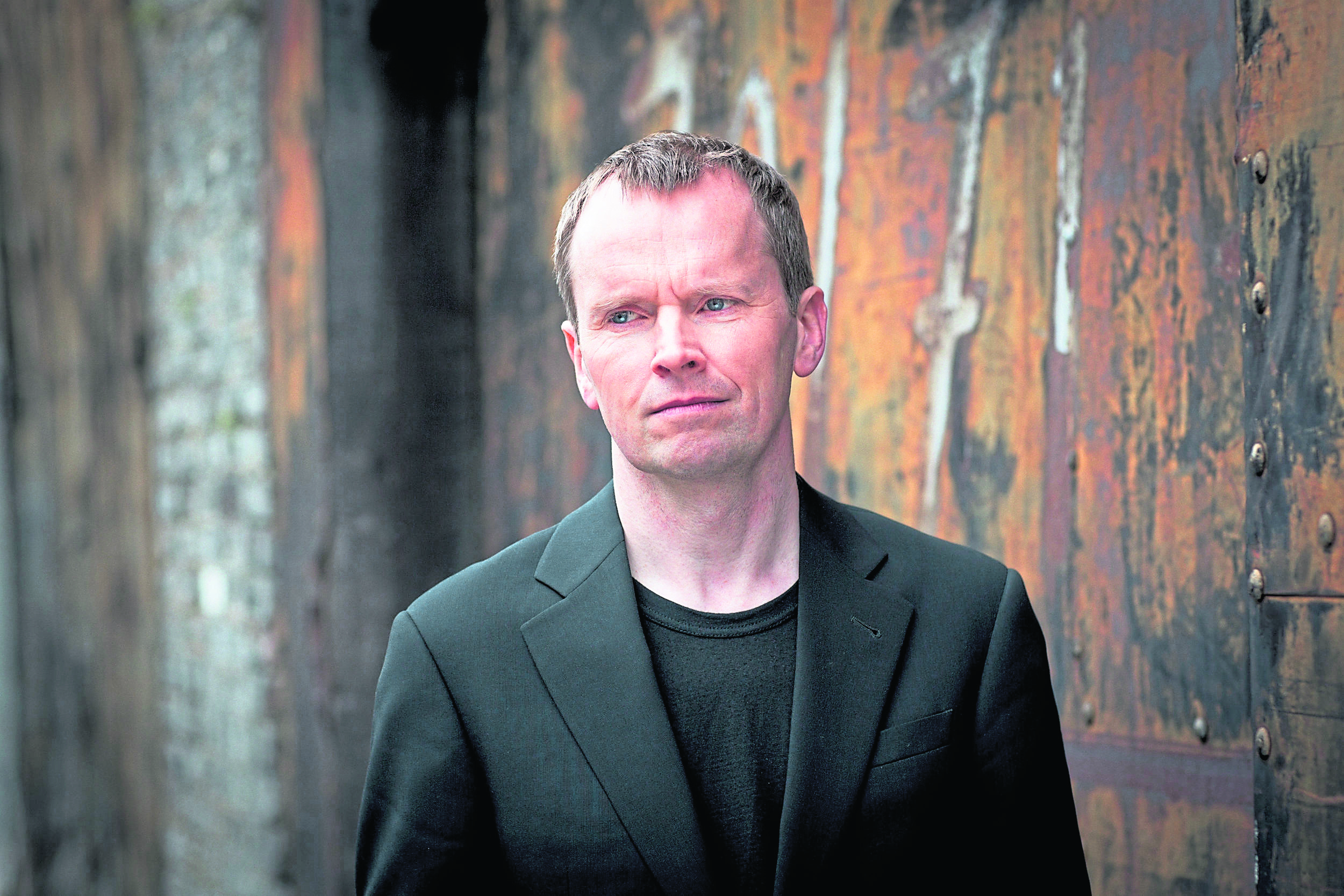 Cumnock is a very musical place so, when it came to building up a festival, the town was always my first choice.
My grandfather had been a coal miner there but, like many of those men, he lived for music. He was in colliery bands throughout his life, playing the euphonium.
Steven was playing the last three sonatas by Beethoven and held the audience spellbound from the beginning to the end, making it feel revelatory. It was as if we were all hearing a brand new piece of music for the first time.
To me it felt as if Steven had brought the composer back to life.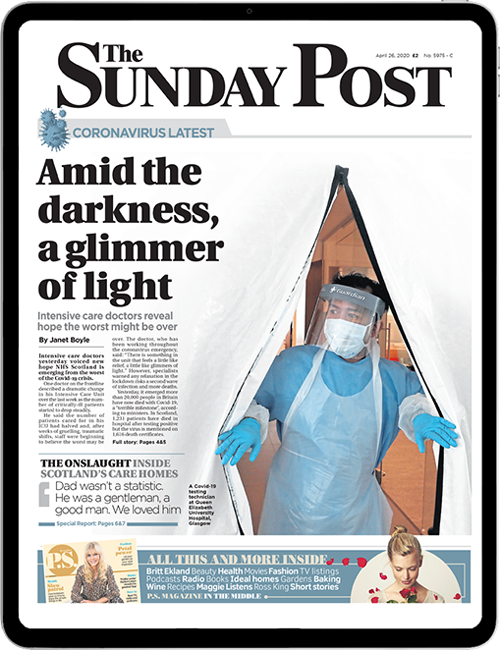 Enjoy the convenience of having The Sunday Post delivered as a digital ePaper straight to your smartphone, tablet or computer.
Subscribe for only £5.49 a month and enjoy all the benefits of the printed paper as a digital replica.
Subscribe