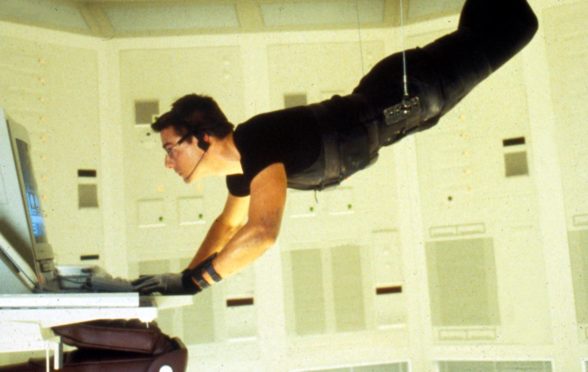 With a deadly virus working its way around the globe, empty city streets and daily briefings from world leaders, it's fair to say the events of this year have felt more like the plot of a blockbuster movie than everyday life.
So, it's perhaps no wonder Hollywood actor Tom Cruise has taken on coronavirus rule-breakers with the same fury and determination he usually channels while playing super-spy Ethan Hunt.
Last week, a recording emerged of the 58-year-old shouting at crew members on the set of the latest Mission Impossible movie (the seventh instalment, if you are keeping count), which is currently being filmed in the UK.
After witnessing colleagues breach Covid-19 safety guidelines by standing too close to each other, Tom can be heard in a potty-mouthed rage about the implications, shouting: "We are not shutting this movie down. Is it understood? If I see it again, you're gone".
Way to go, Tom! He may have lost his temper, and shown an enormous strength of character but I can completely understand his frustrations.
During filming for chat shows and television series, I've seen for myself just how easy it is to momentarily forget about social distancing, especially when you are on set for hours at a time. So I'm glad to hear superstar Tom's so switched on to the regulations and the implications around breaking them.
His understandable outburst comes at a time when many of us have started to reconsider our plans for Christmas Day, as the debate around the easing of restrictions continues to divide opinion around the country.
Although the rules are still set to be relaxed for Christmas Day, the Scottish Government is now recommending keeping celebrations as small as possible, urging families to carefully consider the risks before travelling or making plans.
Personally, I don't think one day of celebration is worth it for what could be months of misery further down the line.
January and February are already the toughest months for so many reasons, not least the effect of the weather on our mood and an alarmingly low bank balance after too much festive spending. So, just imagine how much worse we would all feel with yet another lockdown added on top.
The relaxation of the rules should not be seen as a licence to party, and I certainly won't be overdoing it. As much as I would love to do all the things I usually enjoy at this time of year, I can't imagine feeling comfortable enough to venture far from home or spend any great length of time within a festive bubble. So, this year will be a very quiet affair, probably involving a morning dog walk and a pared-back festive feast with some of my family.
As my mum keeps reminding me: "We've come this far, best not mess it up now."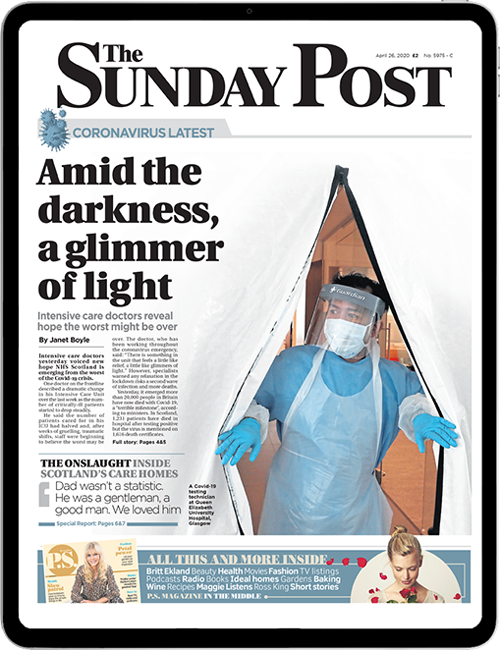 Enjoy the convenience of having The Sunday Post delivered as a digital ePaper straight to your smartphone, tablet or computer.
Subscribe for only £5.49 a month and enjoy all the benefits of the printed paper as a digital replica.
Subscribe