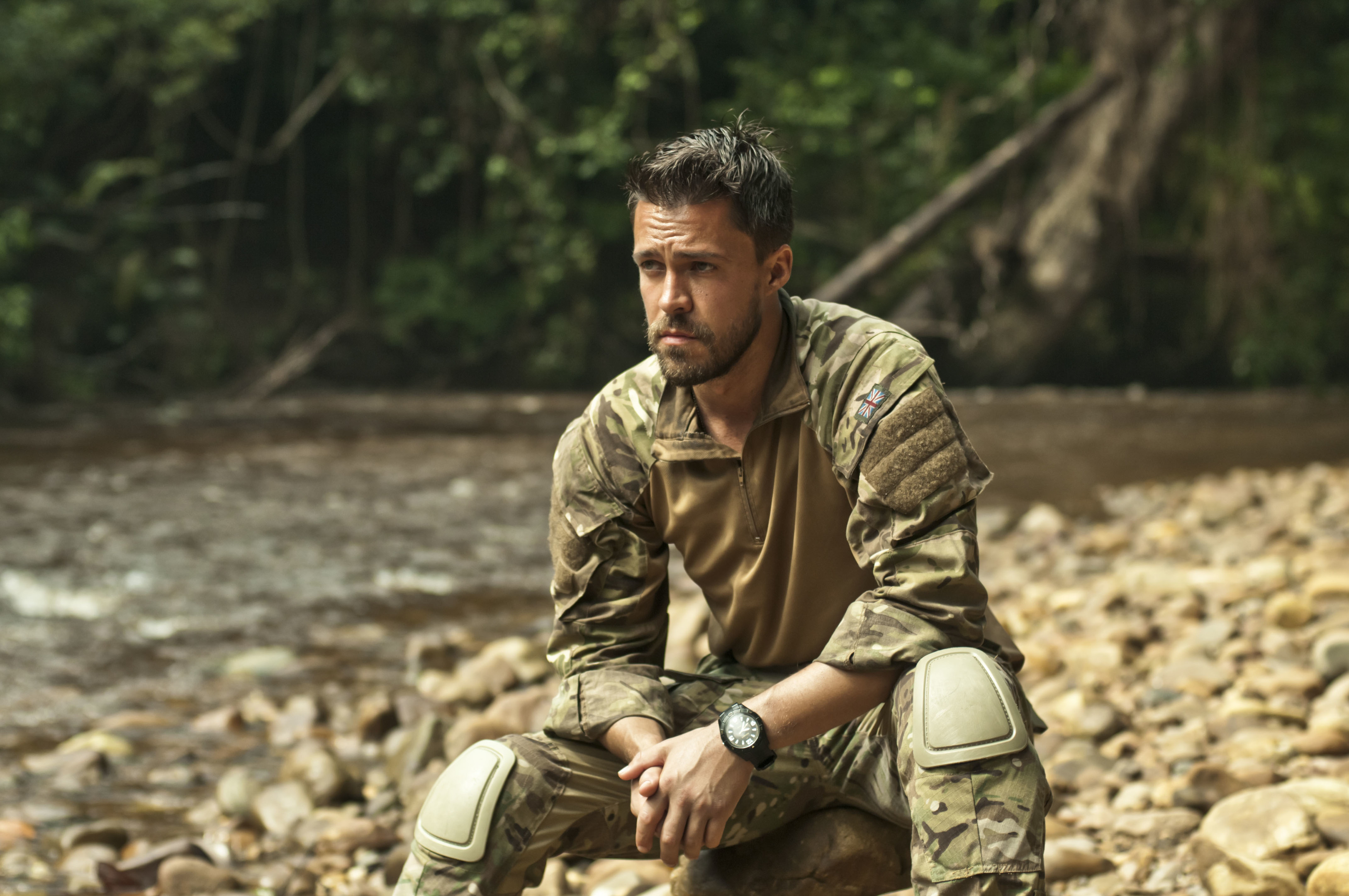 OUR Girl star Oliver Rix says he found it easy to be the strange outsider taking over as the new boss in the military drama – by keeping himself apart.
This week sees his super-tough soldier Captain "Bones" McClyde in charge of 2-Section, with the team struggling as he tries to whip them into shape under his brutal command.
That, naturally, puts him at odds with Michelle Keegan's Georgie and the rest of the close-knit crew.
"I think there was a very strong bond between the pre-existing cast, but Bones is Special Forces and initially separate from them," said Oliver.
"So actually, whilst I liked the cast very much, I kept my distance from them for as long as I could so that on screen we remained separate entities.
"When Bones gets closer to them as the story develops, I did enjoy spending time relentlessly screaming at them!"
Actors often profess to be massive fans of the show they're joining, but Oliver owned up straight off that he'd never seen it.
He had, though, almost been a cast regular when EastEnders star Lacey Turner played the original military medic as he very nearly landed the leading role that ended up being taken by Ben Aldridge.
"Years ago I actually auditioned for Captain James and met Lacey a couple of times to read various scenes," explained Oliver, who previously starred in The Musketeers.
"Ben, of course, was a much better choice and the rest is history, but I never had an opportunity to see the show after that.
"I was very aware of it being successful, though, and it was lovely to have a chance to come into the show in a different capacity and be involved."
Our Girl, BBC1, Tuesday, 9pm.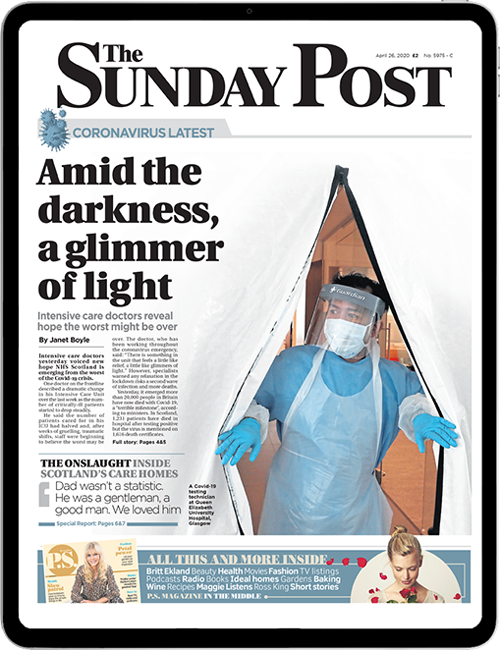 Enjoy the convenience of having The Sunday Post delivered as a digital ePaper straight to your smartphone, tablet or computer.
Subscribe for only £5.49 a month and enjoy all the benefits of the printed paper as a digital replica.
Subscribe