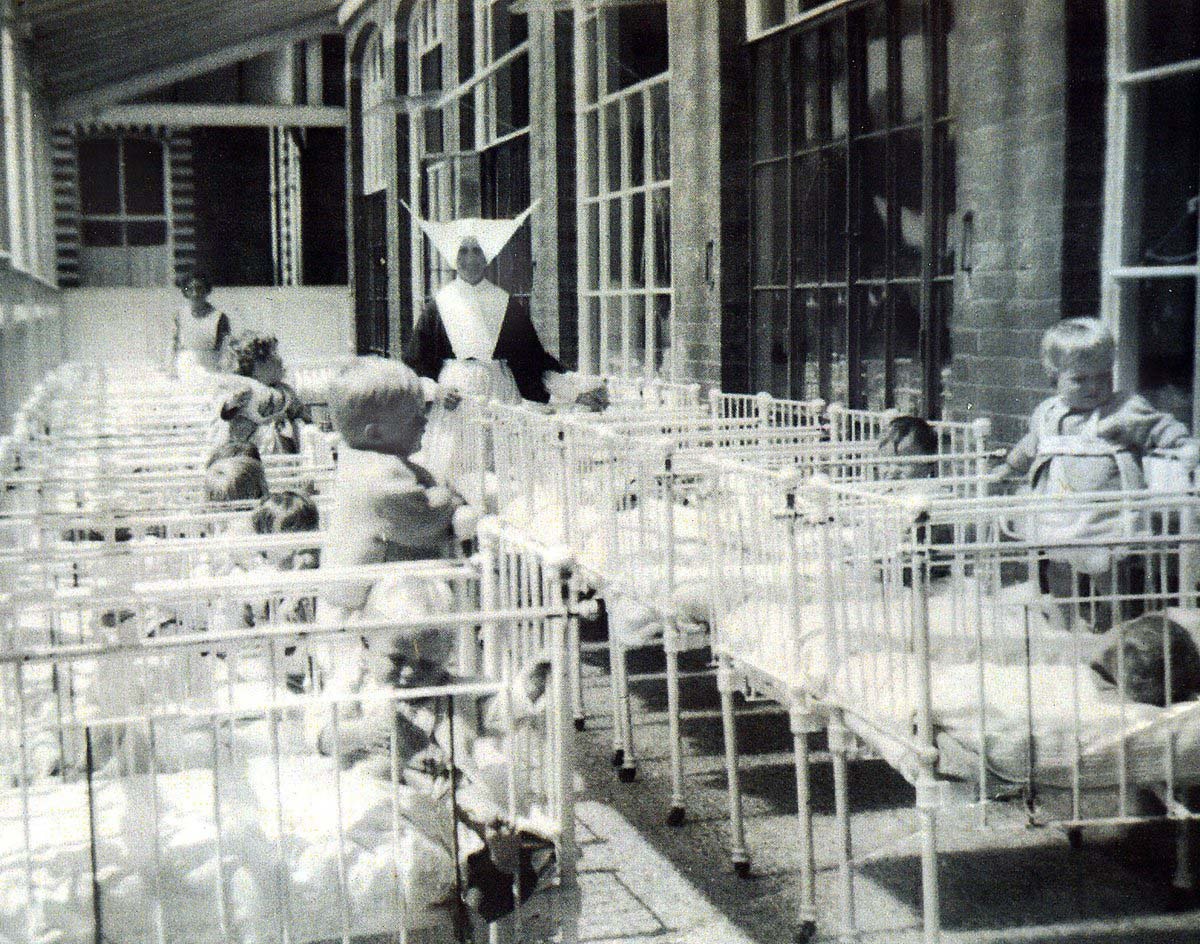 An alleged child abuser at Smyllum Park orphanage has died before appearing in court to face historic abuse charges.
Prosecutors say they've dropped one of 17 cases against nuns and workers who ran Smyllum Park in Lanark, Lanarkshire.
Survivors of the Daughters of Charity-run institute have now called for a "fast-tracking" of the court process to ensure the rest of their alleged elderly abusers face justice before they die.
The arrests last year of nuns in their 60s, 70s and 80s came after a series of reports by The Sunday Post into conditions for the 11,000 children who passed through the orphanage.
Since April the Scottish Government has introduced a scheme that gives elderly childhood abuse survivors an advance compensation payment of £10,000.
The interim payments were designed to give survivors – over 70 or terminally ill – some financial redress before they pass away and before a final scheme can be set up.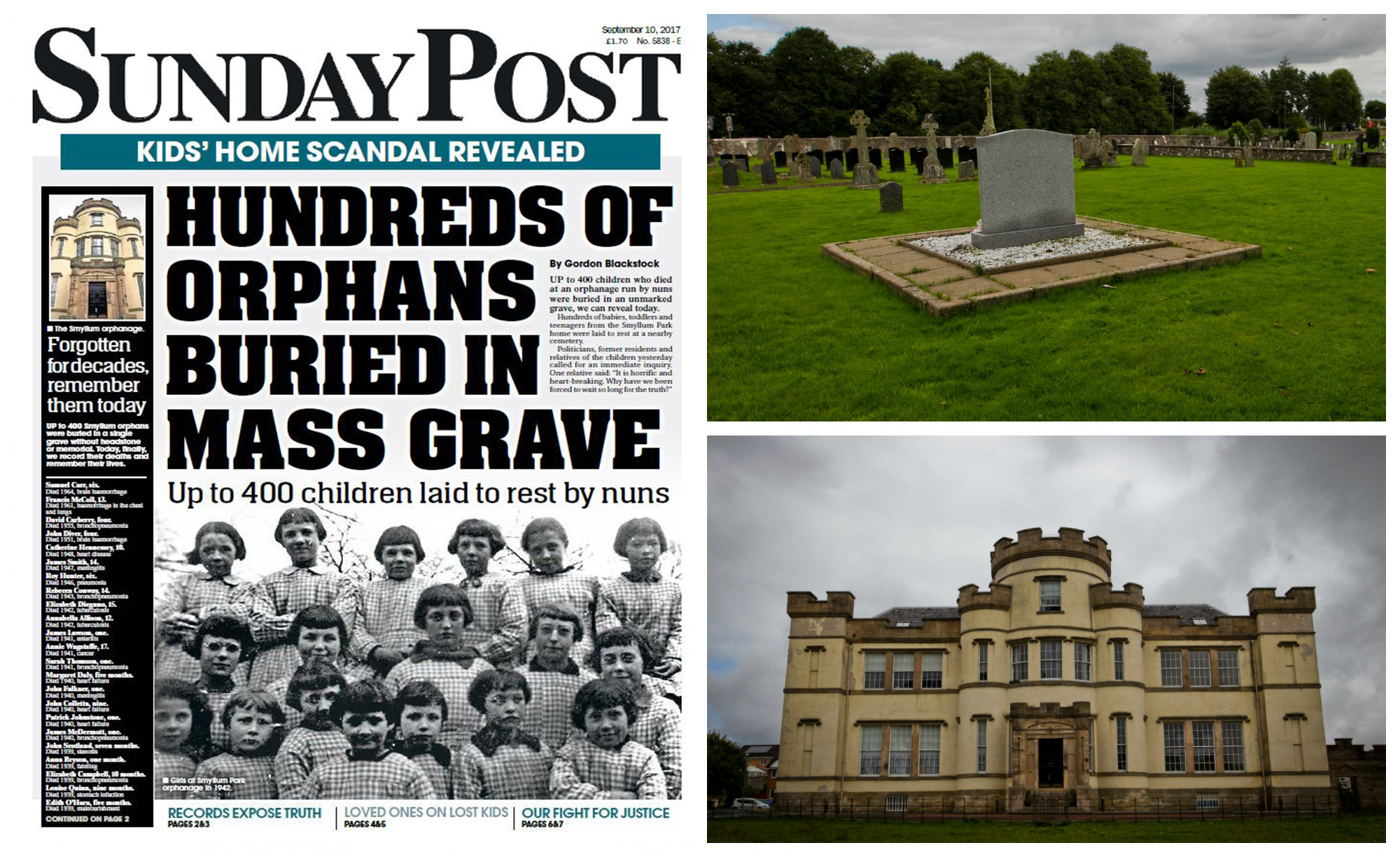 Former Smyllum Park resident Eddie McColl, who is 76 and is awaiting compensation for abuse he suffered, wants authorities to act quicker on bringing the accused to court.
Eddie, whose 13-year-old brother died at the former orphanage in 1961, said: "Most of us who went to Smyllum have waited a lifetime for justice for the abuse we suffered.
"So for some victims to have justice snatched away because authorities aren't acting quickly enough is pretty upsetting.
"The Crown Office should be trying to fast-track justice in these cases before it's too late."
Janet Docherty, of survivors' group In Care Abuse Survivors Scotland (Incas), and whose husband Frank campaigned extensively for justice for survivors before he died, said she didn't want anymore delays.
She said: "Frank died just weeks before the Scottish Child Abuse Inquiry heard evidence about Smyllum Park.
"He'd find it unsurprising that authorities are taking so long to act – he'd been talking about abuse he suffered for decades before anyone would listen."
Legal experts say abuse prosecutions can take between nine and 12 months to get to court.
Police made the first 12 arrests relating to Smyllum Park last August.
Lawyer Simon Collins, who represents In Care Abuse Survivors Scotland (Incas) at the Scottish Child Abuse Inquiry, said: "We are largely in the dark about how these prosecutions are coming along and will be trying to get information about their progress in the coming weeks."
Dave Sharp, of childhood abuse group SAFE, said: "All these survivors want now is action.
"They don't want pitiful financial gestures – they want justice."
A spokesman for the Crown Office and Procurator Fiscal Service said: "The Procurator Fiscal has now received reports in relation to 17 individuals in connection with the Daughters of Charity, following the death of one individual there remain 16 reports under consideration and as such it would be inappropriate to comment further."
In 2017, The Sunday Post revealed fears that more than 400 babies, children and teenagers had been buried in mass graves near Smyllum Park by the Daughters of Charity.
The home shut in 1981.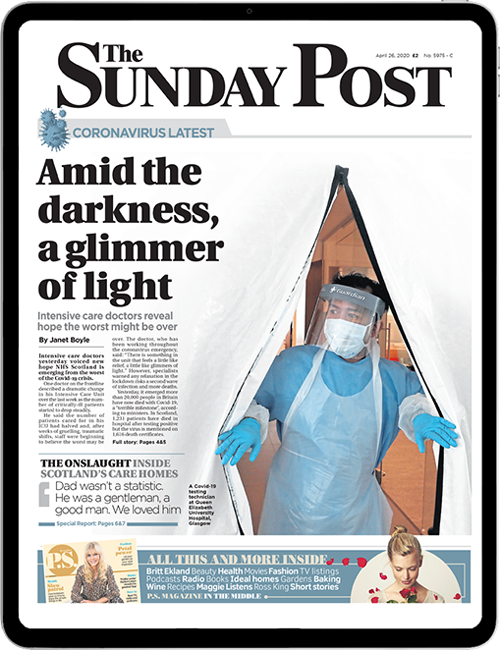 Enjoy the convenience of having The Sunday Post delivered as a digital ePaper straight to your smartphone, tablet or computer.
Subscribe for only £5.49 a month and enjoy all the benefits of the printed paper as a digital replica.
Subscribe