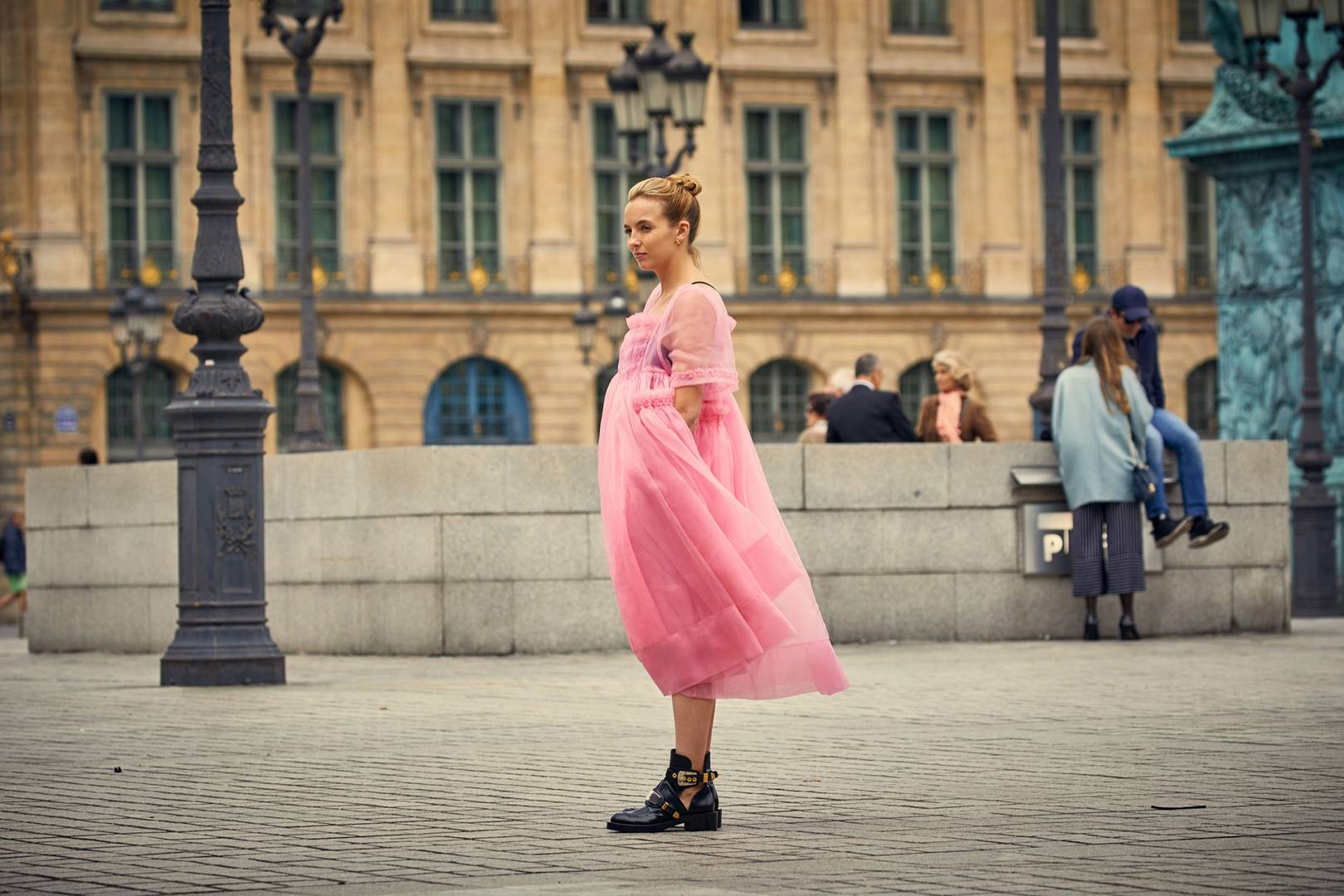 ONCE upon a Christmas past, the entire country was united as we slowly slumped onto sofas to watch Morecambe and Wise. No longer.
Streaming, recording and catch-up has made the whole idea of watching TV programmes with everyone else as they are broadcast seem a little quaint.
The BBC's Bodyguard was meant to buck the trend, though, after viewers tuned in on Sunday nights to ensure their enjoyment wasn't ruined by other fans blurting out plot spoilers as the series twisted and turned.
However, the dominance of on-demand viewing, was only underlined last week when the BBC revealed the drama starring Richard Madden was the most-watched show on their iPlayer catch-up service last year.
Overall there were a total of 311 million requests for programmes. That's up 8% on the same month last week and December is set to smash that figure as people have much more free time for viewing.
John Cook, professor of media at Glasgow Caledonian University, said: "Total ratings are down from the halcyon days because people are watching TV in so many different ways, including boxsets.
"I suspect Christmas Day will still be a time that families will watch things together live, maybe falling asleep on the couch after their dinner."
Professor Cook says the days of 20-plus million tuning in to one television show are long gone and eight or nine million will be seen as a big hit now.
And while boxsets give a perfect way of watching again, or catching up with recent hits for the first time, in a way it's nothing new.
"It's like a continuation of the BBC's old repeat trick of 'another chance to see'," said Professor Cook.
The best TV box-sets to binge on this Christmas:
Succession
Sky/Now TV
Brian Cox is at the centre of this gripping family drama after his media mogul character's near-death experience leads to sibling in-fighting as his sons and daughters vie for control of his sprawling but financially troubled empire. Double-dealing abounds as the plot twists and turns.
Killing Eve
BBC iPlayer
Bloody, bizarre and a bona fide gem. Sandra Oh came into the BBC America series as the global name from Grey's Anatomy, but Jodie Cromer as ruthless assassin Villeneuve was a revelation. She bumps off her victims with glee in this magic mix of dark humour and murderous mayhem.
Old People's Home For 4 Year Olds
All4
It seems like an offbeat choice, but this is both heartwarming and life-affirming. One of the UK's biggest retirement homes opens a nursery and the kids mix with the 80, 90 and 100-somethings. The lessons learned are fascinating and the bonds formed are beautiful.
Ozark
Netflix
The trials of the Byrde family continue after money-laundering dad, Marty, played by Jason Bateman, is forced to flee Chicago with drug cartels on his trail. Relocating to a tourist lake in Missouri, the family get sucked back into a life of crime. Scots actor star Peter Mullen heads up the hillbilly crime clan.
The Man in the High Castle
Amazon Prime
Based on Philip K Dick's novel, this alternative history drama is set in a world where Germany and Japan won the Second World War. It's 1962 and there are Swastikas flying in New York's Times Square while Japan has control of the west coast of the United States. Three seasons in and a fourth is on its way.