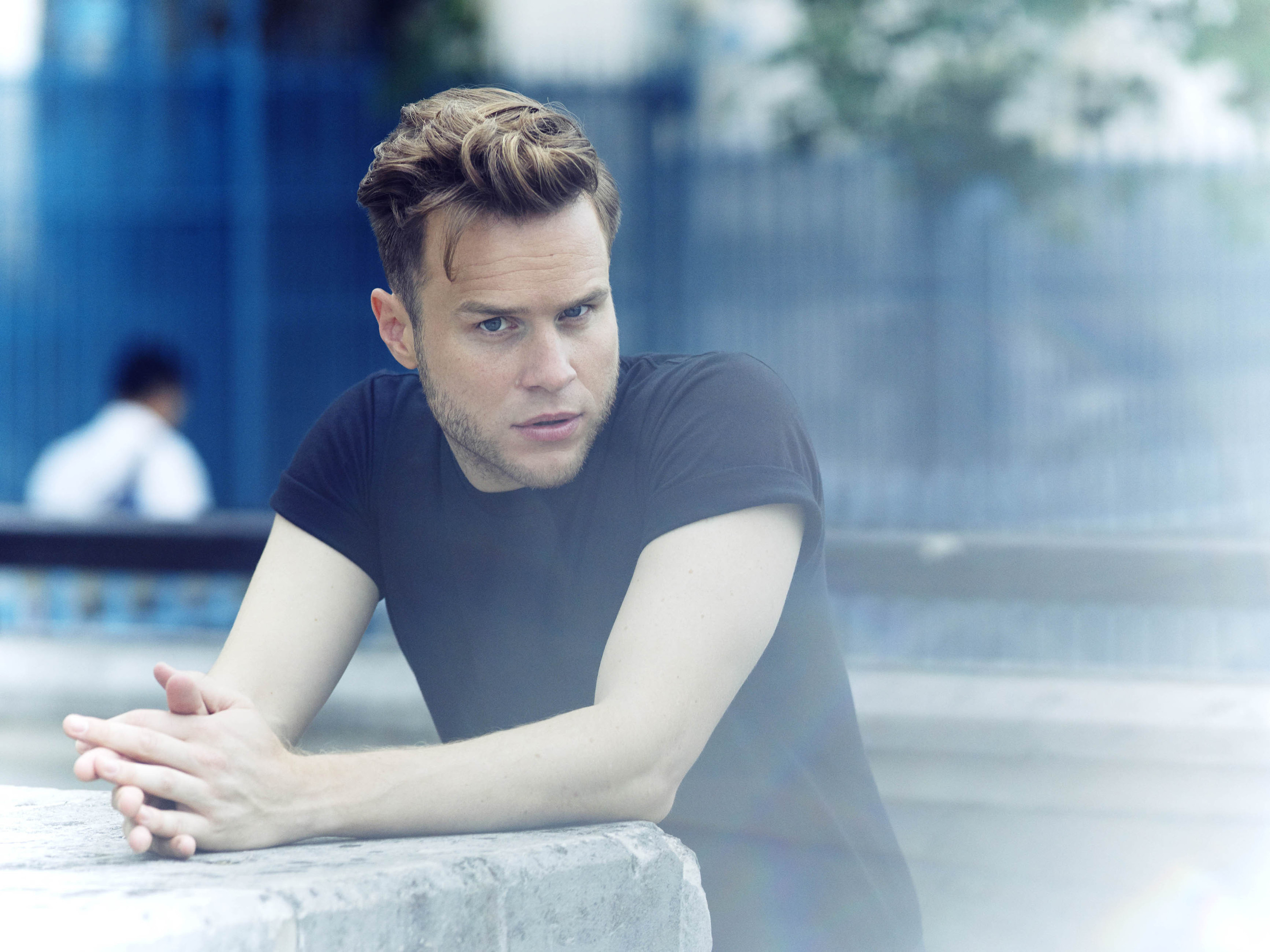 PLAYING such an iconic venue as Edinburgh Castle has got to rank highly with any music star.
But when Olly Murs takes to the stage there in July it will be even more special. The chart-topping singer has played there before – and admits illness made it one of his biggest regrets.
"I think it was 2010 or 2011 and it should have been such a great day," Olly, 32, told iN10.
"But my only memories of it are that I lost my voice beforehand. I was absolutely devastated.
"I got it back just in time for the gig, but I was so worried about my voice I wasn't able to give it 100%. I felt like I let myself down.
"So I'm so excited at the chance to come back and I really want to put on the show for people that I wasn't able to last time."
Olly is one of the most famous names to come out of The X Factor.
He was runner-up to Joe McElderry in 2009, but while the South Shields singer has largely vanished without trace, Olly has seen his career hit dizzy heights.
He's now the most successful solo artist to come out of the ITV talent show with four multi-platinum albums, four number one singles and record sales topping 10 million.
New album 24 HRS is the follow-up to his million-selling Never Been Better and after You Don't Know Love and Grow Up, Years And Years was the spine-tingling last single.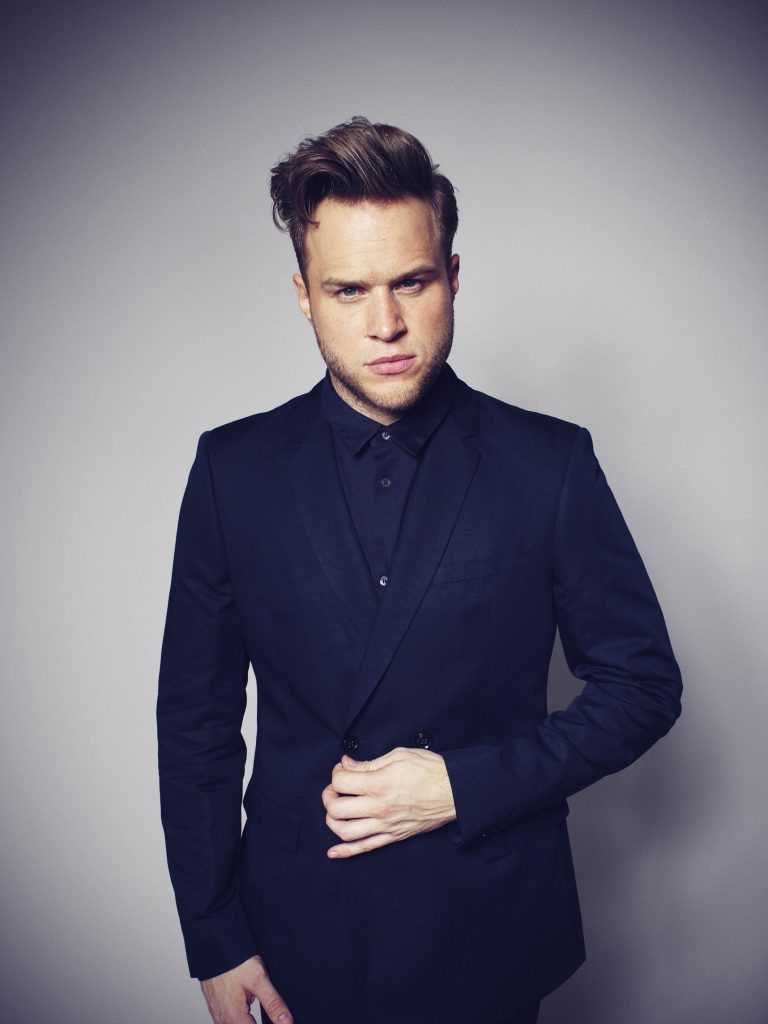 Olly split from his long-term girlfriend Francesca Thomas in 2015 and the heartbreak fed into the writing of the new album.
"It feels like two chapters to me," explained Olly. "The substance is about the break-up with my ex, but it's also about moving on and finding new people. It'll be exciting to hear that more this year with the tour I'm doing.
"I really wanted fans to connect with this album and I put my heart and soul into it. I wanted them to feel that it was a side they hadn't seen from me before. It feels like I'm freshening the palate and I'm super proud of how it's turned out."
The Edinburgh date on July 18 is one of three in Scotland. He'll also play Aberdeen Exhibition & Conference Centre on July 21 and is then at Inverness Bught Park the following day.
Olly admits he's looking forward to getting back north of the Border as the welcome is more enthusiastic than he's ever experienced elsewhere.
"I did a tour where I had to walk from the back of the arena and then get on stage.
"When I did it in London, for instance, the fans would give me a little tap or maybe a little kiss.
"But when I did it in Scotland I honestly had to have a second look when I reached the stage to make sure I still had clothes on.
"It was so hands-on. They were grabbing, kissing, rubbing my hair, I must have looked a sight. But it was lovely. The fans are so much fun."
There was much talk when The X Factor crowned its latest winner Matt Terry in December that he was being seen as "the next Olly Murs".
But Olly says Matt would be well advised to try and be his own man and not go down the line of copying someone else.
"Look, when I hear something like that it's obviously as a compliment and I take it that way," he explains.
"I think it's important for Matt to be himself and do what he wants to do, though.
"I've always done my own thing. I used to be compared to Robbie Williams – in fact, I still do.
"Robbie's actually one of my mates now and I think he's incredible. I take it as a compliment to be seen that way, but you really have to just be the best 'you' that you can be. Put your own name in lights and be a success. I still try to do that every day."
Although Olly will be forever associated with The X Factor, he performed his latest singles on Strictly Come Dancing.
So might he be tempted to get his dancing shoes on?
"Strictly Come Dancing is the biggest show on television," he adds.
"I was very lucky to be singing on it this year and I did a bit of dancing. I've got some moves in my locker.
"I'm trying to focus on my music at the moment but let's see what happens in the future."
Olly Murs, Edinburgh Castle, July 18; Aberdeen Exhibition & Conference Centre, July 21; Inverness Bught Park, July 22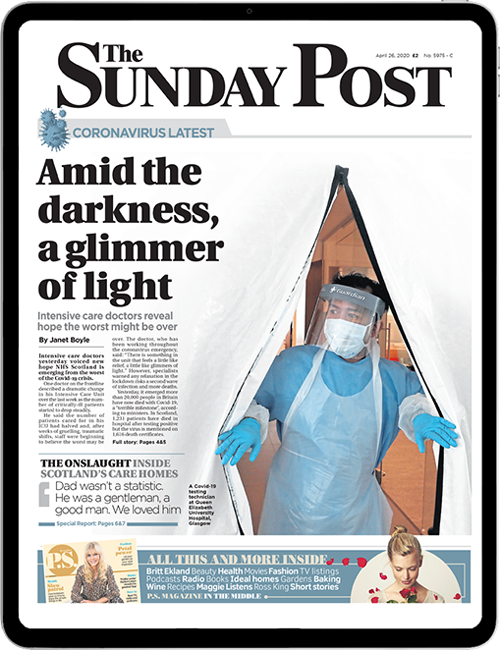 Enjoy the convenience of having The Sunday Post delivered as a digital ePaper straight to your smartphone, tablet or computer.
Subscribe for only £5.49 a month and enjoy all the benefits of the printed paper as a digital replica.
Subscribe