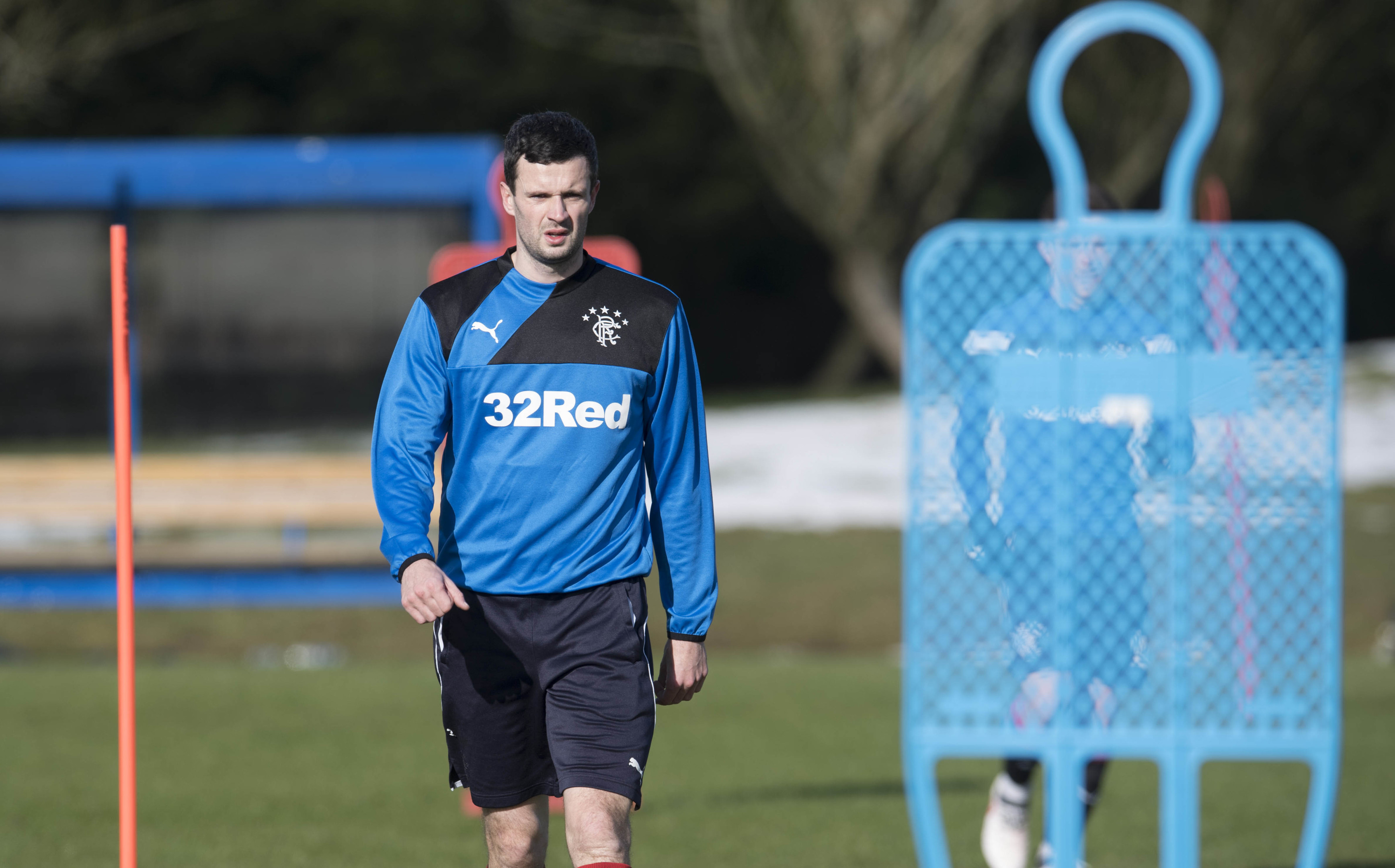 HAVING to make your Old Firm debut off the back of an injury is quite an ask for any player.
Jamie Murphy's former manager Craig Brown, though, is confident that if anyone can do it, it is the Brighton forward on loan at Rangers.
He had the 28-year-old Glaswegian, who has recovered from a suspected broken toe suffered at the end of last month, under his charge at Motherwell from 2009-10.
It was during that time that Murphy became the club's leading goalscorer in Europe.
"Murphy is unmoved by any occasion," said Brown.
"In fact it (the derby) will maybe inspire him. He is that kind of boy and he could be lifted by the stage.
"You see what he can do. The goal he laid on at Hamilton for Josh Windass. He had a shot on but instead he squared it across for Windass.
"That was really unselfish but that was Jamie Murphy.
"He could have tried himself and he could have scored. But Windass was definitely in a better position in the middle of the goal.
"He played a 10-yard ball and it was a certainty. That's good team play.
"The goal against Hearts showed quick feet and composure, too.
"But he will also do his shift back the way and defend."
The former Scotland manager is likewise confident his former charge will be more than able to cope with the unique mental and physical demands of the fixture.
"I can't speak highly enough of Murphy. He is a lovely boy, a quiet, humble lad, and as such is one of those guys you want to see succeeding.
"But as much as he is a gentleman, he is also a tough gentleman. He rides the tackles well and never shirks the challenges.
"Jamie takes it and he is made of rubber. His legs are quick and he is industrious.
"So I would say he is a good acquisition for Rangers, not just in terms of character, but also of ability.
"In fact I am a bit surprised that Chris Hughton, his manager at Brighton, has let come up here on loan."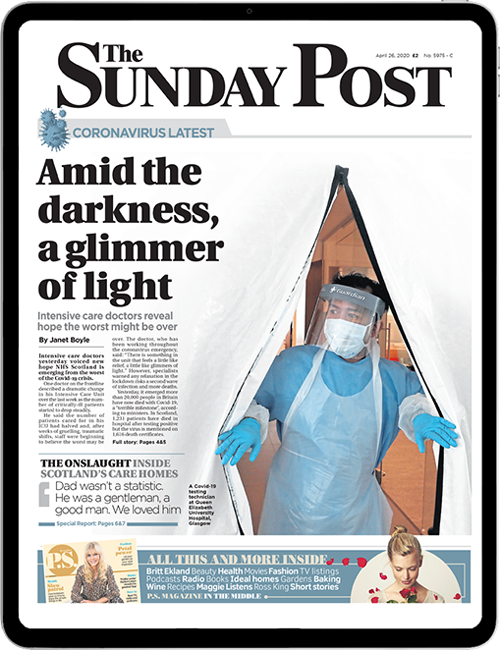 Enjoy the convenience of having The Sunday Post delivered as a digital ePaper straight to your smartphone, tablet or computer.
Subscribe for only £5.49 a month and enjoy all the benefits of the printed paper as a digital replica.
Subscribe