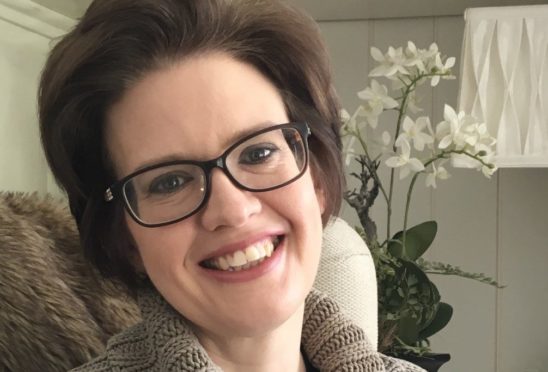 There is a chilling ­ripple of "reality" running through Anita Frank's dark and devilish debut.
Set at the time of the Great War, this Gothic supernatural tale unfolds in the imposing country mansion of Greyswick. It is a house with secrets – secrets so dark they are whispered by the dead from the other side.
Anita reveals: "The book is inspired by my childhood. I grew up in a haunted farmhouse a mile from the nearest neighbour. I have always been fascinated by ghosts, and one of the stories I had been imagining over the years involves the three characters who appear in The Lost Ones."
Those characters are Stella Marcham, who grieves the death of her fiancé and welcomes the chance to stay with her pregnant sister, Madeleine, at Greyswick.
But she finds a household gripped by fear amid eerie happenings. With the help of a wounded war veteran, Stella begins to uncover the tragic history of the house.
Anita says: "The house I grew up in in Shropshire was built in the 1800s and also had a tragic past.
"It had been lived in by three brothers; one who shot himself, another who hung himself, and the third went mad and jumped from a window – and a dead baby was found in the cellar."
The mum of three, whose husband Rod formerly worked in the Aberdeen oil industry, says hers was a home where disembodied footsteps were heard when no one was upstairs and where doors suddenly opened and closed by themselves.
Her mother, she claims, witnessed an apparition in black. "People who experienced it were too afraid to stay there," she says.
"My godmother refused to step inside the property again after hearing footsteps across the ceiling.
"The babysitter refused to babysit unless her husband was with her because the door had opened of its own accord, and we had a painter and decorator who had been in the house alone while we went to town and when we returned we found him locked in his van, absolutely terrified."
Evoking a sense of the unearthly comes easily for the writer, whose debut, she reveals, was a lifetime in the making.
Despite dreaming of becoming a writer, the English and history graduate worked as a media analyst and as a communications officer before becoming a wife and mum at 25.
She has devoted the last 15 years to looking after her youngest child, who is severely disabled, but began writing in earnest on the encouragement of a friend.
Frank, whose book is launched on Halloween, says: "I started my first book when I was six, so the dream has been there my entire life."
---
Anita Frank The Lost Ones, HQ, £12.99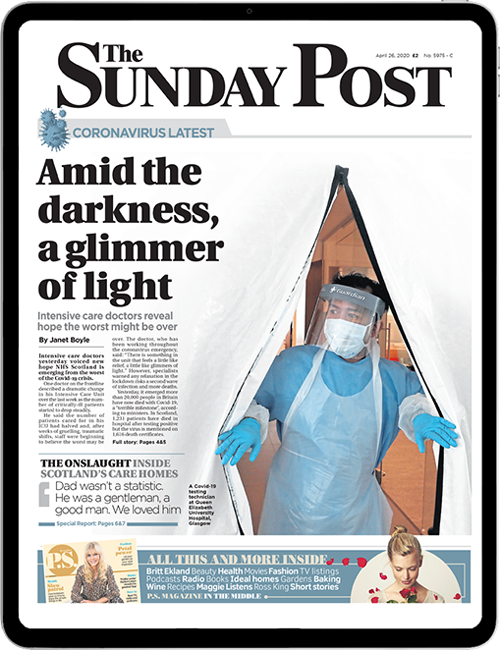 Enjoy the convenience of having The Sunday Post delivered as a digital ePaper straight to your smartphone, tablet or computer.
Subscribe for only £5.49 a month and enjoy all the benefits of the printed paper as a digital replica.
Subscribe