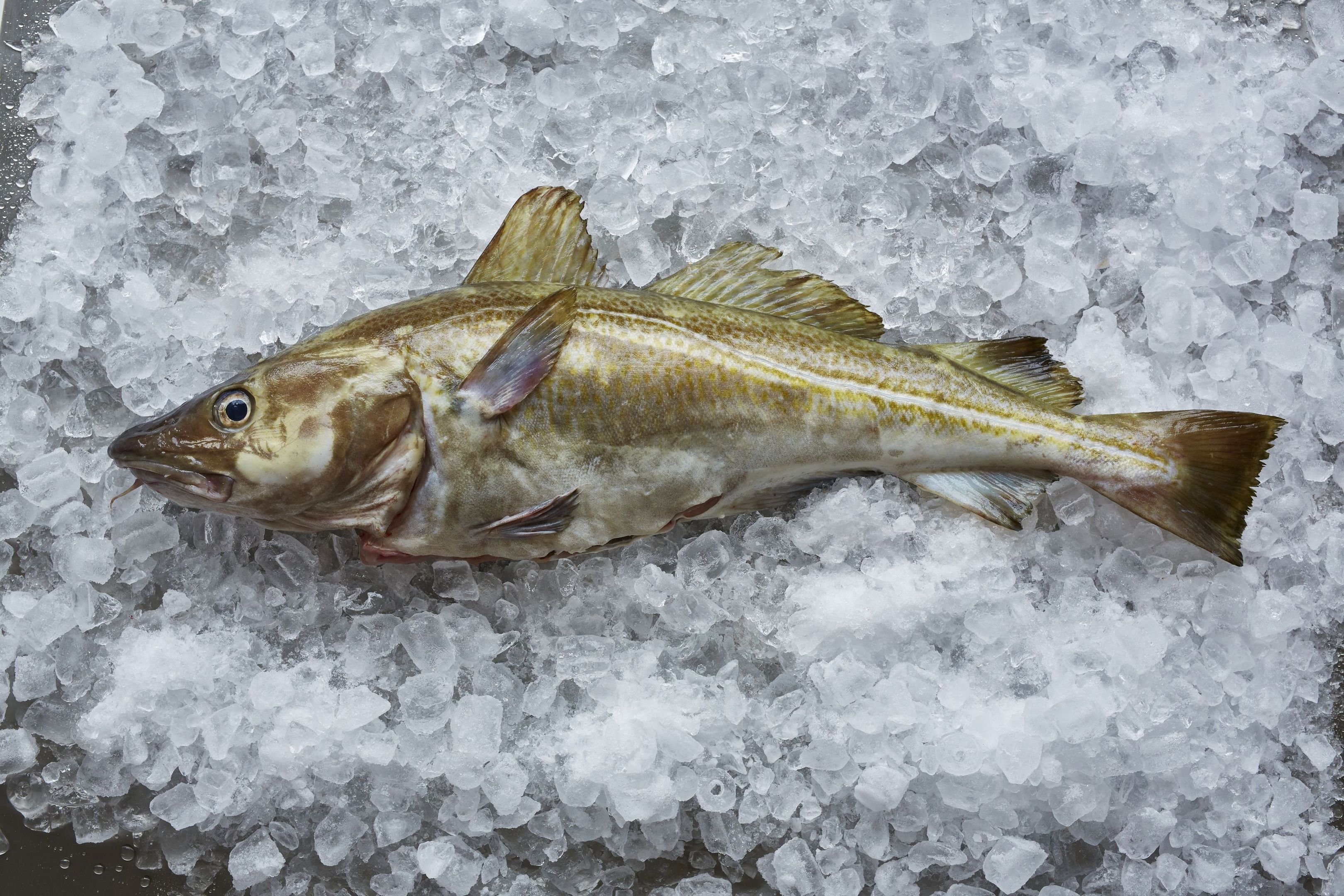 Sustainable North Sea cod could disappear from supermarket shelves next year after losing its certification due to concerns about falling stock levels.
The decision was made by the Marine Stewardship Council who said certificates for North Sea cod fisheries would be suspended as stocks were below the "safe biological level".
Cod populations had previously thought to be in good health, however recent scientific studies have shown that stock levels are now "worrying."
The MSC's "blue tick" eco-label is carried by all seafood and fish products and shows that they have come from sustainable fisheries.
North Sea cod was given the "blue tick" eco-label just two years ago, which allows consumers to eat the fish with a "clear-conscience."
The fish had been considered under threat for more than a decade after stocks were said to have fallen to about 40,000 tonnes in 2006.
The news will come as a blow to the fishing industry, after they recently agreed measures to help regenerate the population, including new nets and closing spawning areas to fishing.
Erin Priddle, MSC programme director for UK and Ireland, said: "The decline in the North Sea cod stock is a worrying development, with the latest stock models suggesting that the fishery has not recovered as well as previously thought.
"The MSC programme was established to recognise and reward sustainable fisheries and is designed to identify when certified fisheries are not performing as they should against our standard.
"While this news is devastating for industry, it is a testament to the MSC standard working as it should. Now, more than ever, we need coordination and cooperation for the sustainability of our oceans and the marine life within."
The UK currently eats 115,000 tonnes of cod a year, with the majority being imported from Iceland and Norway.
Mike Park, chairman of the Scottish Fisheries Sustainable Accreditation Group said: "The industry are concerned that, notwithstanding their best efforts to continue to rebuild North Sea cod, some developments are taking place that seem beyond their control.
"That said, they are committed to introducing balanced and proportionate measures in an attempt to reverse the decline."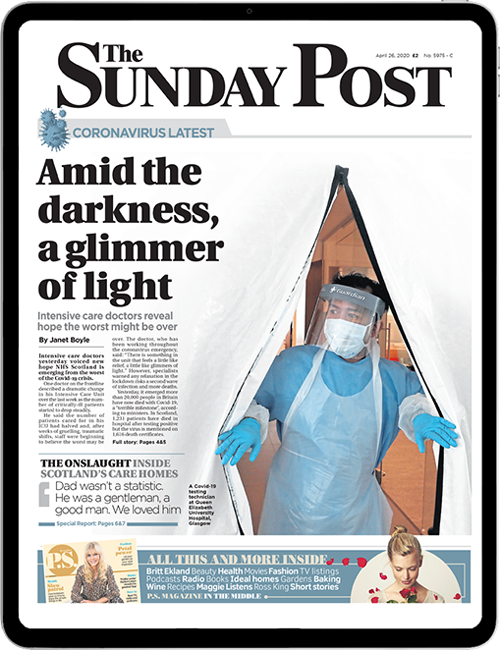 Enjoy the convenience of having The Sunday Post delivered as a digital ePaper straight to your smartphone, tablet or computer.
Subscribe for only £5.49 a month and enjoy all the benefits of the printed paper as a digital replica.
Subscribe