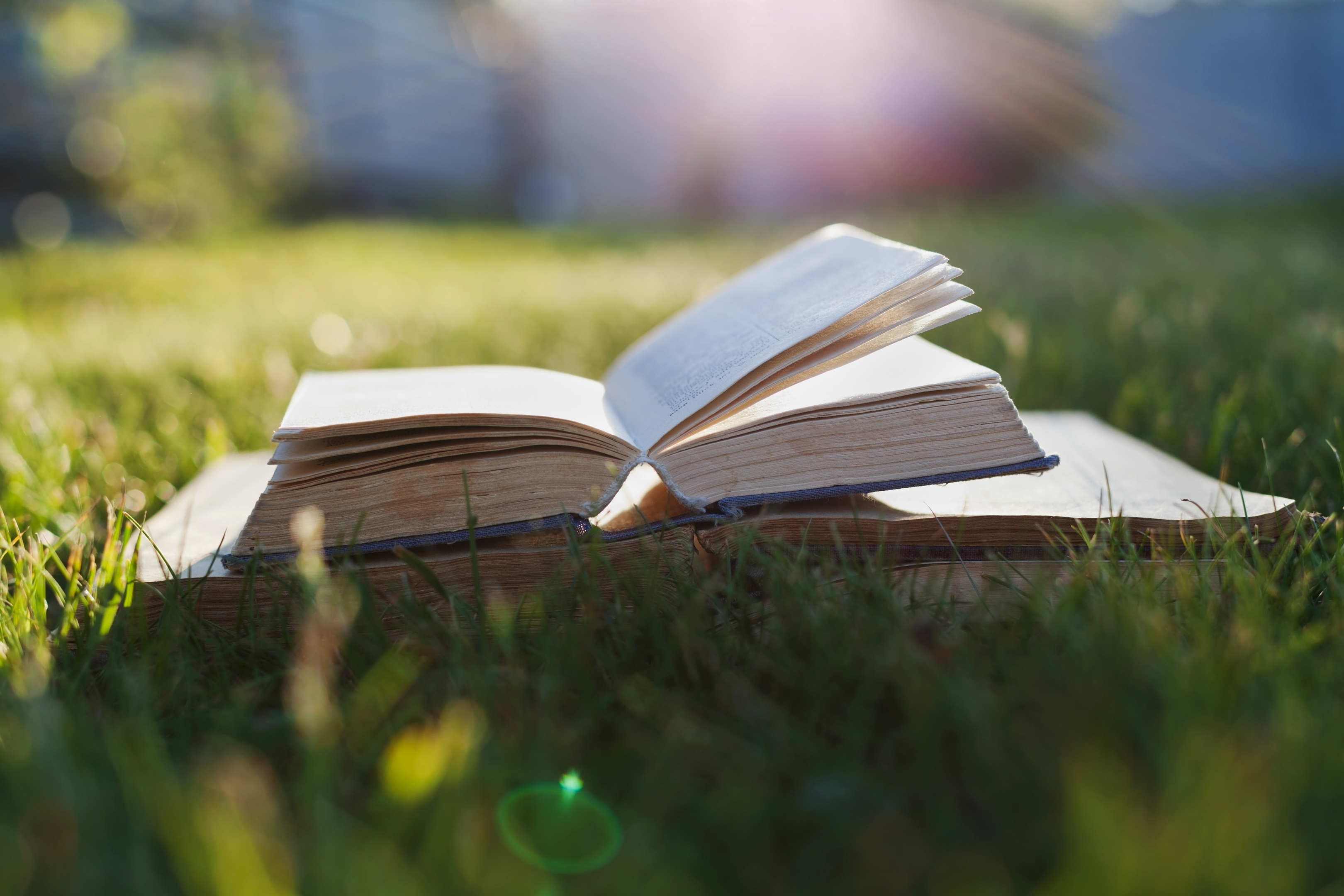 PEOPLE are being asked to nominate their favourite nature book as part of a project examining writing from the landmark Natural History Of Selborne in 1789 to the award-winning H Is For Hawk.
Land Lines, a two-year research project by Leeds, St Andrews and Sussex Universities, will look at how nature writing in the UK has changed over the last 200 years and what it reveals about our changing relationship with the natural world.
As part of the project, members of the public are being asked to nominate UK works on the natural world, with a top 10 selected by an expert panel and put to an online vote to find the nation's favourite nature writing.
Well-known figures including TV presenters Chris Packham and Alan Titchmarsh, singer Cerys Matthews and Gruffalo author Julia Donaldson have nominated books that inspired them.
Packham said he had read The Peregrine Falcon by Derek Ratcliffe at Christmas so quickly he had finished it "before the Boxing Day bubble-and-squeak".
"I had been 'doing' textbooks since I was six or seven, they injected me with knowledge; I needed to know 'the Peregrine Falcon' and I couldn't get to know it in suburban Southampton. Derek obliged, big time.
"The truth is beautiful: graphs, tables and maps are just magical as poetry."
Matthews nominated Wild Food by Roger Phillips, saying: "We moved to Swansea when I was seven, to a house which edged on to a small copse full of rusting prams and damp mattresses.
"This book, my bible, turned it from a dump to a wonderland full of things to recognise, study, name, cherish and sometimes collect and eat – mushrooms, nettles, sorrel."
She said the book opened the door for everyone to the wonders of the natural world.
Professor Graham Huggan, Land Lines research lead at the University of Leeds, said: "Nature writing is probably as popular now as it has ever been.
"This, the first major study of its kind, will explore how our attitudes to the natural world have changed over the years.
"We'll also be investigating how people's feelings about nature have been influenced by their reading, and this survey will kickstart a national conversation about just that."
The project, funded by the Arts and Humanities Research Council, spans 1879 to 2014, with authors ranging from Gilbert White, who wrote The Natural History Of Selborne, John Clare, Dorothy Wordsworth and Edward Thomas to Robert Macfarlane and Helen Macdonald, author of H Is For Hawk.
Mike Collins, head of communications at the AHRC, who helped develop the idea, said: "In the last decade books about nature have flown off the shelves, and now have a prominent place in bookshops.
"It seems that nature writing is very much speaking to the time we live in, with the power of words helping us to rekindle a love of nature, and find comfort in a rapidly changing world."
Writers play a key role in navigating people through the challenges of the age "with environmental change being one of the biggest", he added.
People can take part in the survey by nominating their favourite UK work on nature at www.ahrc.ac.uk/favouritenaturebooks with up to 100 words about why they have chosen it, by November 30.