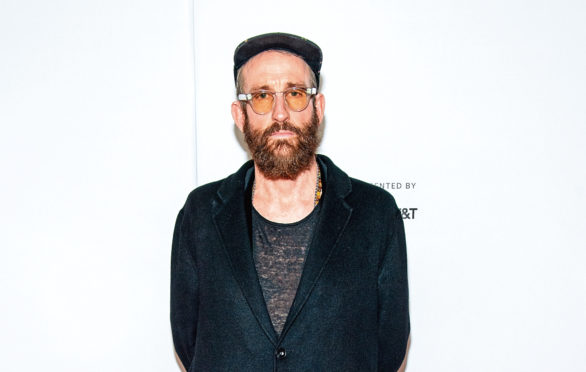 The director of critically acclaimed TV drama Chernobyl has revealed he wanted to film it in Russian.
Chernobyl has been praised for its portrayal of the events surrounding the Soviet Union's 1986 nuclear disaster.
It stars Jared Harris as a scientist battling the fallout from the accident and government bureaucracy.
Now director Johan Renck has revealed he wanted to give the show another layer of authenticity, but was refused.
He said: "When I met with the producers and the writers, I said 'I guess it's out of the question to do this in Russian'. Everybody said 'yes', unfortunately."
Chernobyl is a Sky original – catch up on Sky Atlantic and NOW TV.