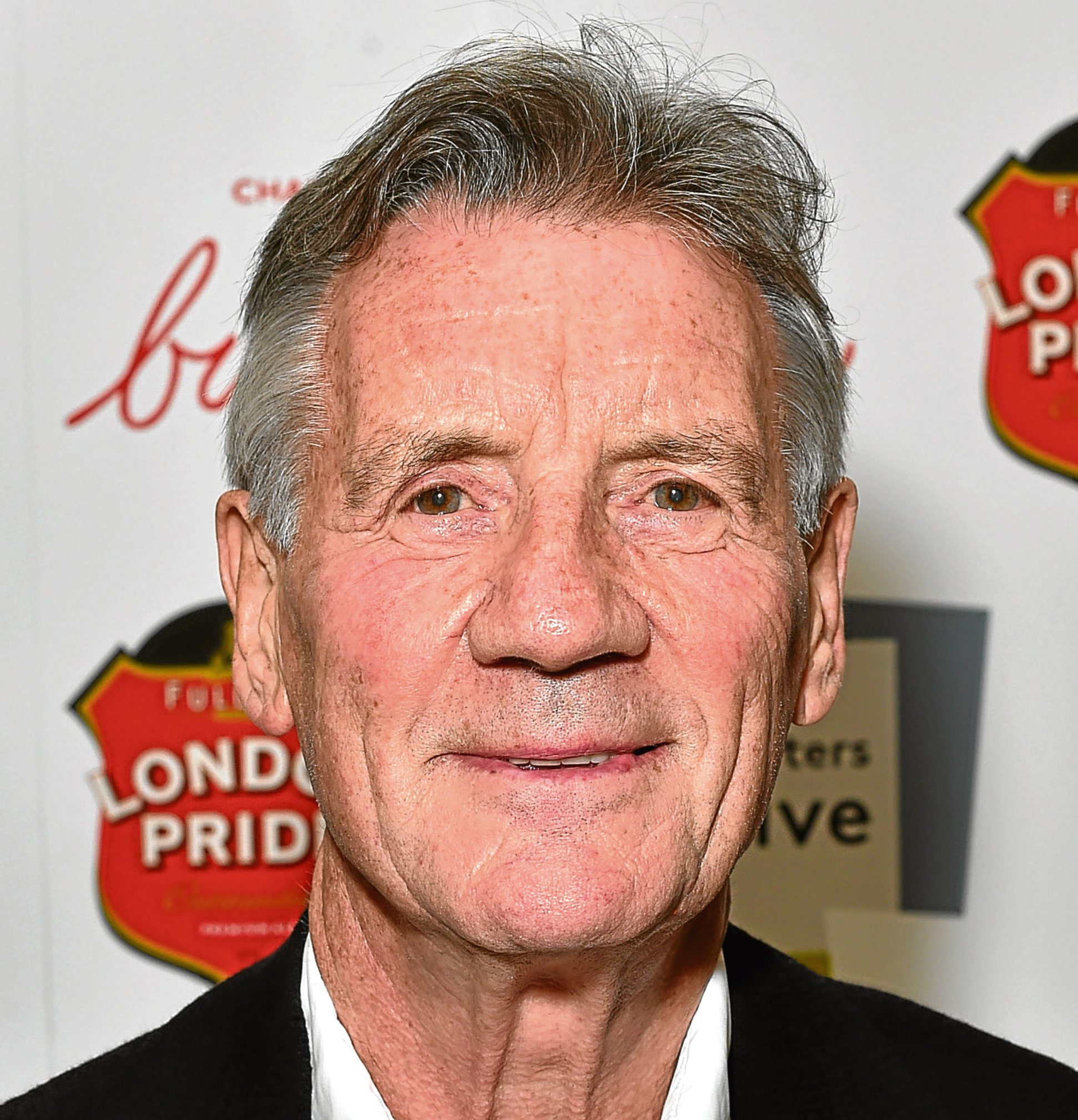 MICHAEL Palin has said there is no chance of another Monty Python reunion.
The troupe – Terry Jones, Eric Idle, Terry Gilliam, John Cleese and Palin – reunited for Monty Python Live (Mostly) in 2014.
Jones has since been diagnosed with a rare form of dementia and Palin says 10 shows were enough.
Speaking in a BBC2 documentary to be shown tonight, he said: "Towards the end of about show eight, well earlier for some people, there was a feeling that perhaps we'd done enough. We'd be hopeless at going around the world doing the same show all the time. We'd have got bored stiff!"