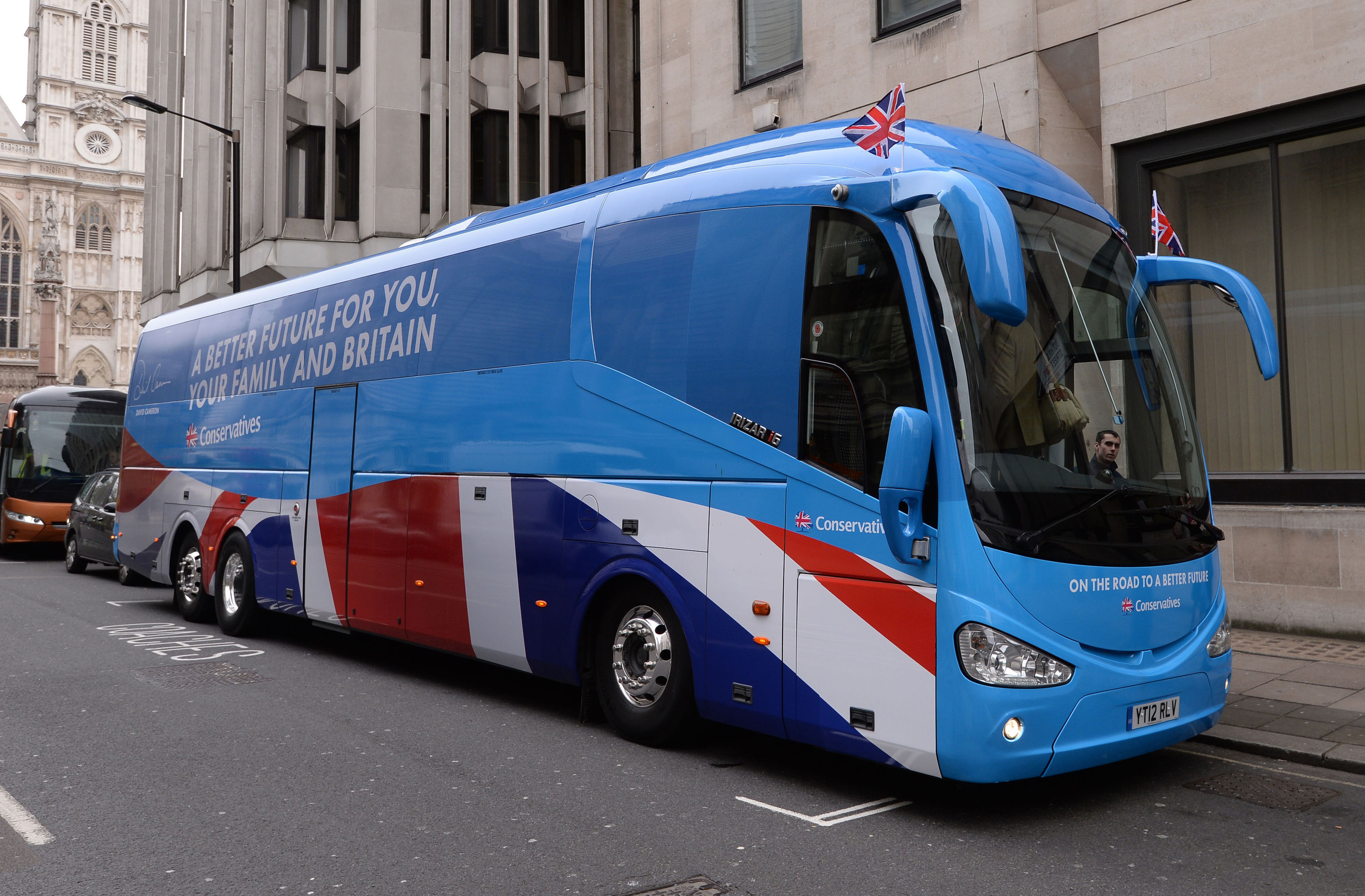 THE Crown Prosecution Service (CPS) has announced that no criminal charges are to be brought against Conservative MPs or officials in relation to alleged spending irregularities.
The allegations related to the 2015 general election campaign.
One file, relating to the victorious Tory candidate in Thanet South, Craig Mackinlay, remains under consideration.
But the CPS cautioned that this should not be taken as an indication of whether charges will be brought in this case, which was referred more recently than the others.
Under the Representation of the People Act, candidates and agents have to sign a declaration on their expenses return form to confirm that it is complete and correct to the best of their knowledge and belief.
In a statement, the CPS head of special crime Nick Vamos said that prosecutors considered files from 14 police forces and, although there was evidence to suggest that the returns were "inaccurate", there was "insufficient evidence to prove to the criminal standard that any candidate or agent was dishonest."
He said: "We have considered files of evidence from 14 police forces in respect of allegations relating to Conservative Party candidates' expenditure during the 2015 General Election campaign.
"We considered whether candidates and election agents working in constituencies that were visited by the Party's 'Battle Bus' may have committed a criminal offence by not declaring related expenditure on their local returns. Instead, as the Electoral Commission found in its report, these costs were recorded as national expenditure by the Party.
"We reviewed the files in accordance with the Code for Crown Prosecutors and have concluded the tests in the Code are not met and no criminal charges have been authorised."
In response to the decision, Conservative Party Chairman Patrick McLoughlin said: "We are pleased that the legal authorities have confirmed what we believed was the case all along: that these Conservative candidates did nothing wrong.
"These were politically motivated and unfounded complaints that have wasted police time. We are glad that this matter is finally resolved. A number of false and malicious claims continue to be spread on the internet. People should be aware that making false claims about a candidate's personal character and conduct is an electoral offence, as well as being defamatory.
"Notwithstanding these false claims, Conservatives want to strengthen election rules to safeguard electoral integrity – in light of the real and proven cases of electoral fraud exposed in Tower Hamlets in 2015."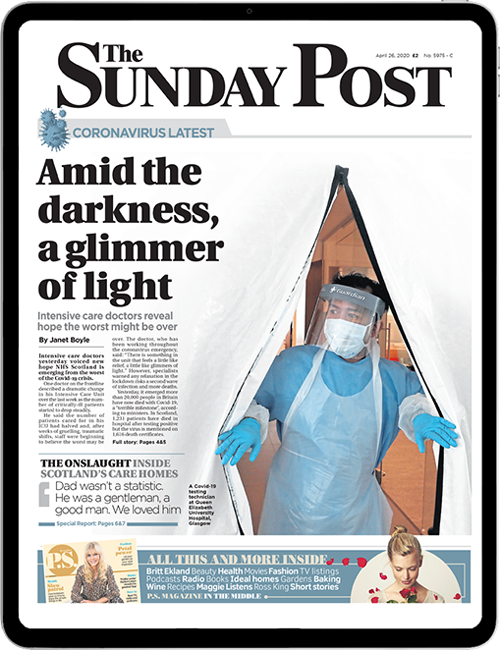 Enjoy the convenience of having The Sunday Post delivered as a digital ePaper straight to your smartphone, tablet or computer.
Subscribe for only £5.49 a month and enjoy all the benefits of the printed paper as a digital replica.
Subscribe