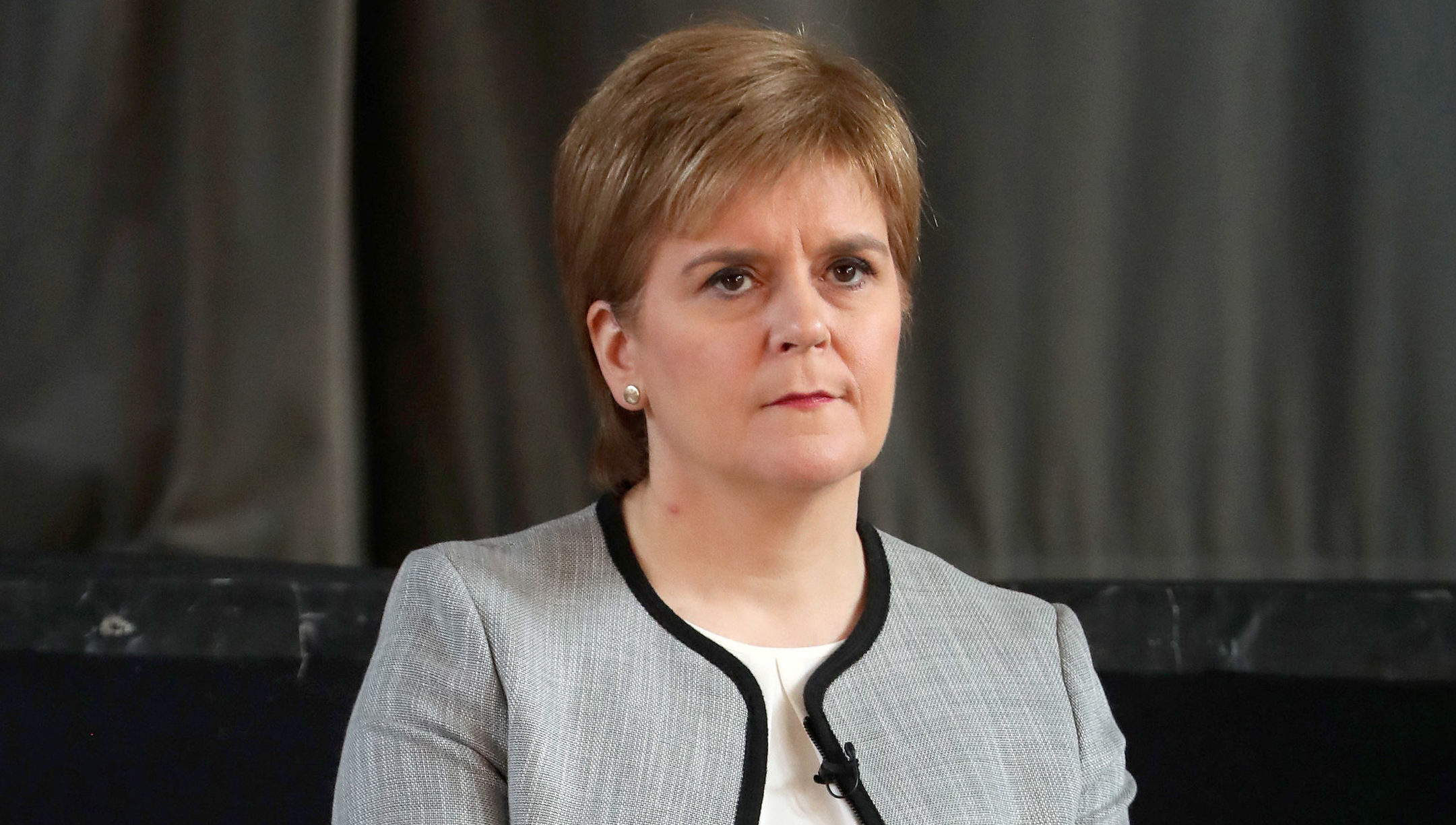 THE First Minister has prioritised "appeasing" independence supporters over governing Scotland, Ruth Davidson has claimed.
Nicola Sturgeon defended the SNP's Growth Commission report in a series of Tweets on Wednesday, insisting the document – which she said would "restart the debate" on independence – rejects austerity and offers an alternative to the "Brexit spiral".
Her social media comments followed criticism of the report's findings by some independence supporters.
During First Minister's Questions at Holyrood, the leader of the Scottish Conservatives said Ms Sturgeon had focused on her "independence blueprint" at the expense of areas such as health, education and criminal justice.
"The truth is we have a First Minister whose prime concern seems to be appeasing her own independence army rather than governing Scotland," Ms Davidson said.
She added: "This is in a week where we've seen rising waiting lists in hospitals, we've seen fewer young people from deprived backgrounds going to university, and we've seen violent crime on the increase."
Ms Davidson continued: "These are the important issues that the people of Scotland really care about, so why is it that the only folk getting any of the First Minister's attention aren't patients, they aren't students, they aren't victims of crime, but they are her own independence supporters."
Ms Sturgeon responded by outlining a range of government actions this week, including her discussions with inward investors, the extension of a scheme to tackle period poverty, the abolition of child burial fees, action to tackle plastic use, and funding for the Stirling and Clackmannanshire city region deal.
She said: "The question for Ruth Davidson, I guess, is this – if she doesn't want us to be talking about independence, why is she using her weekly opportunity at First Minister's Questions to raise the topic of independence.
"Isn't it the case … that Ruth Davidson loves nothing more than talking about the constitution because she's got nothing else to talk about.
"She just doesn't want the positive case for independence to be heard."
The commission's report was published on Friday.
Its recommendations included a plan for an independent Scotland to keep the pound without a formal currency union.
Many independence supporters have called for a separate Scottish currency, but the commission said this option should only be considered after a lengthy transition period and after a set of economic test are met.
The commission also said it would take a decade to get Scotland's deficit rate under control, but stated this would not be done through public spending cuts.
Prominent independence supporters have criticised the findings, with director of the Common Weal think tank Robin McAlpine stating austerity was "baked into" the recommendations, and former SNP MP George Kerevan adding that Yes supporters "will not knock on doors for sterling".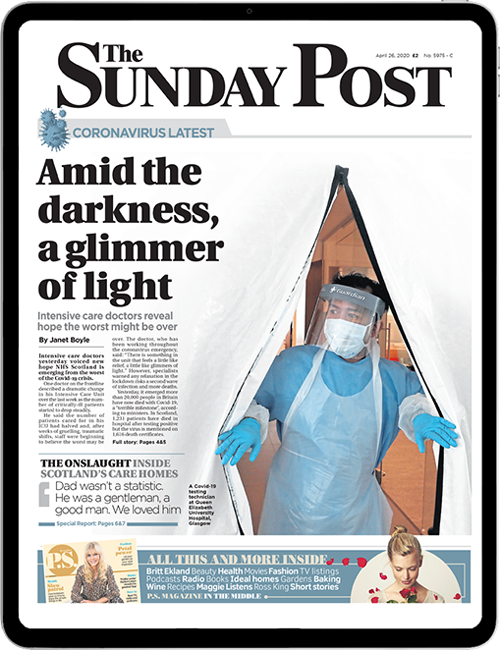 Enjoy the convenience of having The Sunday Post delivered as a digital ePaper straight to your smartphone, tablet or computer.
Subscribe for only £5.49 a month and enjoy all the benefits of the printed paper as a digital replica.
Subscribe