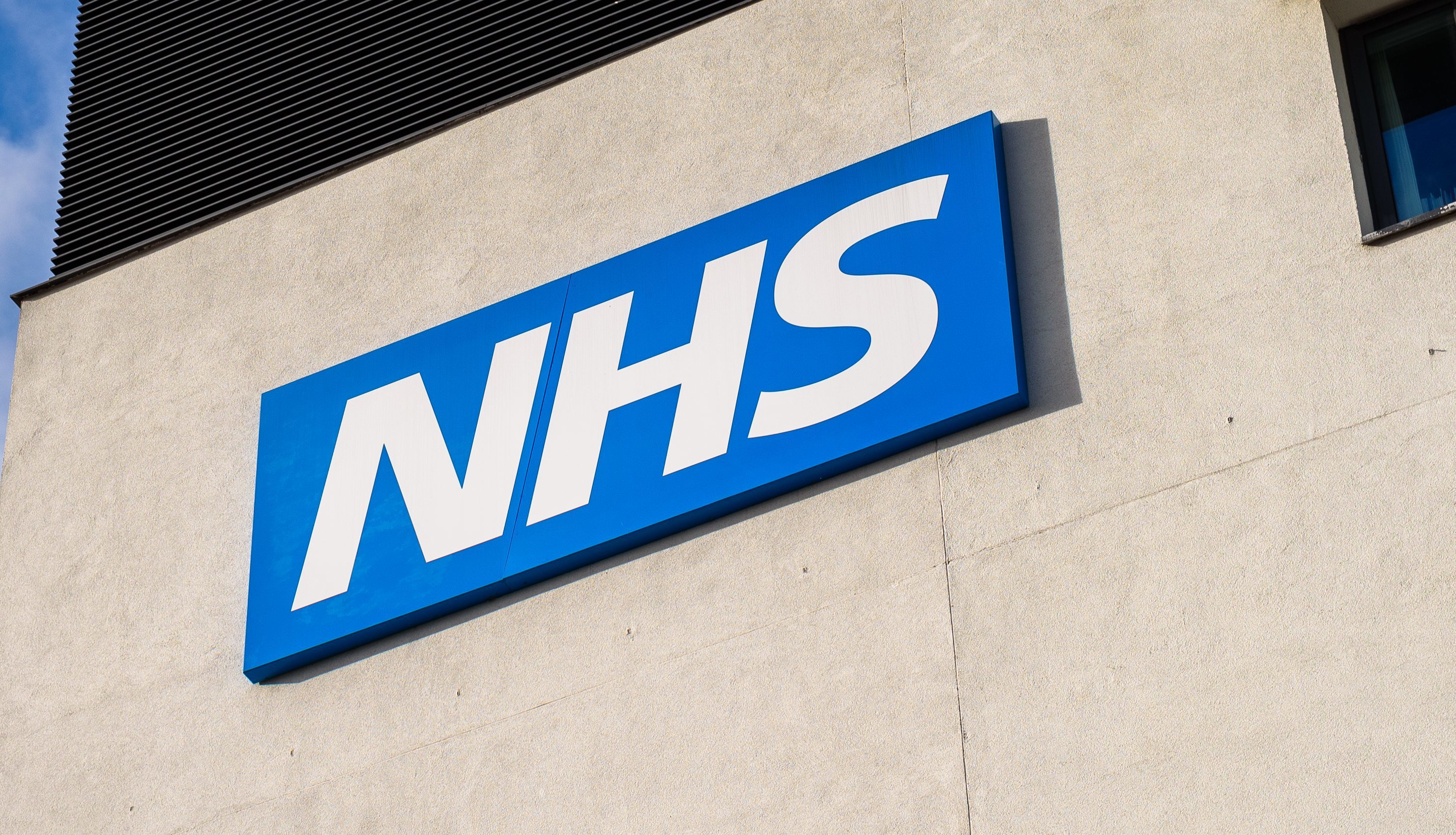 SCOTLAND'S largest health board has cut the length of nursing shifts in a bid to save money.
Managers at NHS Greater Glasgow and Clyde said the move came on the back of staff feedback and would mean more family-friendly hours for so-called bank nurses, who fill in on wards when there are gaps.
But official papers use the heading "reduction in supplementary spend on the use of temporary supply".
The documents add: "Standardising options of bank shift duration in an effort to both improve shift fill rates and reduce supplementary spend."
Unison regional organiser Matt McLaughlin said: "They have failed to answer our concerns about safe staffing, they have failed to answer our concerns about proper workforce planning and as always they have pushed on without any regard for anything else apart from money."
The health board said the current 11-and-a-half-hour bank shifts would not be stopped entirely but confirmed the new "more family friendly shifts of up to 11 hours" and argued the changes would allow more efficient use of resources.
Director of nursing Margaret McGuire said: "Patient and staff safety and the efficient use of our nursing resources, are at the centre of everything we do."